Love before marriage
Love is the most important thing in one's life. Love makes everything possible. Every couple loves each other the most. There has to be very strong relationship between them and should have trust on one another. But is it true that, love becomes less after marriage? Not actually, but it totally depends on the person who loves his or her partner. Sometimes, it happens that some person lover their partner the most before their marriage but sometimes, it changes after the marriage. Before marriage, couples spend their time together, buy gifts for one another, talk with each other for very long time, etc. those days are very memorable for them. Like this, in so many different ways they express their love towards their partner. That time they feel like they are just only made for each other. They just want to spend their whole life with one another.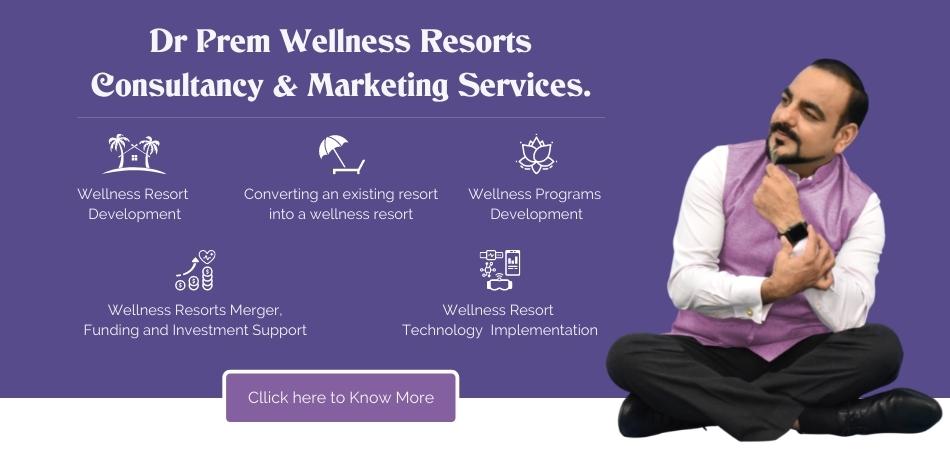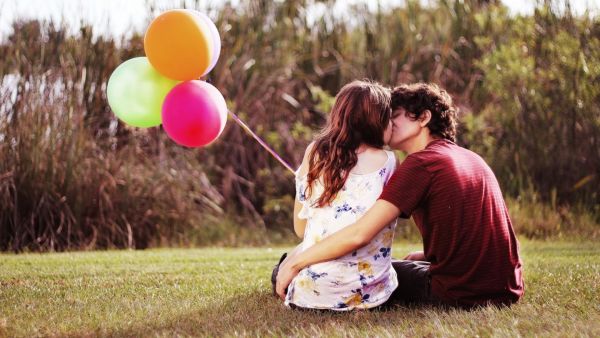 The days which we spend with our partner are really unforgettable because those are very precious and valuable time which we have spent with our love. Before marriage we are so mad in love with each other that we even forget our families. It is very difficult to concentrate on your work. We are just lost in each other so much that we don't even care about the time and place. In this period, we give promises to one another several things to do after marriage. Couple performs each and every thing which is really necessary to them in these days. They even plan their future with one another. They dream so many things which are just impossible to do but in this period we have capacity of everything to do.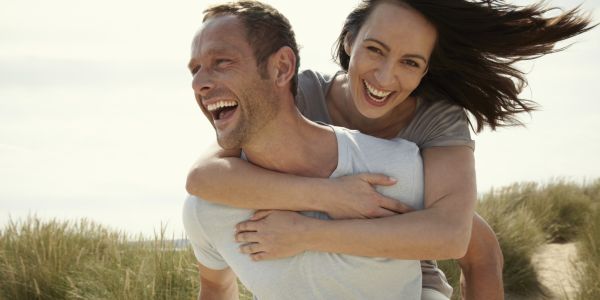 Love after marriage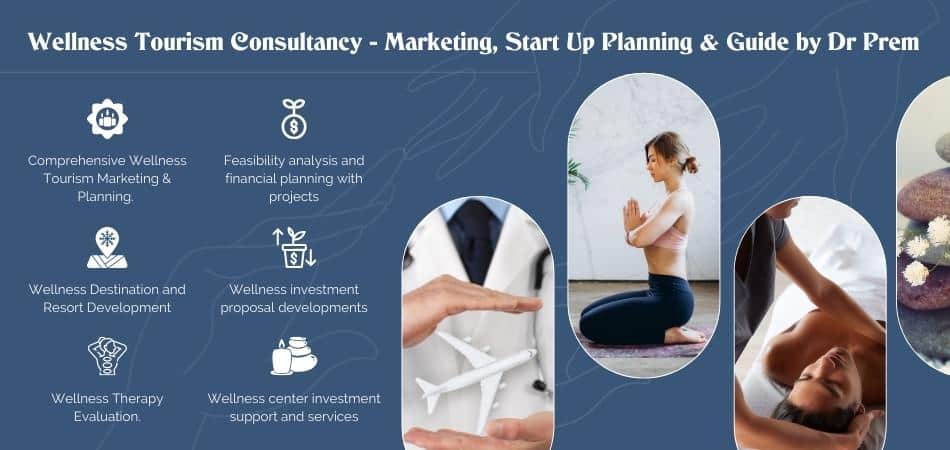 After love the next step is marriage. Marriage is the beautiful thing which happens in everyone's life. But some of them miss these beautiful moments in their life. Some of them enjoy and are happy to marry the one whom they loved a lot. There are many possibilities to happen. We can't say any one of them. After marriage, for some years we do love each other as we loved each other before marriage. But after some years god knows what happens the picture is exactly opposite which was before marriage. They do love each other but it's not like that. It has changed totally. We see that change, but love is like a flower in a marriage that needs to be constant watering.
One may grow weary of each other and may not really like each other's company. However, this is nothing to worry about. It is very common and human nature. Anyone is going to get bored of the same thing all the time. Yet, what one can come to is reaching a compromise. Life may not be the same as when you were teenagers but obviously you can grow old with each other in a bitter sweet manner. Who knows that the 2 of you will be able to kick of the bitter in absolutely no time!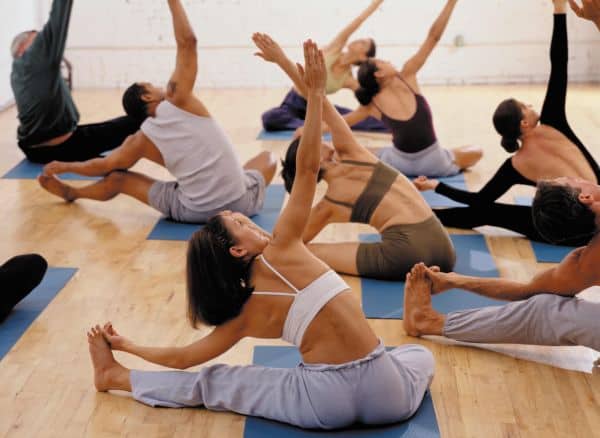 Spend Time without Each Other
Find something to do on your own as well without your partner. You have a life of your own as well. You don't have to be dependent on your partner all the time. Hence, join a hobby class, open a small scale business or help out an NGO in the meanwhile. For, distance makes the heart grow fonder and the more you stay away from each other, the more you are going to feel closer. However, there is no need to avoid each other out here. You guys stay in the same house at the end of the day!
Hence, be normal but have a life independent of your partner. This way both of you will be more attracted to each other and will be pining for each other all the time. Hence, the time that you do spend with each other will actually qualify as quality time and the 2 of you will actually enjoy each other's company. Moreover, because you will be spending very little time with each other anyway, there isn't going to be a chance of the 2 of you getting bored.
Hence, enjoy married life rather than cursing it and getting bored with it. Married life isn't a bad thing. Therefore, have a good time with it. Sooner or later, you are going to regret the fights because this is the person you are in love with. Hence, don't worry about it and spend quality time with your partner. You are not going to regret getting married in a long time. Marriage is a beautiful bond and not many are lucky enough to have a lifelong loving partner. Hence, if you are one of those lucky people, cherish each and every moment of it.