Like, love, miss and hate
After falling in love there are some things which comes in hand-in-hand and those are like, miss, hate and love. Before falling in love firstly we start liking our partner and then we fell in love with him/her. Once, when we are totally fallen in love with each other sometimes we love our partner very much. And suddenly, we start missing him/her when they are not with us. These are different phases which we go through when we are in love. Sometimes we love our partner so much that we can't tell it to anyone and sometimes we hate him/her so much that we can't even tell this to anyone. But all this are just for the time being. These moments also contains lovely stories of our love. Let's see, those thoughts of our mind when we feel it when we are in love.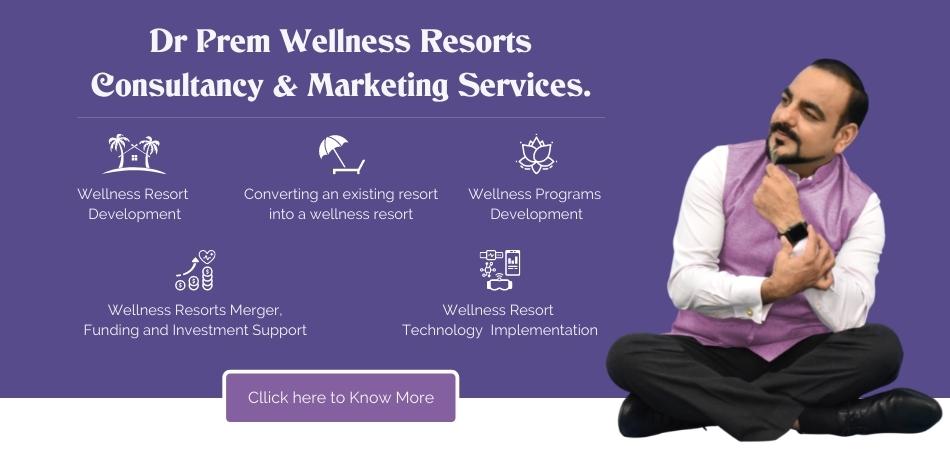 Missing you very badly
When we are in love with someone we miss that person very badly most of the times. We just kept on remembering different things and we miss him/her very much. So we keep on texting him/her different messages or we express it through emoticons. It makes our chatting easier and sends feelings very immediately towards our partner. Sometimes, most of them go on thinking their past time which they have spent with one another. By some reason we don't get to talk with our love then it is just impossible to be calm.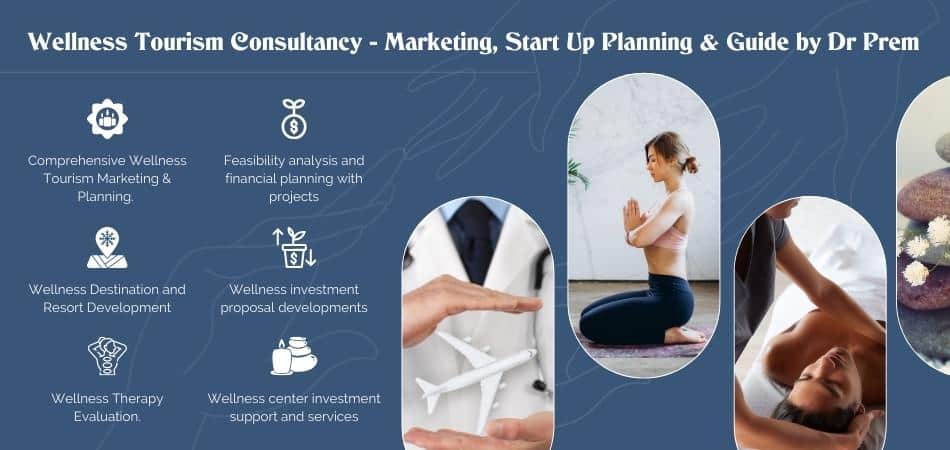 Like you and love you
These are two important things which we tell to our partner every time. This increases love between the couples and creates respect for each other. It is very hard to get liked by someone. But the one whom we love the most is the person who likes us most and also loves us very much. It happens regularly that we send those messages to one another every time we need. This also tells our love towards our partner.
I hate you
When we are in love with our partner sometimes we also hates him because he/she does some wrong things and we don't agree with it. It is also given more importance to hate when someone is in love. There is also one song which describes these feelings, 'I hate you like I love you…' There is also love in our hate. As every coin has its two sides here also it has love and hate. It is important to hate the person whom we love the most.
So, come fall in love and like, love, miss and hate you partner so that it will increase you love and it will be helpful to keep your relationship till the end of your life.