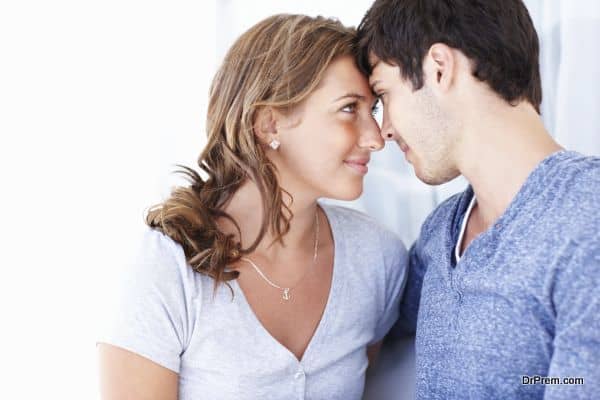 A boy liked a girl who used to live in his neighborhood. His name was Patrick. He fell in love with this girl the moment he first saw her in the bakery shop where she had gone to buy the Christmas cake. One day when he was talking to his friends about a science equation their teacher had taught them in the college, she passed by him. She looked calm and had a strange look in her eyes as if she had so much to tell everyone around her. "Her name was Angela, that's what her friends call her," Patrick told his friends when they asked about her.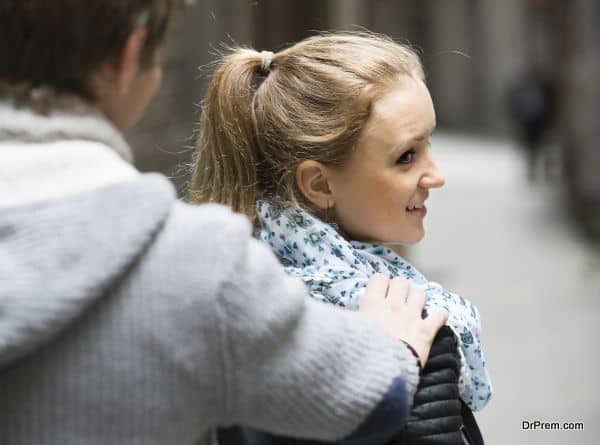 Patrick was quite blunt and bold but always found it hard to express his feelings to this girl. He used to look at her and make plans for his first date but didn't have a nerve to ask her out.
One day when Patrick was coming out of his college, he saw Angela coming from the opposite side.
"I will talk to her today and ask her for a cup of coffee," he said to himself.
As Angela came closer Patrick pulled himself together and said, "Hello, my name is Patrick. I live in the same neighborhood. I am studying engineering."
Angela had a cute smile on her face something that made her even more attractive. She didn't utter up a single word as if she did not understand anything and left the place.
Patrick could not understand the reason.
A few weeks later Patrick was standing outside his college with his friends when he saw Angela there. She had gone there with their friends. He ran after them when they came out of the college premises and yelled from behind, "Excuse me, remember we had met the other day."
He was looking at Angela's who seemed aloof. Her friends were looking at her as if they were making a telepathic appeal to her.
"Can we grab a quick cup of coffee? I have something important to tell you. I mean I have to make a confession," Patrick said in a mild tone.
Angela looked at him but didn't utter up a single word. The smile that used to be there on her face had disappeared.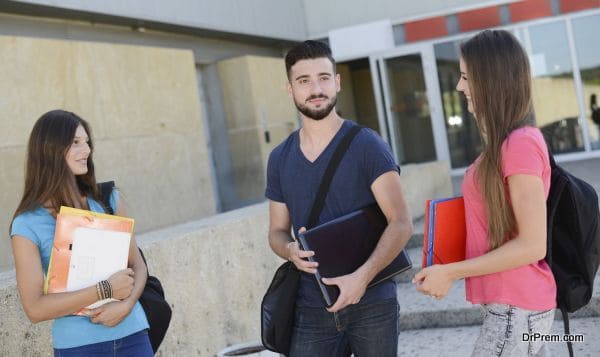 "She can't understand what you are saying," one of her friends told Patrick.
"Why, is she deaf and dumb? I would really appreciate if you keep quiet and let her talk to me," Patrick relied.
"Yes, that's what she is, deaf and dumb," her friend told him.
Patrick was speechless, as it was the last thing on his mind.
" Have you changed your mind now, If it is so please move aside and let us go," her friend could not control her emotions and said at the top of her voice.
Patrick took a big sigh and said, "What makes you feel that I have changed my mind? Ask your friend if she wants to go on a date with me."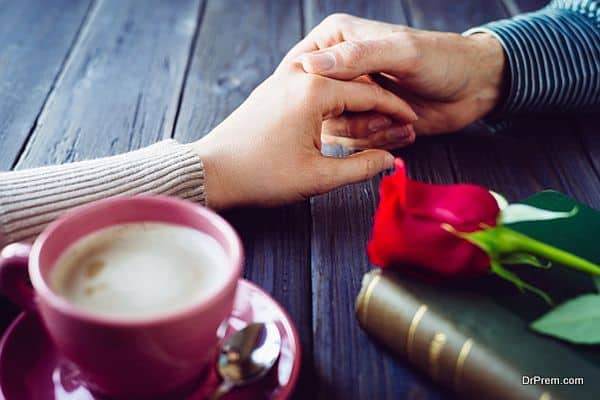 It was strange but a few minutes later the duo was sitting in a cafeteria with a cup of coffee in their hands.
Patrick took some time to learn the sign language but he could read Angela's eyes right from the moment they had first met.
Time went by. Patrick finished his college and got a job. Everything changed in the city except one thing Patrick's love for Angela, who was happy to find someone who loved her dearly. They used to spend hours looking at each other in the same cafeteria where they had gone for their first date and as far as the language was concerned, it was not an issue since love spoke for itself.