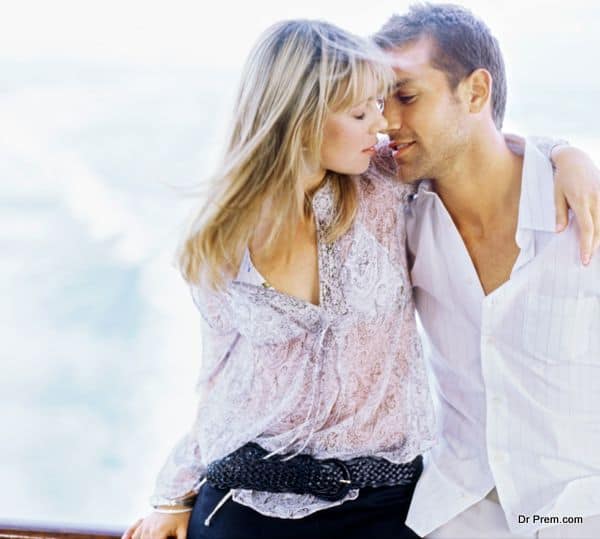 To Find the Best, Be the Best
Everyone wishes to have a long lasting relationship. However, given today's fast paced world, this is next to impossible. It is once in a blue moon that people end up finding true love. There are a few things that one ought to practice in order to have a healthy relationship. First and foremost, you really have to be in love with your better half. Being in a working relationship makes you feel much better as an individual as well. You feel fulfilled on an emotional level and hence, your mental capacity shoots up. You began to perform better.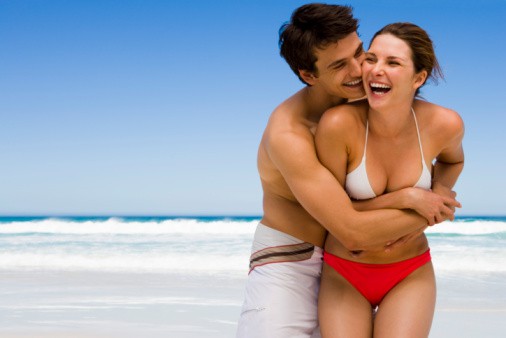 You start feeling healthy and happy. However, this blissful romance can come to an end owing to unrealistic expectancies of either of the partners. It isn't impossible to fall in love and stay in love. However, if you start over-expecting from your partners, you are headed for splitsville. Hence, if your relationship is in the ruins, you definitely need to check your expectations. You might not be asking for presents but you must be draining out the person on an emotional level.  Hence, finding true love isn't unachievable; you need to take a long hard look at yourself as well. If you want to have the best partner, you have to be the best partner too.
Make Hay While the Sun Shine
If you keep on expecting all the time, you will soon be left in despair at some point in time or the other. Hence, make hay while the sun shines. Don't let things go out of hand. Make changes while they are still possible. If you don't, sooner or later, your partner shall grow tired of your expectations. Hence, if you truly love them, let go off your bucket of expectations and embrace your partner as the person that he or she is. Your relationship will soon blossom into something truly beautiful, blissful and eternal. You will redefine love and relationships with your partner once you have let go off all the expectations.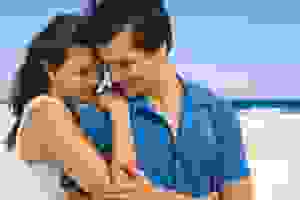 Limit your Expectations
You will feel empty once you have dumped your bag of expectations. You will find space for true love in your heart instead of regular expectations from your partner. You will be surprised at the existence of these new feelings inside you. Not only should you stop expecting from your partner on a material level but also on an emotional level. You are supposed to be in love with each other; you are not supposed to fulfil each other's desires. Yes, sometimes, the heart takes liberties in love. However, if these liberties are kept in check, you can go a long long way.
Expectations can create a lot of barriers and keep your relationship from developing. If you want your relationship to move forward, you should let go off the sack off expectations that you carry around. Or else, you will soon find yourself sacked from your partner's life. Yes, love naturally comes with a set of expectations. These expectations are quite O.K as well. You are right in complaining if those minimum expectations aren't fulfilled. In fact, you shouldn't be hanging out with someone who doesn't fulfil the bare minimum expectations of love. However, these expectations should not be stretched beyond a limit.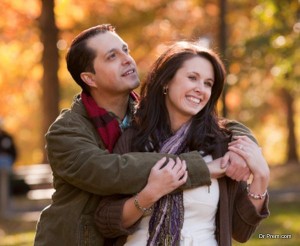 Whenever you expect something from your partner, weigh the pros and cons of your expectations. Question yourself whether you are right or wrong in expecting so much from your partner. If it doesn't feel right even on the slightest note, drop it. The best way to analyse your expectation would be to see if you would fulfil it, if the same was expected out of you. If you think you would, then go ahead without any restrictions. However, you shouldn't push it further if your partner doesn't oblige you. Don't ruin the essence of the relationship with expectations, have fun together.
Sometimes, your partner might not want the same thing as you. Reach a truce; don't push your partner into doing things for you. He or she may be uncomfortable with something you really enjoy doing. Give them their space and let the relationship mature. If your partner is completely dismissive of something, sit them down and talk to them. Come up with a solution to the problem. Get to the reason behind their discomfort. You don't always have to keep expecting; sometimes, you will have to fulfil your partner's expectations as well.
As long as expectations are normal, they go hand in hand. However, the larger the expectations grow, the more out of hand, your relationship will grow. Hence, watch the size of your expectancies before you pounce on your partner for not fulfilling them. Don't let these expectations of yours; stop you from finding a happy, blissful and long-lasting relationship. Bring in a lot of love and leave away all the expectations.