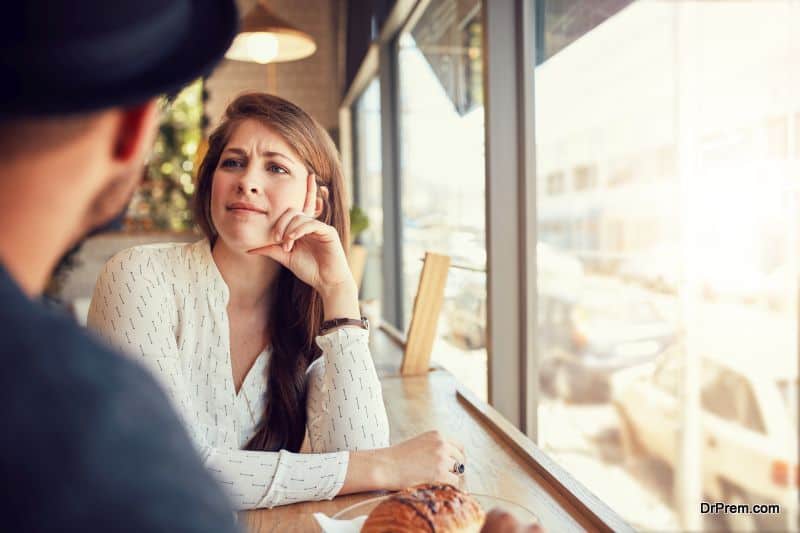 Lucy got up in the morning and saw that her husband John was not there in the room. Usually he used to sleep until late. She looked everywhere in the house but he was nowhere. Then she went outside and saw John sitting alone. He had a small cake in his hands. The moment Lucy looked at him she asked, "John, what are you doing here sitting alone?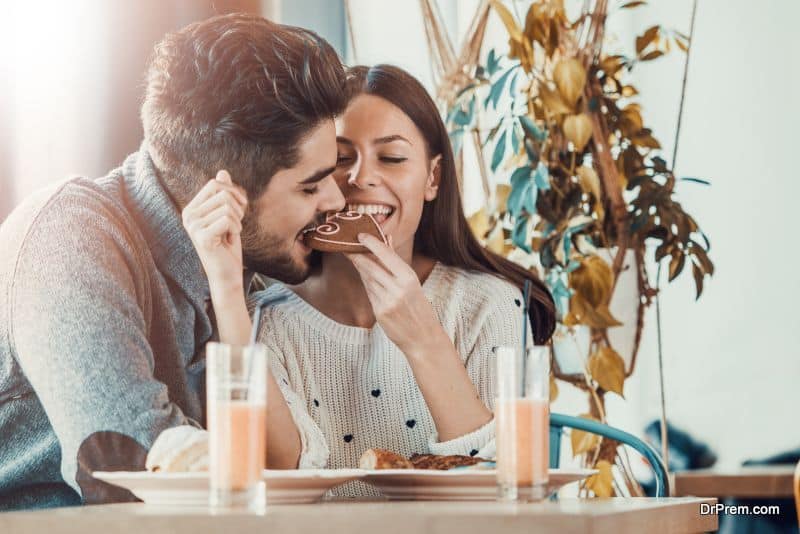 "Happy marriage anniversary sweetheart," John replied.
"Oh my god you remember that," she moved a step further and gave a tight hug to her husband.
"I am so lucky to have you in my life," Lucy said.
She came and sat next to John. A few minutes later, she noticed that he had tears in his eyes.
"John, why are you crying? What happened?" she asked as she settled down."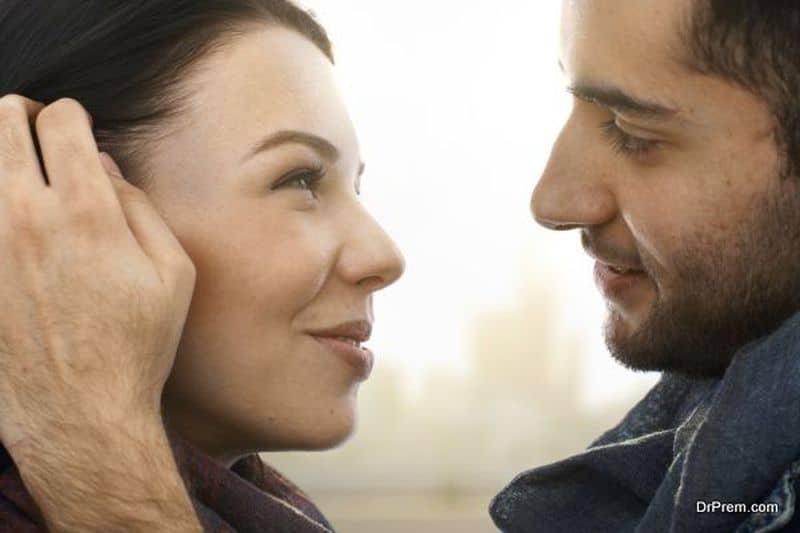 "Nothing, do you remember our first meeting in college," John asked.
Lucy got nostalgic, as she did not know John remember that now. She took his hands in her own hands and said "Oh my goodness. Do you still remember it?"
"How can I forget that day? Do you remember the coffee shop where we used to sit for hours?" he asked as he was sobbing.
"Yes, I still remember that though I thought you had forgotten. I never knew you loved me so much. You remember every single detail. You still remember that place," Lucy said.
"How can I forget that place? Do you remember when your father had caught us together in that coffee shop?"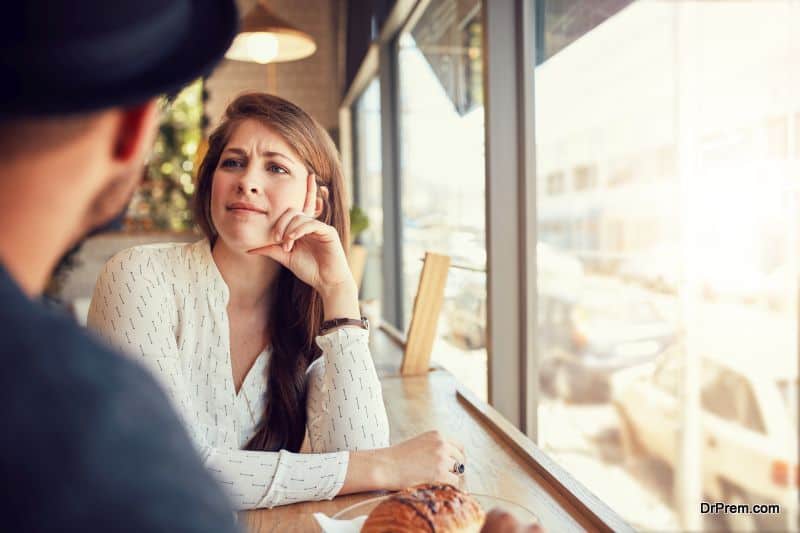 "Yes, I remember that John," Lucy replied. She started sobbing already. She was happy to see john recalling those lovely moments of her life.
"He asked me to come home where he had asked me to get married to you or he threatened me to put me behind the bars for next twenty years," John explained.
"Yes, we were so scared John but how come you recall that today," Lucy made a remark."
John took a sigh and said," Had I chosen the second option I would have come out today."