Relationships are a tricky affair anyway. Long distance relationships make things go crazier than ever. It is not easy to stay in a long distance relationship. It is all the more difficult to stay loyal in a long distance relationship. However, if you are really and truly in love with someone, you will stick by and you will survive. You only need to be patient all the way along and you will see how your relationship has borne fruit and you are now in an amazing phase of life. Here are a few tips that will help you survive the menace of a long distance relationship.
Talk! Talk! Talk!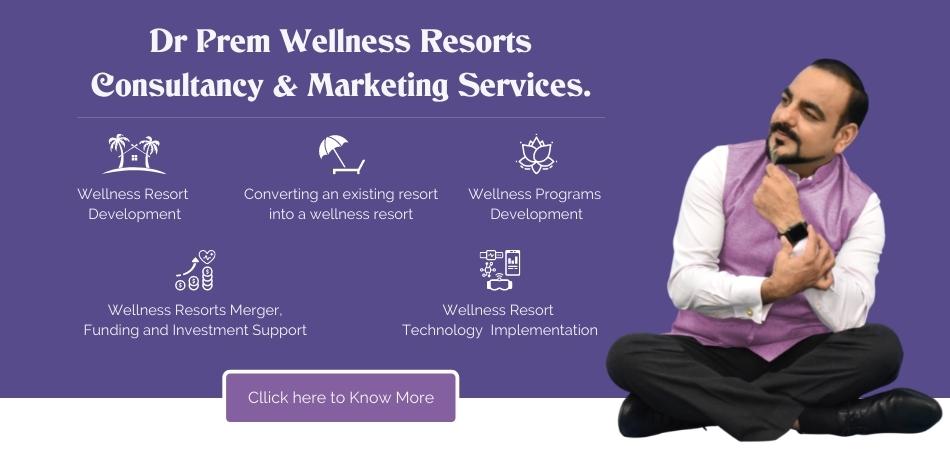 Since, the 2 of you cannot meet, it is necessary that you talk to each other a lot. At least, talk to each other twice a day. For, if you don't do this very basic thing, you will slowly drift apart. You definitely don't want something so trivial to kill your relationship. Hence, make sure that you to connect with each other a lot so that the relationship doesn't die down. This is extremely necessary for a long distance relationship and is the most basic thing to do if you wish to keep it going.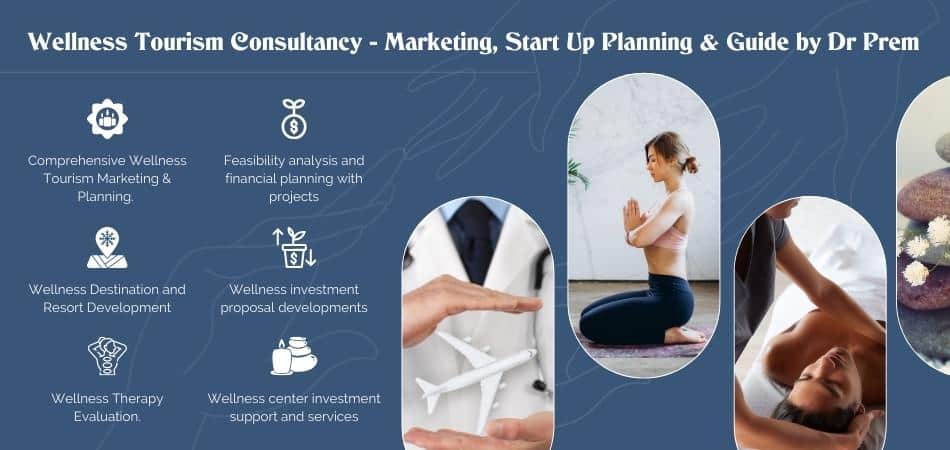 Use Technology
Skype and Gtalk ought to be your best friends if you are in a long distance relationship. Use them. Yes, you cannot touch each other but something is better than nothing. Use this technology to take a look at each other's face and to talk to each other in a more personal environment. Fix up a time and do this once a day everyday and you shall feel good. Yes, distance hurts like hell but make use of whatever is available to you. While you are at it, make the most of it.
Send Gifts
Even while you 2 are far away from each other, you can express your love through gifts. Keep sending gifts to each other occasionally and the other party will feel happy about it. It means that you are willing to put in an effort for each other and share your feelings with each other in spite of the distance. You can send anything from mementos to hand written letters to T-shirts to each other and since, it has come with love, your partner is without doubt going to feel happy about it.