Grief overshadows every iota of happiness by completely bedimming your life. An abrupt failure, a sudden bereavement of someone, a sudden loss of something, or any other loss creates a valley of emptiness, a hollow in the soul. Recovering from this affliction isn't that easy. But, definitely there are ways to combat with this pain, which will help you to get rid of the sorrows of your life.
Go out with your cronies or connect with your hobbies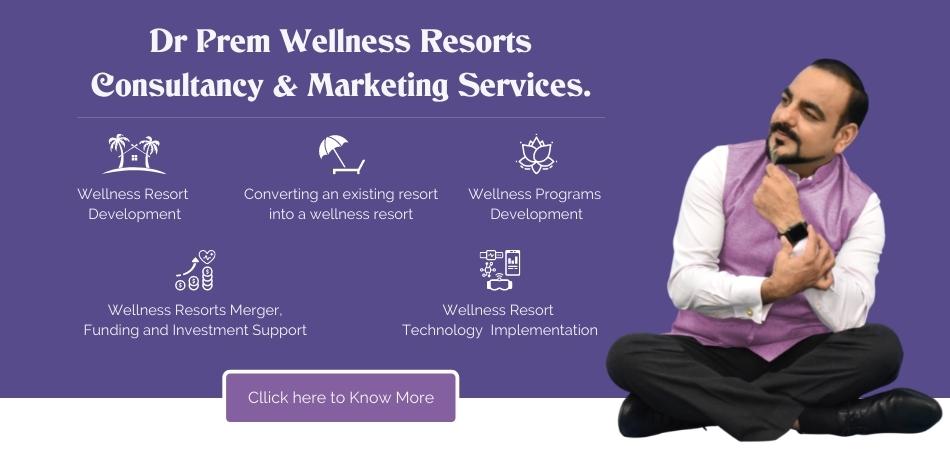 If you are in grief, then there is no reason for you to show how much strong you are and that how much capable you are to handle everything. Instead of remaining disconcerted try to engage yourself in something you love to do. Get involved in some constructive works like for example immerse yourself into your hobbies. Do whatever you feel like. But, don't sit idle, otherwise the terrible disturbing thoughts will brood over you all day long. And, if you are not able to cope up with your distress, then let your buddies do that. However, if you expect them to understand your problem and help you accordingly, then you are probably not right. There is no harm in sharing or accepting that you are grieving. Moreover, hiding away the excruciating thoughts will do no good. Rather, it will simply increase the duration of your healing process. Likewise, you will enjoy being with friends and it will completely transform your mood. Rest assured, this will quickly become your best loved diversion as well.
Grasp your religion and meditate
If you have faith in some religious principles then the mourning sacraments of the faith might help you to vent out your feelings. Visiting churches, meditating and praying will bring peace in your life. Talking with other fellow followers of the faith you may believe also guide you to know more about what your faith can do to help you in this condition. You may consecrate yourself to God. This is sometimes considered the last resort by individuals when they feel that they can no longer have any control over their lives. Other than praying there is another treatment that can benefit you. It is believed by many people and even doctors that meditating is the best solution for all kinds of depression. This will surely keep your mind fit and health in the pink.
Join support group or NGOs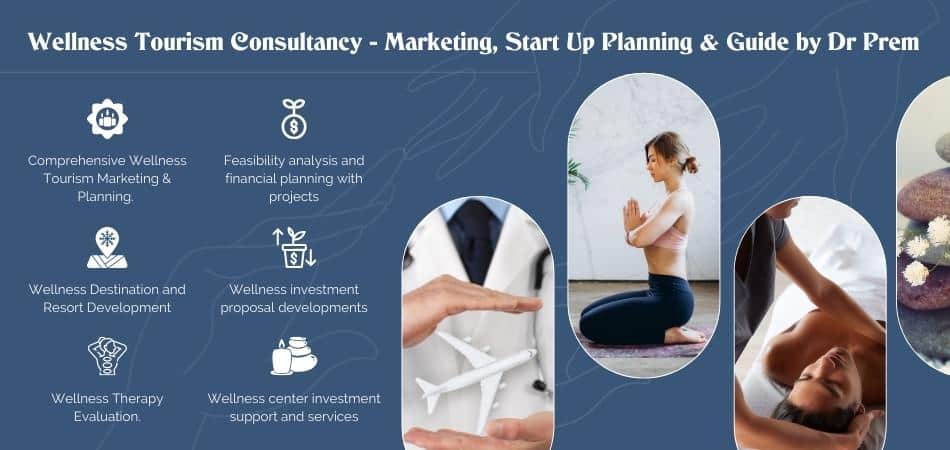 When you find it difficult to express your emotions to people, then join a support group that have similar experiences as yours. It may provide you relief. You may also join some NGOs. Being engaged in these organizations will give you a clear picture that what you have experienced in your life might be a fate worse than death, but isn't probably that painful as you think it to be. The moment you are able to visualize the relative experiences, you will start feeling much better. Seeing them you will definitely feel that when those people are able to fight off the unpleasant circumstances, and, despite their misfortunes smiling away, then nothing can stop you from leading a happy life. This understanding will push you to look at the things through rose colored glasses. Looking at the world with such positivity is something, which is most essential to liven up your dead spirit.
Consult a therapist or grief counselor
When the grief is too complicated, the basic recovery methods that are known or talked about might not work. So, then comes the need to consult a therapist or a grief counselor. Find the one who best suits your need, even if this takes some time. When you have found the one just do what he says. It is only him who can help you pull through. And, if you do not take care of yourself, you will become very weak mentally. Then it is very obvious that soon you will be welcoming various diseases. This will make you as weak as a baby. Diseases like common cold sore throats, ulcerative colitis, rheumatoid arthritis, asthma, heart disease and cancer are very common for a person in grief to suffer from. So, it is very important to take care of yourself. Have food at regular intervals and drink lots of water, and of course not to mention abide by the guidelines prescribed by the doctor.
Express in a creative way
Often people consider hiding their grief is the only way to move on in life. But, unfortunately it is not. This is so because holding back the sadness complicates everything, leading to further depression, anxiety, and other problems. So, it is important to concede that you are grieving. If you have lost your job, or you have been jolted by a failure or whatever, try to write them out in a piece of paper. Do not suppress your feelings. If you have lost someone, then express your love for the person you have lost, through a slight touch of creativity will sooth your heart. Scroll down the memory lane by creating a photo album of that person, or by making a compilation of what he used to say, what he used to do, what were his likes and dislikes, how much important he was for you. You can also try writing something in a diary or a scrapbook about those things which you never told him while he was still alive.