Most of us tend to keep on dreaming about un-achieved goals and ambitions while failing to think about what we already have. While we end up dreaming about that big bungalow we simply cannot afford, we end up forgetting the coziness of the house that shelters us now. In addition to disillusioning us into thinking that nothing is ever enough, this mindset would prevent us from appreciating the finer things in life, the things we already have around us, the things that would remain with us for as long as we live.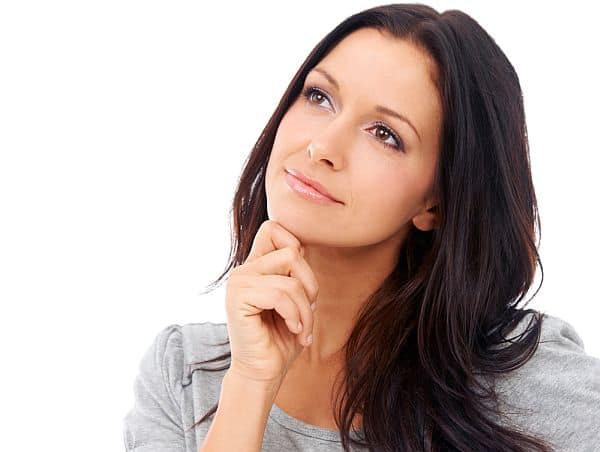 One of the secret formulas for success is to be happier with the life that you have, not just happy, but truly happy. This would help you make the most of the life you already have rather than worry about the one you cannot achieve (at least for now).
You can achieve this by simply altering your thinking. Think about all the things you want in your life, as well as what you want to do with your life. Knowing the things you want or expect can help you create a game plan to accomplish them. Keep telling yourself one thing, "I was put here for a reason." And be amazed at how easier this would make it possible for you to make the most of the life you currently have.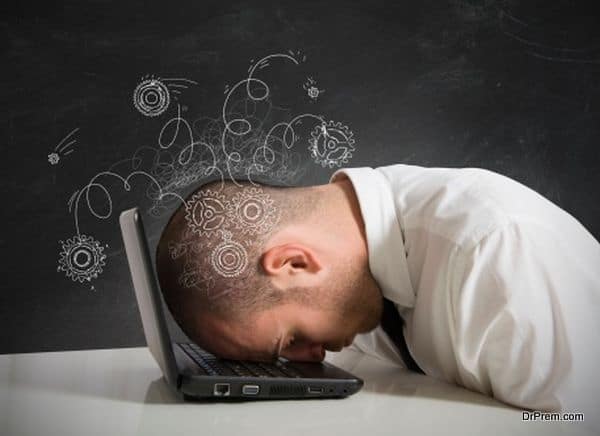 Making the most of your life does not necessary entail you to work hard. In certain cases, you end up working so hard that you cannot reap the benefits and enjoy your life in the end. The sole point of your life is to be happy, with yourself as well as with everyone and everything around you. Appreciate what you already have. Achieve this mindset and surprisingly, everything else will fall automatically into place.
Being a happier and more satisfied person would enable you to enjoy your life to the fullest. You will no longer find it necessary to fret over the smaller issues, as you now realize that they would not matter in the final, bigger picture called you life at all. This in turn, would help you shift your focus to what really matters instead.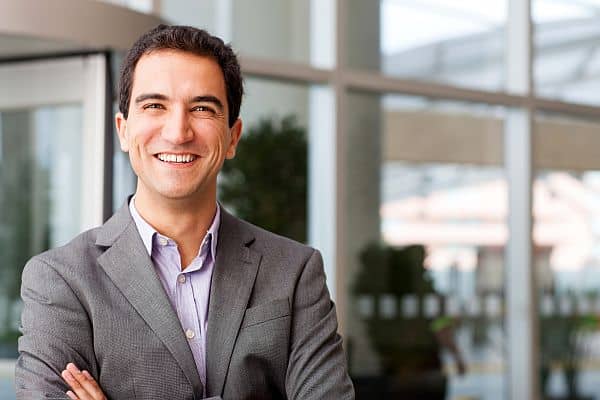 So how do you go about making the most of your current life? Try this simple experiment. Sit down and take some time to recollect all the things you have in your life at present. It may be as big as your home or as small as a gift from a loved one. Size does not matter here at all. If you love something, then it matters and needs to have a place in your life.
For instance, you can start by appreciating your family better. Your family members have been with you through thick and thin. They are in your life now and will be there for you in the future as well. So appreciate their presence in your life now. Be grateful for the time you spend with them, even if this would be only a few hours every day. Cherish their importance in your life and make the most of their presence in your life.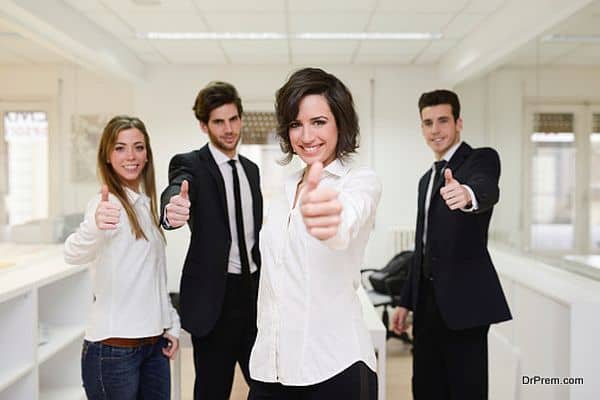 Getting into this mindset would enable you to appreciate the things that await you in the future as well. When you start making the most out of your life, those around you would start doing the same as well.
That smile on your face would bring a ray of hope to their lives, as they witness how happy you remain, no matter what is the situation in your life. This in turn would help them start appreciating what they have in their lives as well. With more people gaining this mindset, the world would only become a better place to live in.
Summary
Some of us tend to be so engrossed in our work and goals that we end up forgetting what we already have. Appreciating the things you have in your life at present would help you lead your life better. It would also influence others around you to follow suit, thereby creating a better world for your children and future generations.