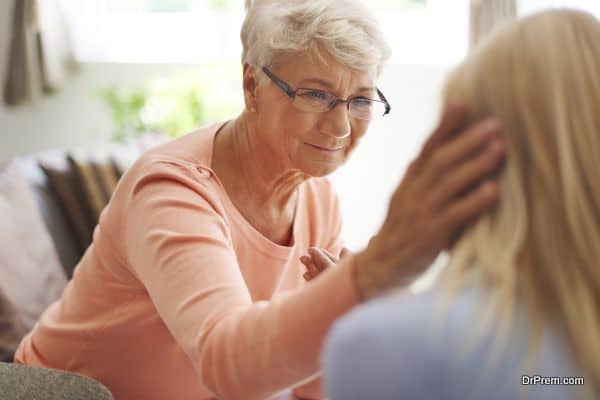 "You get wiser with your experiences. You can make better decisions and guide the young crop. The grey hair on your head convey the message that you have lived your life and now you truly can tell the difference between good and bad," grandma said.
A Sunday afternoon Maria who was in her thirties chose to spend time with her grandmother. Her friend had been calling her to watch a movie with them but Maria did not want to miss these lovely moments with her grandma. She was an ordinary looking woman. "Your grandma was beautiful but not outstanding like your grandpa," Maria's mother had told her once. Maria's grandmother had seven kids and she did not even have the resources to fulfill the basic requirement but she never gave up. She worked hard and got her kids educated. She loved her grandkids dearly and always felt proud to be a grandmother.
"You have grown old grandma but I must say you look great with grey hair," Maria said.
"I Know that", grandma said as gave her a smile.
"My teeth are falling," grandma said as if it was not a big deal.
"Sometimes I wonder grandma how could you take everything so easily," Maria asked."
"Oh, I am not happy but at the same time I am not sad. It is life. I have no regrets. I have lived my life. I am happy that I have been a good mother, a good wife and now a good grandma, I suppose," she said.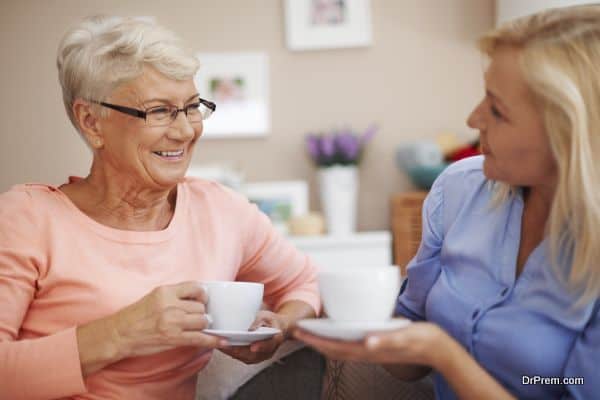 "But grandma, don't you wish you could go back in time and change a few things, may be the way grandpa treated you. Imagine your life if you had a lot of money back then," Maria asked as she really felt sometimes that her grandma deserved a second chance.
Grandmother took the last sip of coffee and said, "I really enjoyed every moment if my life. I always lived life to the fullest. I did not need money since money brings along many troubles with it. I always adored your grandpa regardless of how he treated me. We were a happy couple when we got married and everyone thought we made a perfect couple."
Maris was still young but she had a fear of getting old. She thought everyone hated it but her grandma was really an exception.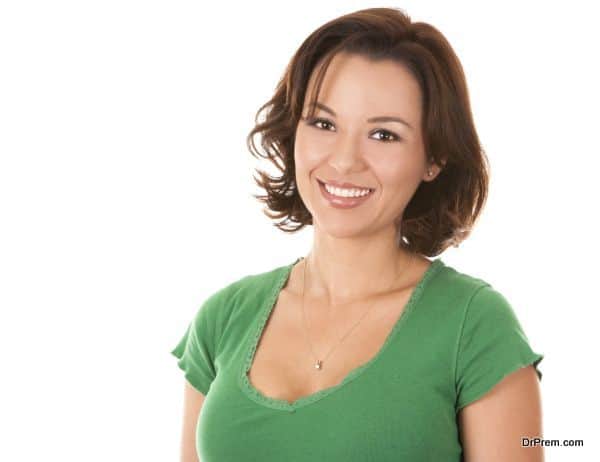 " You must take it easy. Give your best and leave the rest. Your happiness is your responsibility. You do not get anything at the end of the day but then again you do not have anything to lose. Life always gives you a choice to be happy or to be sad. You have to take your pick. Keep a smile on your face as life unfolds in a moment. Time once gone never comes back, so live each passing day with a smile on your face," grandma added.
Maria has never met anyone who was so full of positive vibes. The next day she left for the city but she could never take her grandma's face off her eyes.
"She passed away last night," Maria's mother told her over the phone a few months later. Maria had tears in her eyes but she was glad that she had an opportunity to know her grandma as a person. She was larger than life.