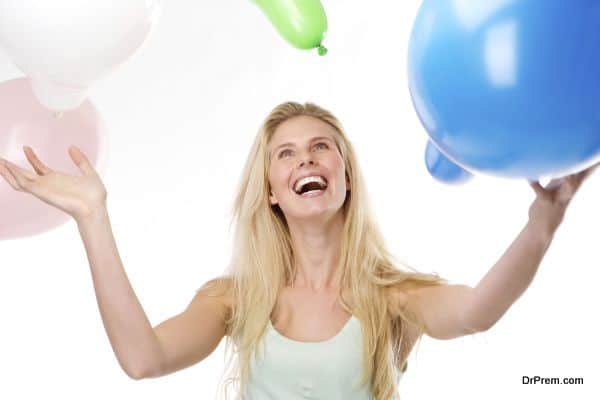 Every single person is running after something. People want to get successful so that they can make a lot of money and live a luxurious life. The never-ending race to get what you don't have is the biggest of discontentment which eventually lead to stress. Stress makes it even more difficult to keep yourself happy but may also take turn into depression. Here are a few simple tips to lead a stress free and happy life:
Embrace the reality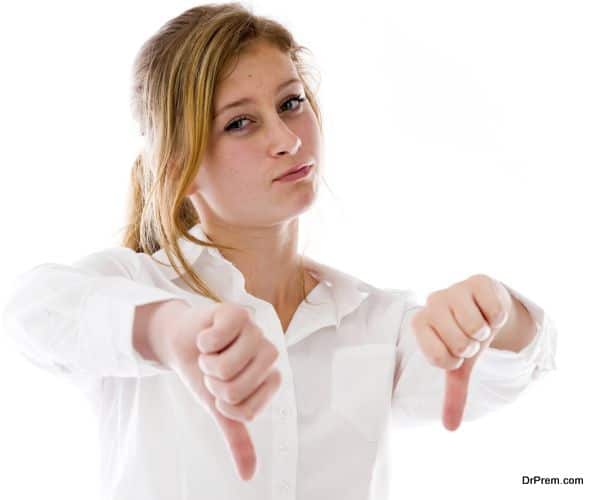 At times life may seem like one big mess where everything seems troublesome but that's what it is all about. Those who live in a dream world always find it hard to keep a smile on their faces. Don't wait for a perfect moment since time if never perfect, you make it so. Even when you face adversities in life, you have one or the other reason to keep a smile on your face.
Keep it simple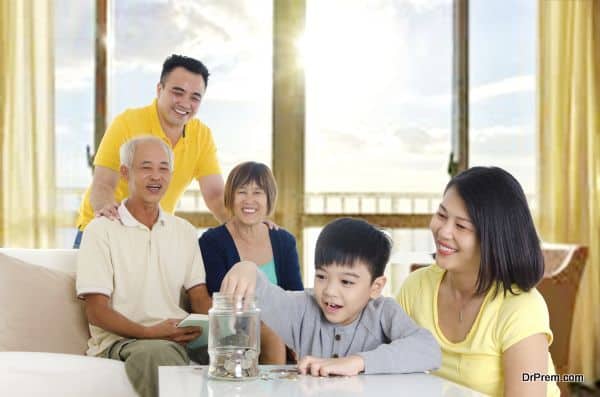 Life is one a big celebration as you get to spend quality time with your loved ones and make happy memories to hold close to your heart. Life is simple. Live life as it comes as no one gets anything at the end of the day. Universe has planned everything in such a way that you are always busy figuring it out and the moment you get an understanding it is already too late to change anything.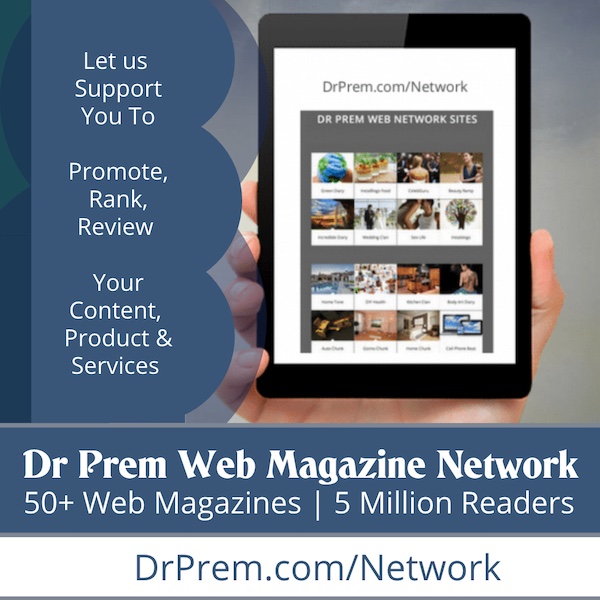 Don't demand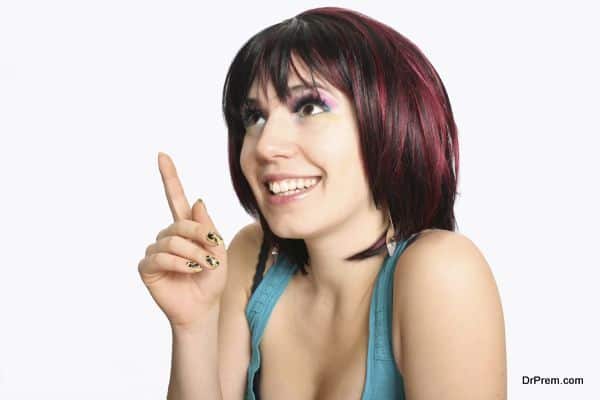 Desires are never-ending and it is the biggest source of stress. Those who have less, desire to have everything, which keeps them preoccupied. On the other hand, those who have everything want even more without realizing that it is a never-ending cycle. Appreciate what you have as it leads you to eternal happiness.
Believe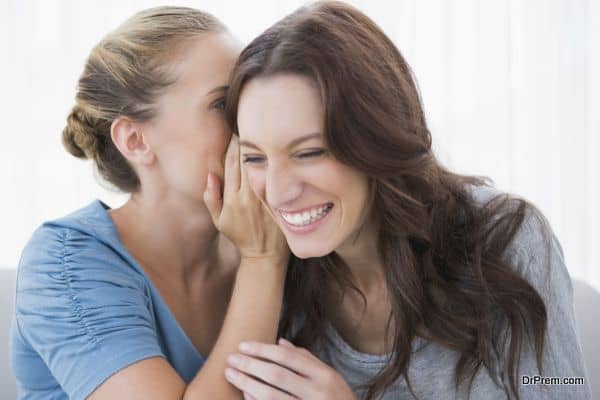 You always have one or the other person to guide you to make the right choices. Don't hesitate to take help from your friends, parents, teachers or loved ones. Make new friends and build a strong social network that can be by your side when you need it the most. Even when things don't go your way you must have full faith in your abilities and believe that everything is going to be all right. Universe has a perfect plan for you and that is much better than your own plan.
Develop a healthy routine of life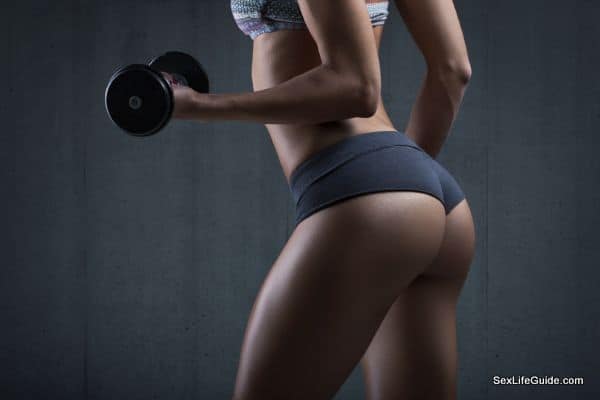 Take good care of your body and mind, as they are the tools that eventually get you close to success. Get up early and take some exercise to stay fit and healthy. Research says that people who exercise and eat healthy are less prone to get stressed and live longer. Along with nourishing your body, it is also important to nurture, you mind. Think positive and feed good thoughts to your brain even when you have less chances of getting success.
Confide in your loved ones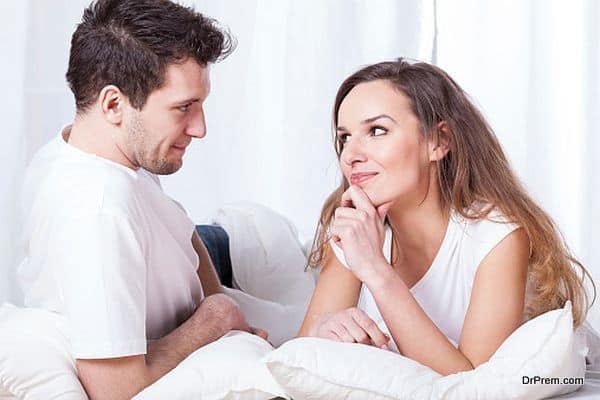 One of the most common and effective ways to release stress hormones is to confide in your loved ones. Those people who believe that external factors instigate negativity fail to understand that negative thoughts also play a crucial role. You thoughts turn into actions and actions eventually determine your behavior. Don't hesitate to discuss your troubles with your loved ones and ask for help.
Don't let technology rule your life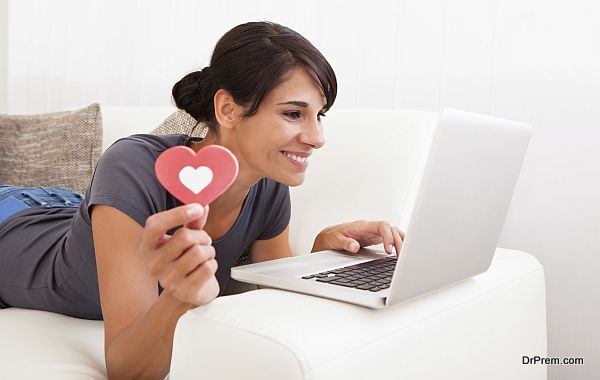 The advantages of technology are infinite but at the same time, you cannot deny the fact that you must not let it overpower other aspects of your life. Your happiness and sanity should always be on top of your priority list. Chose to spend time with your loved ones instead of checking latest updates on a special networking websites as it always keeps you preoccupied.
Don't let anything keep you from looking at the positive aspects of your life since life is what your make it. Make happy memories rather than cribbing over things that are beyond your control.