Life seems like a never-ending journey full of troubles and adversities when you are in one of your dark moods. Nothing seems comforting and things that you just appreciated yesterday bother you even more. However, if you simply try to make efforts to change your mood your can come out of this phase very easily.
Make someone else's day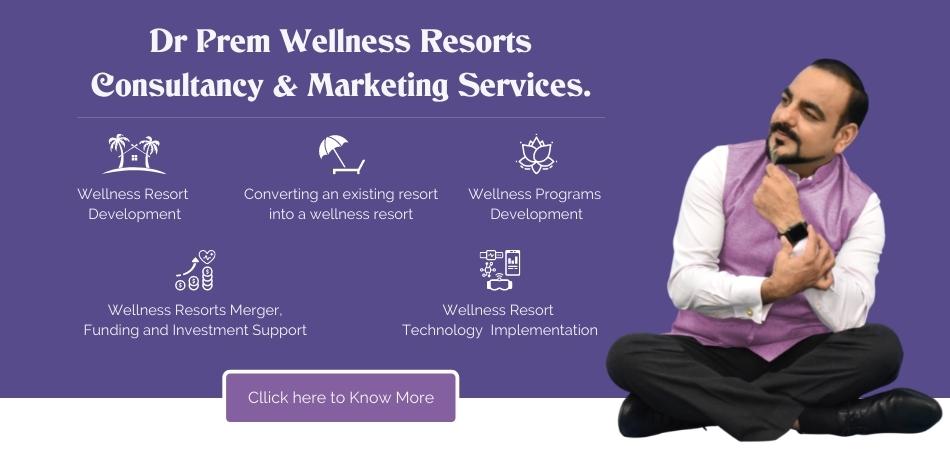 It is something that works like a magic wand. You make the other person smile and see your own sadness fading away up in the sky. It could be much more effective if you help someone who is in need. You would see that this mere effort would be an extremely rewarding experience for you.
Recall your success story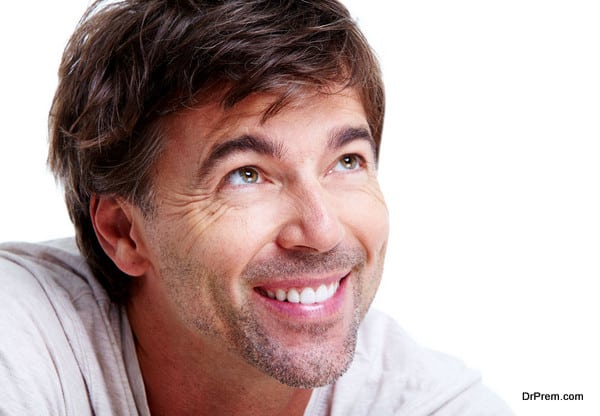 If you could recall the latest success of your life, you could feel different. If you don't have a latest success then recall your greatest success so far. Each one of us has our big days in life when things fell in the place. This was the moment when something you have worked harder for or never imagined had turn into a reality. This revives the hope in you, a hope that something like this would occur again.
Take a notice of positive side to things
Even if you are going through the worst phase of your life, you can always find things that can give you a relief. Switch your attention towards good things, moving away your mind from things that upset you.
Take a moment to look back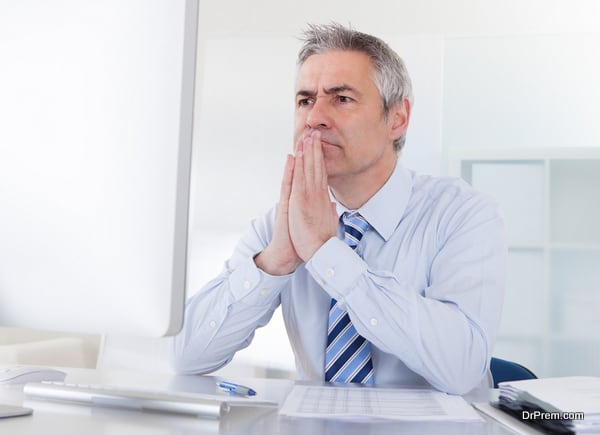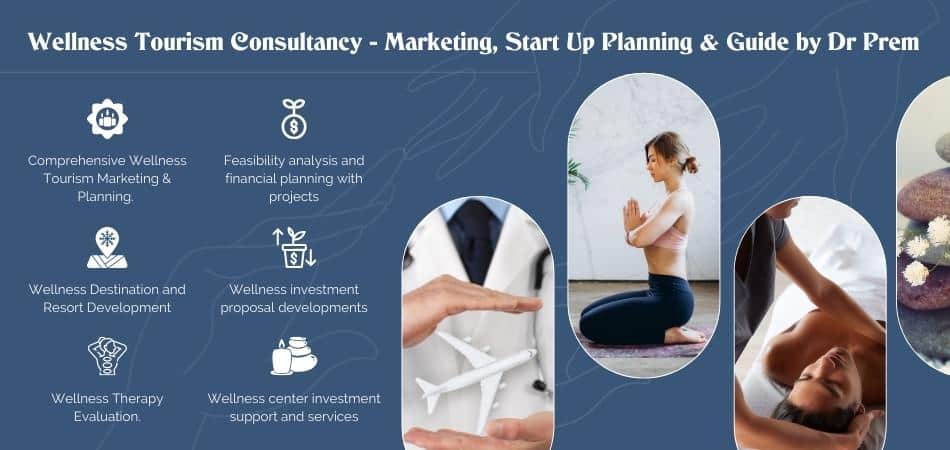 We all have our story of our own. If you look back your will see that you started off with almost nothing but even then you have a created a good life for you, if not great. When you could make that possible, the phase that you are going through is simply noting. There are things, which were almost impossible, things that changed you as a person. Now, you can proudly boast of those things, so believe in the magic called life.
Move away from power stealers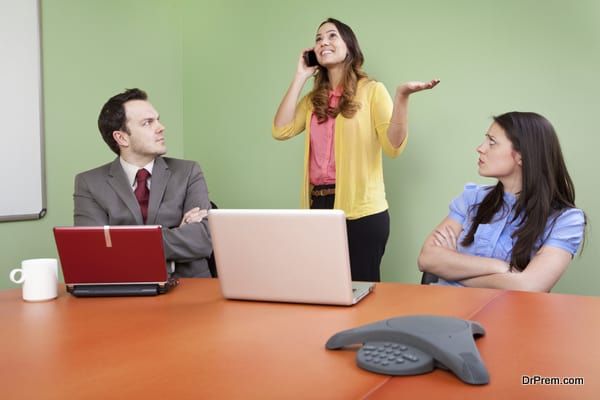 People around you always pop in negativity into your brain. Walk away from all those people who always tell you the tales of their misfortune since they take you into the dark old lane of pessimism with them. Instead of draining your energy by listening to their sad stories, do something meaningful in life.
Finish an unfinished business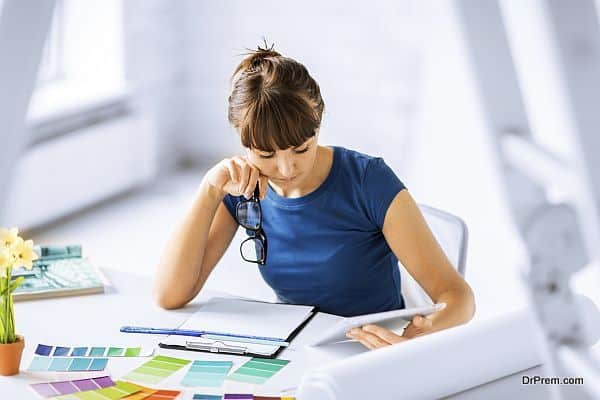 Try to finish an unfinished task, which you have been postponing for a long time. You would take a sigh of relief and feel better. It will keep you occupied moving your away from what you are feeling right now and it would certainly take the burden off your chest as things that remain incomplete always remain in the back of our mind making us feel low time to time.
Its' all right to have a bad day but you can always take measures to keep it from stealing all the positivity from you since it has its after effects as well. A bad day always gives you a bad temper, less hope, low energy and an awful state of mind for the next few days that does not let your feel free.