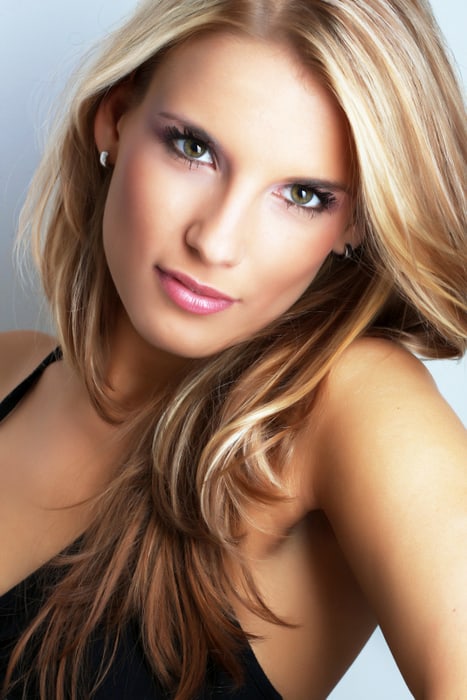 Personality is a set of individual characteristics that are visible to others and hence it creates an impression in the minds of others. Personality of a person cannot be right or wrong but it is a system that defines people and their attitude or behavior when seen in a situation. There are several factors that influence people in different ways and hence they think or behave in that manner.
The main factors that contribute to the development of personality are:
1.      Genetic or Constitutional factors
Constitution or the original make of a person has a remarkable influence on the person's personality. The body type, height, physical appearance, temperament and similar other factors that are inherited by individuals affect the personality. Similarly, the body functioning, glands and their secretions, etc also influence the physical and mental growth of a person.
All these constitutional or biological factors that people are born with form the basis of their personality.
  2.      Social or environmental factors
Apart from what is present within, people also need to react to their surroundings. There are physical factors like the climate, location, background and soft factors like social norms, values, traditions, expectations, etc that a person is subjected to.
Additionally, there are other factors like the economic condition, health status, the effects of media, etc that affect an individual. Parental personalities and their types of parenting have a major role to play in the minds of growing children. Family and friends too have a great impact on the developing personality.
People learn about these from their environment and form an opinion in their minds. They learn to react to these social or environmental factors and thus mark the ongoing development of their personality.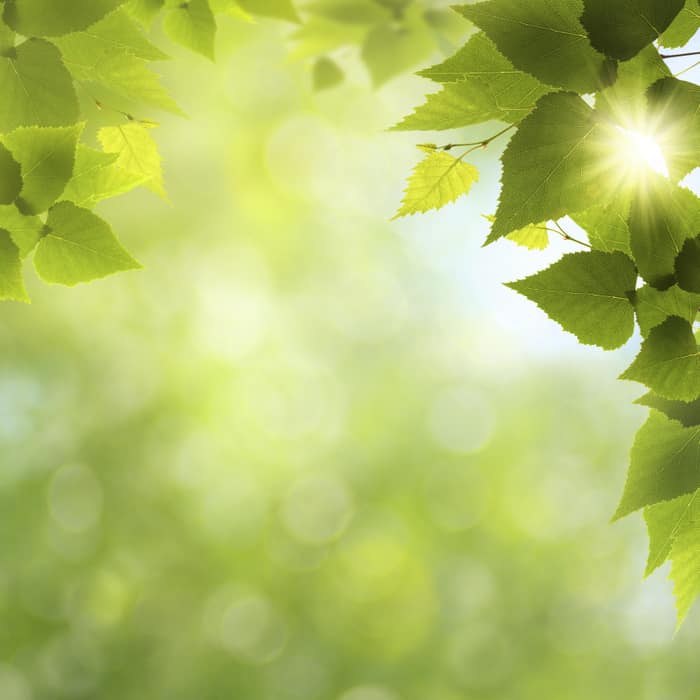 3.      Personal exposure
Although the behavior as described in personality of a person is almost consistent, during the formative years and in the course of developing personality, the behaviors can change according to the given situations. In fact, these situations are the real exposures that help a person to form beliefs and perceptions about certain things.
Different situations demand different attitude and serve as a learning experience for a person. This goes ahead to form an important factor that influences the development of personality. For example, if a person has been exposed to repeated experiences of similar type it starts to form a strong personal belief related to that experience.
This could be about relationships, attempts, attitudes, positivity and such other areas that make a person follow a particular school of thought.