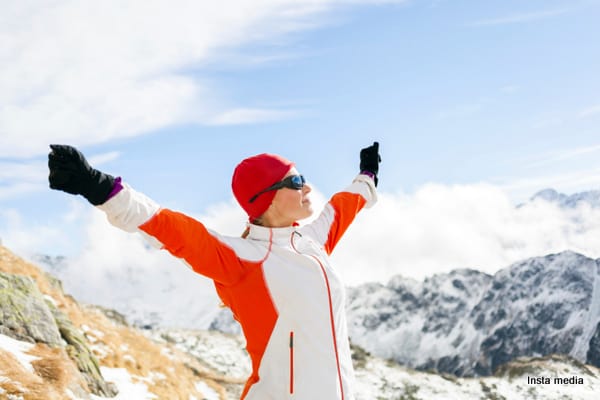 Experiencing things and making mistakes is a part of life. One has never achieved or understood anything without any mistake. Mistakes are a part of human being's life. One should learn to appreciate the mistakes made by them. This is because they are precious lesson that life has taught every individual. This is because the precious life lesson can be only be learned when the mistakes are made and learned through hard way.   Experience is that part of life without which the life is incomplete of each individual. As said, we learn from mistakes, we experience from the mistakes made by us rather than from success.
The judgment made comes from good experience but of course the experience comes from the mistakes made by us. It is through experience that we recognize the mistakes we are about to make again.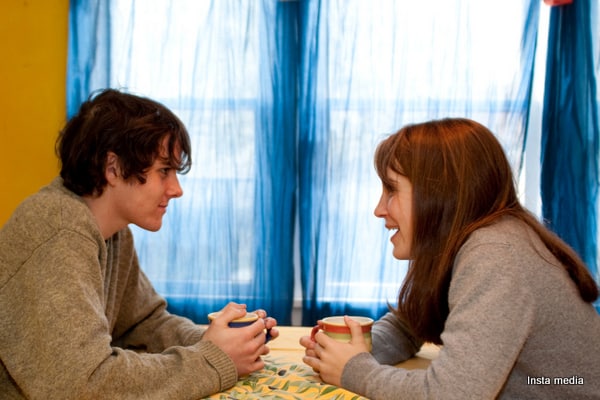 One such experience where we learn from mistakes we experienced is-
The hectic day had begun. Mother was sick and the daughter had to do all the home chores and took off from her office. While finishing her home chores, her brother came. They sat down and started talking and remembering old things. It was then when the girl said that there are a large number of different types of people in the world. At first glance all the people appear to be good and nice but actually they are there because of they want their work to be get done otherwise they are not interested. We stay with these people throughout thinking them to be their friends. However in reality people use the friendship and stay till their work and motive is not completed. People get influenced by these people and even betray their friends and loved ones for them. People make the mistake of trusting and believing them. These people never have their own independent thought. People get entangled in their web. People make mistakes not just because of themselves but also because of other people who are influencing.
It was then that she told her brother what had happened. She told him that she herself had made the mistake in believing in some random people and poured out her heart to that girl without realizing what she was doing.  The girl started to live with her at home.  She lost most of her friends. And then one day that girl left her and made some other girl her best friend. Later on she realized that she only needed to live in her home. Because of this she portrayed the image of being her best friend. Of course everyone makes mistake in life and experiences. It is the vital part of life. Although the girl's brother had warned, she did not pay attention to him. And later she repented why she paid heed to him. Her consoled her and asked her not to repeat the mistake. Therefore it is through experience that one learns lesson and do not make the same mistake again. One always needs experience to learn lesson and never to repeat in the future.