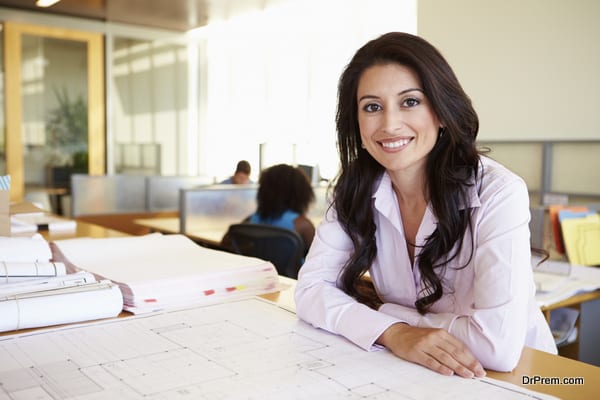 The idea of coming out of your comfort zone is merely an idea unless you implement it in your real life. It is not about the comfort that you get within your comfort bubble, but it has a lot to do with the fear and idea of taking risks. Most people do not want to take risks to sacrifice what they have in an attempt to get something better. Here are a few simple tips that you can follow to come out of comfort zone.
Get a clear idea

It is very important to get clarity about what to expect outside your comfort zone. You must know that there are millions of opportunities to grow further and make advancement in life. To get a clear picture start noting down things that may come your way.
What to conquer
The next step is to make a list of the doubts and fears that you may need to overcome in the process. Try to be very specific about each situation that scares you and the fear that does not let you take an initiative. If you are planning to turn your hobby into a career then is it the fear of losing your job or the inability to fulfill the needs of your family that scares you the most.
Face the fear

It is important to come face to face with your fears in life. If you have a fear of facing an interview, try to overcome it by facing as many interviews as you can, you would start enjoying yourself only after facing a few. This exercise will further let you take advantage of each opportunity that comes your way.
Take learning

Each one of us never wants to fail in life but the truth is that you can always take learning from your failures. They always give you a chance to improve on your ways so that you can move on in life. If you start taking learning from each of your mistakes, the success is not away from you.
Take it easy

If you feel that someday just unexpectedly all your fears would fade away then it is a hypothetical situation. Try to overcome your fears by taking baby steps. If the fear is whether you would be able to make a living out of your hobby then first to make a research about the people who have done something in the same field and make a plan to follow your own dreams.
Be honest

One thing if for sure, you have to be well aware of the fact that it is the fear that never lets you move forward in life. Don't kid yourself by the misconception of not having time or waiting for the right time expressions.
Recall the benefits

You cannot only enjoy working but also live your dreams once you come out of your comfort zone. There is no use regretting it years later when you would have less or no options at all.
Enjoy the process

The setback and failure that you might possibly come across can be taken as a chance to discover the new world. However, never take things seriously, as it might dishearten you. Enjoy the process of following your dreams.
It takes nothing but an initiative to come out of your comfort zone. It comes along with many opportunities that may take away all your regrets in life.