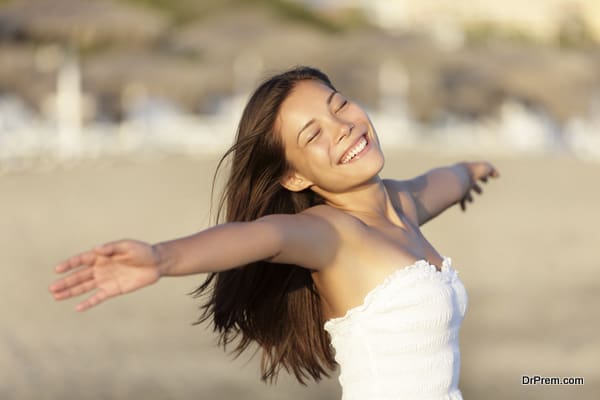 During the course of achieving your goals, you usually adopt such behaviour patterns that not only make it hard for you to move on in life but also steal your happiness. You need to look back at things and go for a reality check on regular time intervals. It gives you an idea whether you have to make some changes in your plans or not. Here are a few golden rules that give you the liberty to live a blissful life.
Do not try to escape your problems

No matter how hard you try, one day you have to come face to face with your problems. You can avoid the truth but can hardly change that. Accept your problems in life; analyze all the possibilities to get a way out of them. No doubt, your desire to attain happiness does not let you face your problems. Make up your mind since the longer you avoid your problems the harder it gets to find a solution.
Face you fear of making a mistake

Something that keeps us from trying new things in life is our fear of making a mistake. You can never imagine yourself making progress if you do not take a risk. When you take a risk, you get to know about your strengths and weaknesses. Even when you fail, you learn from your mistakes and use the learning to move on in life.
Over thinking can be harmful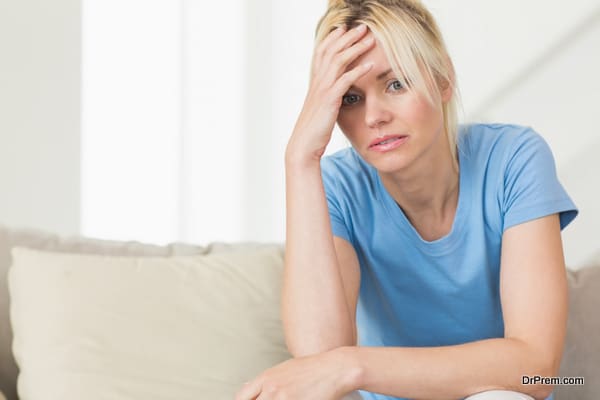 It is good to make decisions only after analyzing all possibilities. However, when you get involved in over thinking you not only harm your physical as well as mental health but have less chances to come down to a conclusion. Do not spend a lot of time to make your decisions since it serves no purpose.
You are never prepared

Most of the people lose opportunities that can change their lives forever. The reason is quite common; they feel they are not prepared yet. The fact is that there is actually no one who is all prepared to make the best of each opportunity that comes his/her way. You can never feel comfortable when you come out of your comfort zone but without it, there is no growth in life.
Do not try to make things perfect

There is no one in the world that has a perfect life. Collect happy moments of your life to give a real meaning to your not so perfect life.  You really do not have to be perfect to live a productive and happy life.
Worry and anxiety serve no purpose

Life may be hard but the habit of worrying about things makes it worse. Things that matter today will hardly matter the next year, let alone five-year from now. Time changes, so do our priorities. Things that you value now may not be even there on your priority list after a few years. Live life as it comes and do not try to control the uncontrollable.
Never feel sorry for yourself

Everything has a reason in life. Your struggles bring out the best in you. They prepare you to face the worse. You do not really understand the hidden blessing in disguise until you think over your past and give credit to your experiences that made your stronger.
Seek true happiness

You may not be able to buy worldly possessions but actually, there is no need to have them to keep yourself happy. The real happiness is in the moments you share with your loved ones. Love, laughter, kindness and gratitude come free of cost.
Be grateful for what you have in your life since there is no one who feels that his/her life is complete. Steal happy moments of everyday life and live life as it comes.