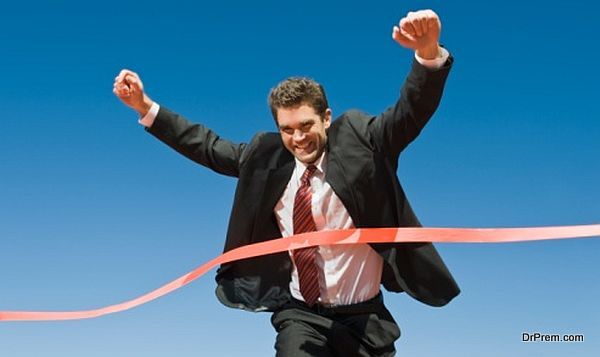 How do you go about developing a win or go home attitude? What are the steps you would need to follow to achieve the same? If you consider it carefully, then you would realize that it is the attitude that plays an important part here. Your attitude would either make or break you. Your goals stand at a distance as possible potentials that still need to be achieved. As such, you would need to believe in yourself first before taking the first step towards reaching those goals. If you continue to move forward, driven by your passion, then chances are strong that you would make it. However, if negative thoughts crowd your mind in between and hinder your progress, you would need to head home.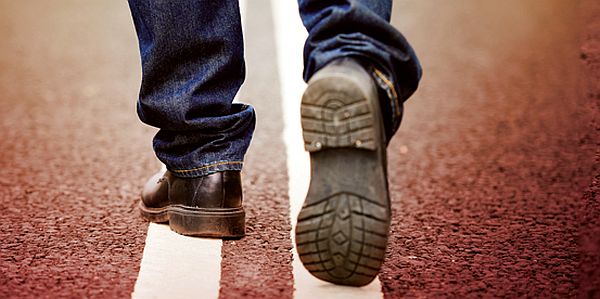 The secret to perfecting the Win or Go Home Attitude lies in going along with what you believe in rather than with what you see. Obstacles and challenges are going to threaten your progress at every step of the way. Your attitude would make these challenges either mountains or molehills. Your passion should be strong enough to shake off the negative thoughts that engulf your mind every time you encounter a challenge. This passion should motivate you to move forward in spite of all odds.
Grit and determination are also quintessential traits that will help you tackle negative thoughts when you encounter large obstacles during your progress. Rather than concentrating on these obstacles, keep your focus on the goal. If you cannot wade through the problem, try to find a way around it. Remember, you need to think about the solution, not the possibility of failure.
As many would say, your attitude is the deciding factor of your altitude. Rather than considering yourself a failure after failing just once, think about all those successful individuals who failed quite a number of times before becoming successful. The lesson here is to stand up, dust yourself and try again. Learn from previous mistakes and refrain from repeating them in the future. This would eventually lead you to your goals.
Many individuals fail to realize that once they start crowding their mind with negative thoughts, they would start commanding their subconscious mind to accept defeat. The subconscious mind goes with the more dominant thought. Thus, if you keep on looking at the negativities alone, chances are your subconscious mind would force you to fail. On the other hand, if you tend to look at the bright side of things, your subconscious mind would motivate you to trudge on, no matter what. Transforming these negative thoughts into positive ones is an important part of developing a win or go home attitude.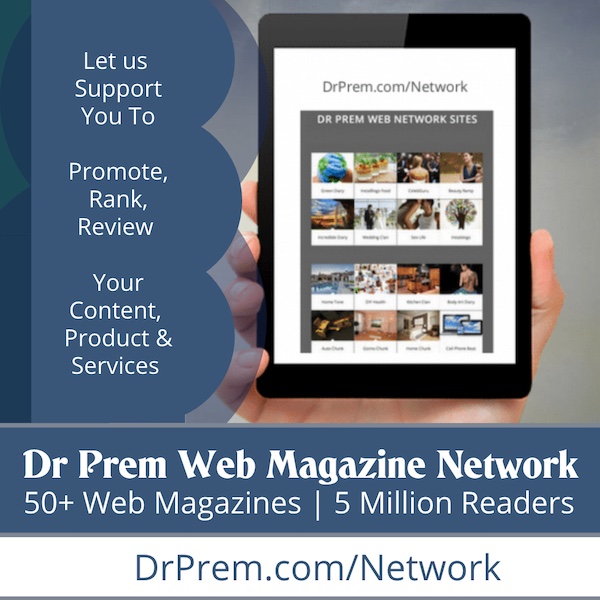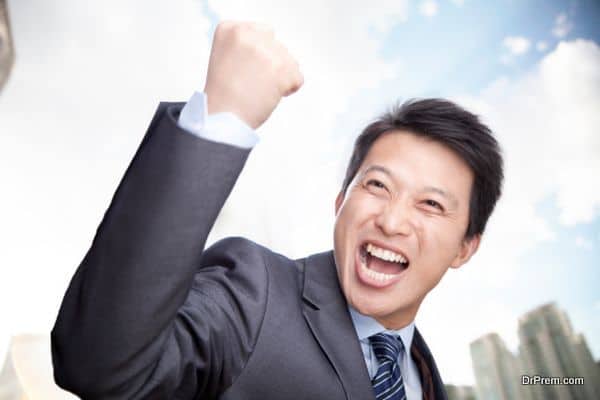 While attitude would help you achieve your dreams, you would need to realize that not every means of winning are acceptable. While achieving goals is important, you would need to do the same with honest, integrity and respect. Stepping on others to reach the top is only going to hurt you very badly later on.
Therefore, while you can achieve some goals easily, others would not be possible by honest means. Let go of these goals, for there would always be better goals you can set later on. This trait is essential to developing a win or go home attitude.
Many believe that success is all about getting rich and enjoying your life afterwards. In sharp contrast to this popular notion, success can be considered as simply achieving something that you wanted to do. As such, individuals need to understand that not all successful paths lead to monetary gains. One would need to understand what he/she stands to benefit from achieving a specific goal, and expect only that in the end. This would help him/her develop a positive win or go home attitude.
Summary
Attitude is the trait that can either make your dreams or break them. A positive attitude is necessary for any individual wanting to make it big. Removing negative thoughts from your mind, winning by honest means, understanding what awaits you at the goal, etc. are some characteristics that would help an individual develop a win or go home attitude.