For a person who believes that something can be done at convenience, there is more likelihood of things never being done. While we all face this at times and keep delaying our work due to our lazy thoughts, deadline is a way out. Deadlines make sure that we have to work on certain things at certain times. For example, a deadline to submit homework given by a teacher ensures that students do it at a certain time. For some students, this time comes on the last night before the deadline. Then, this becomes a panicky situation or a stress night for such students.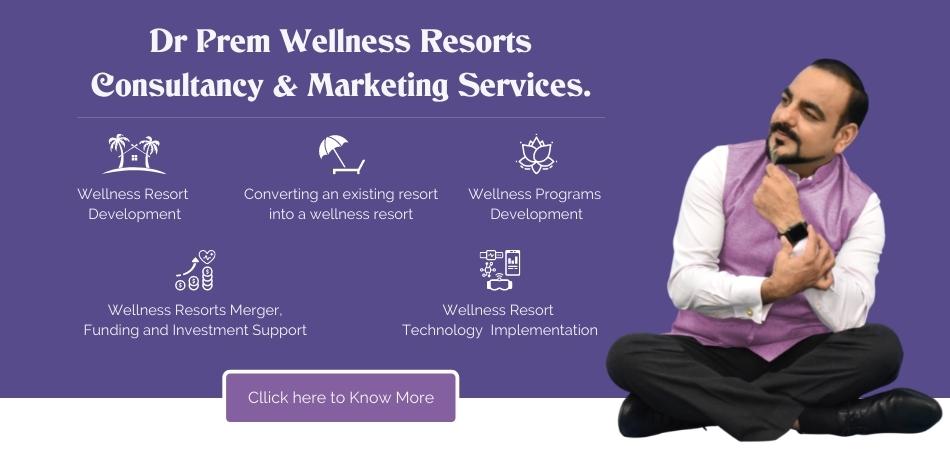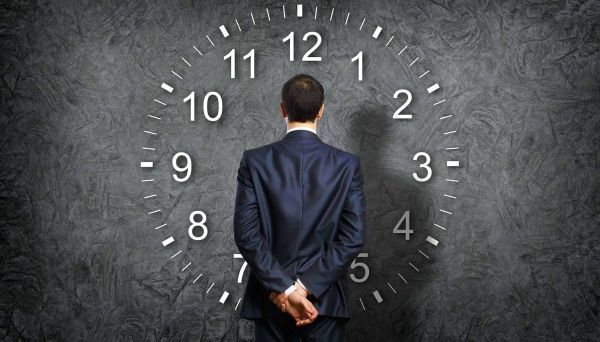 If there is a deadline, then the work is at least done when you get a kick. However, a firm and nice deadline can let you enjoy and love the work you do. You can easily each your goals if you have deadlines to complete your projects or personal tasks. While you set deadlines for a task, it will actually make you think about those small steps that you would have to follow in order to achieve your goal. You will also estimate the time it would require to complete each step. Thus, it gives you a direction for your efforts. This further helps you become more motivated to start working on your task in a stepwise manner.
Deadlines also help you in deciding on the amount of time you would spend on each task and also in prioritizing your tasks. You will have a sequence of events coming on for you. You will know what to do and when. Deadlines actually push us to complete tasks, as they have consequences. While these consequences may not be too harsh at all times, they still influence us in negative ways. Thus, we become motivated to complete our work on time so no negative consequences are faced. Had there been no consequences or deadlines, we would have never completed our goals. Besides, one also needs to be motivated to discipline oneself and set own deadlines.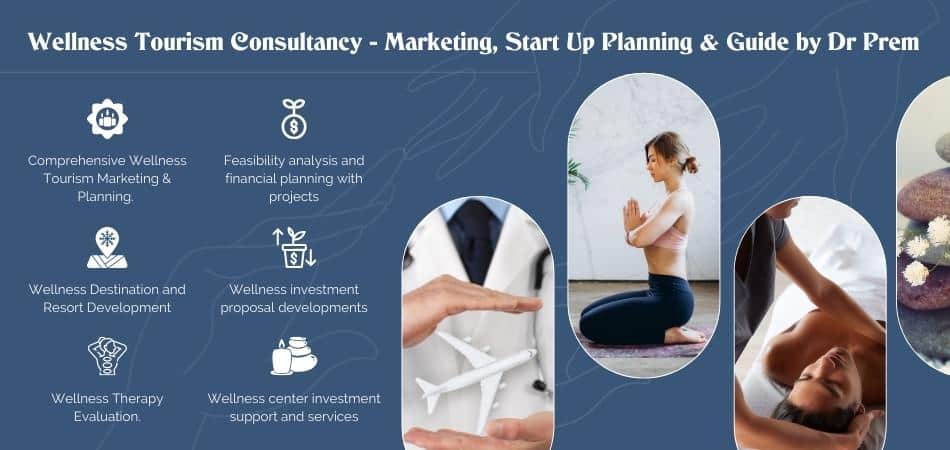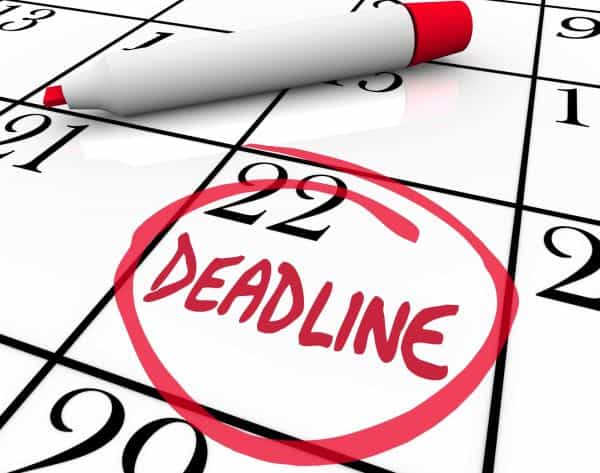 If you do not set deadlines for your tasks, then you will never be able to push yourself to work on them. However, it is also important to set realistic deadlines in a calculated way. You should not underestimate or overestimate the time a task would take to be completed. There is also the need to count your expected challenges before you set deadlines for your work. Think through all the steps and obstacles you may have to face while working on a task. Never set a deadline considering the best-case scenario. In addition, do not set a deadline that is too easy or too difficult for you to meet. This will not be justice to your work and goals, as well as to you. Stay true to yourself.
As there are consequences for not meeting a deadline, there can also be rewards for meeting a deadline. Set deadlines for you that come with some consequences and rewards. For example, you may set a consequence that you would not be able to watch your favorite show on missing a set deadline. On the other hand, you may reward yourself with your favorite food item on meeting the same deadline. Thus, this can work well to make you more disciplined and devoted to your deadlines. You may also hold a trusted person responsible to keep a check on you. Be accountable to this person so you may meet your deadlines by staying more focused on your work. Thus, the habit of setting deadlines is only beneficial for yourself if you want to achieve your goals in life.
Summary:
Deadlines play a critical role when it comes to accomplishing our tasks in a timely manner. These not only help us in prioritizing our work, but also push us to achieve our goals.