Unlike what most people believe, emotionally unavailable men are interested in getting close to an attractive woman and certainly look forward to get emotional support. It is just that they are not serious about the relationship. They need their own space something that may take your relationship in an altogether different direction. Let us have a look at a few signs that indicate that you probably are dating an emotionally unavailable man:
When he says he has gone through a lot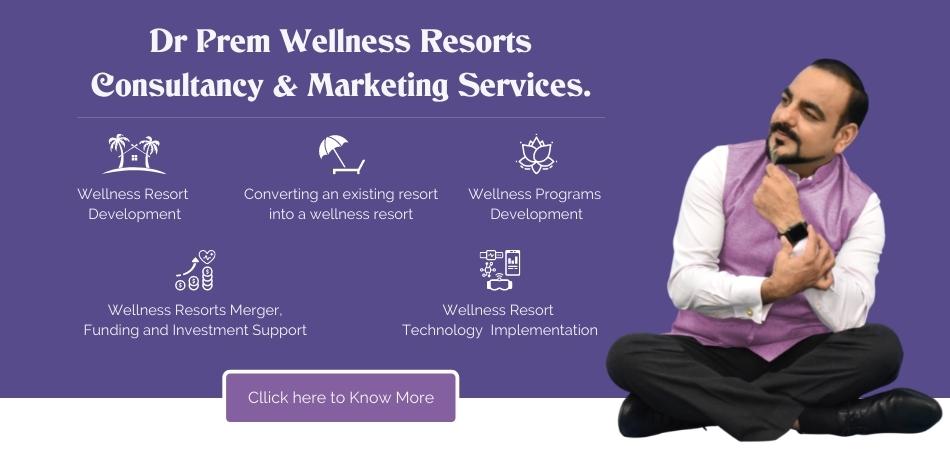 You may have to hear a lot about his last relationship and trouble it caused him. It is only to make you aware that you must treat him nice and do not expect much especially at an early stage of your relationship. Meanwhile, he may keep telling you stories about his ex, even things that rarely concerns you or may even bother you. It is as if you are there to know his ex only.
Fairy tale love
The day you start dating an emotionally unavailable man you may find your inbox full of messages that have nothing but praise for you. Do not be surprised if you open up your eyes to find countless missed calls on your mobile phone. You are simply showered with love as if you are living in a dream world.
You are not sure about you relationship
The moment you are with him life seems to go in the right direction but when you give it a serious thought, you are not sure. You find it hard to make any plans to take your relationship to yet another level since as he is out of your life all of a sudden and comes back again as if nothing happened. You find it hard to trust him regardless of anything else. There are times when he ditches you the last moment and does not even seem bothered about it.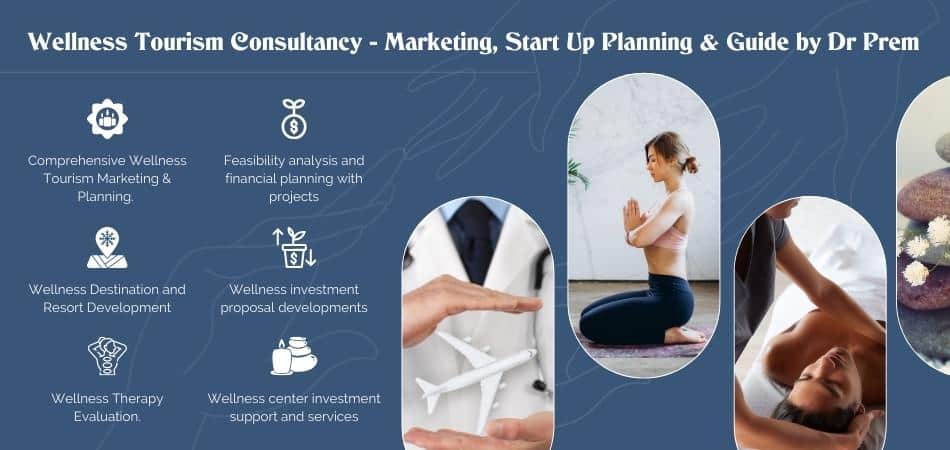 Not bothered to meet your family
It is quite simple that someone who takes the relationship seriously would always be ready to meet your parents or treat your friends nicely. However, it is not so with someone who is emotionally unavailable. He would make all sorts of excuses to not to meet your loved ones or would feel utterly uncomfortable even if agrees to do so.
When you know you are in relationship with someone who is emotionally not prepared, you must:
Help him resolve the issue
An emotionally unavailable man is not someone who cannot be a good lover or a life partner. He is everything what you desire in a man except that one or the other thing always holds him back. You must understand that until you get to the nub of the matter and help him deals with this emotionally unavailability, it is hard to move on in relationship.
Make conscious efforts
It is not his fault if he fails to keep his words giving you a lame excuse and you take it easy. You have to be a little more demanding and take the control in your own hands. Do not forget to give words to your feelings and to teach him how you want him to treat you. It is important that you do not take things easy if you are really looking forward to grow old with this man.
Liking or falling in love with an emotionally unavailable man really does mean that you have chosen a wrong man to fall in life or that you starts considering yourself lucky. It is just that you may have to push your limits and take an initiative to make your dreams come true.