Most people read biographies of great people of the world to get inspired and some others follow the footsteps of their ideals. Inspirational quotes can also help you motivate yourself and keep yourself in high spirits. Stick an inspirational quote on your mirror or refrigerator where you can see it every day and witness your life moving in the right direction.
"In order to succeed, your desire for success should be greater than your fear of failure." – Bill Cosby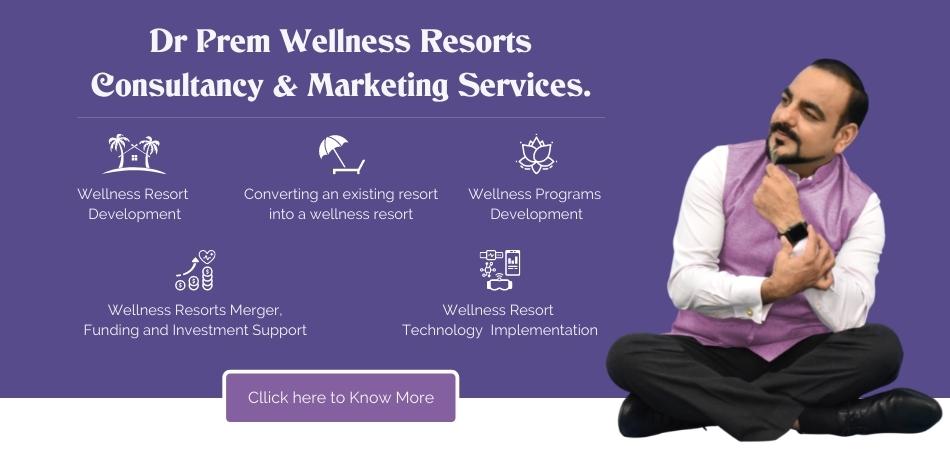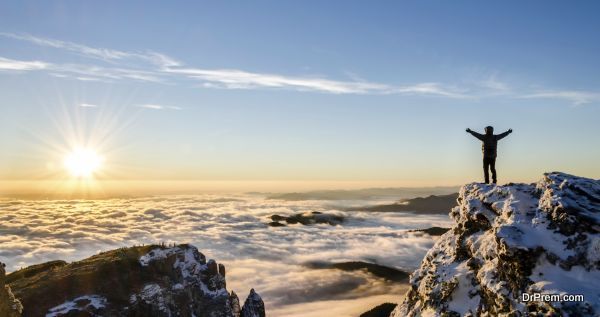 Those people who always try hard to avoid failures have lesser chances to get success in life since mistakes and failures turn you into a wiser person. The learning you get from your failures help you keep moving forward on path of success.
"Do not let what you cannot do interfere with what you can do."– John Wooden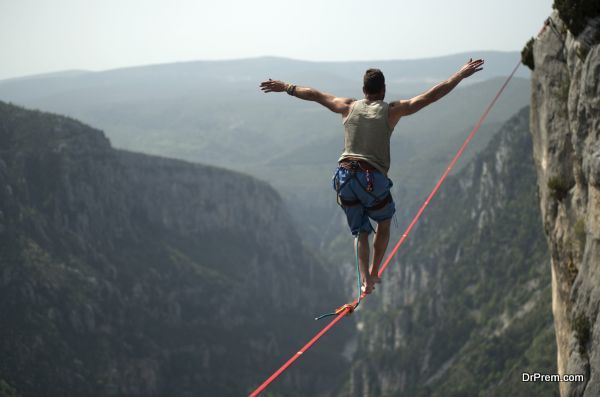 A desire to control the uncontrollable only leads you to disappointment and at the same time diverts your attention from what you can achieve. Focus on things that are within control and put in your best efforts to realize your dreams.
The real opportunity for success lies within the person and not in the job. – Zig Ziglar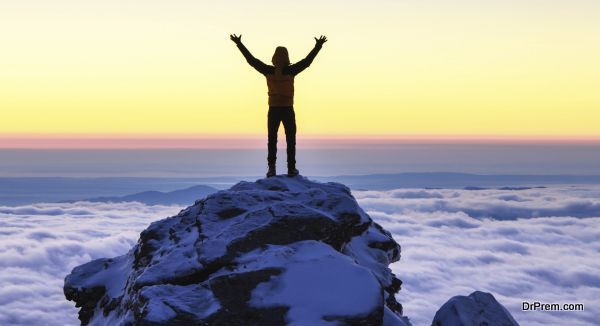 It is not the profession that gives you an identity but your qualities and efforts that give a new identity to your profession. Come face to face with your true strengths and push your limits to set new standards of success. People love to follow those who set new trends without realizing that each one has it in him/her.
"Don't worry about failures, worry about the chances you miss when you don't even try." – Jack Canfield
Failures turn you into an experienced person and lead you towards success. However, opportunities only rarely knock on your door. Keep yourself prepared to grab the first one that comes your way. Nothing is more painful than the regret of losing an opportunity simply because you were not prepared.
"Challenges are what make life interesting and overcoming them is what makes life meaningful." – Joshua J. Marine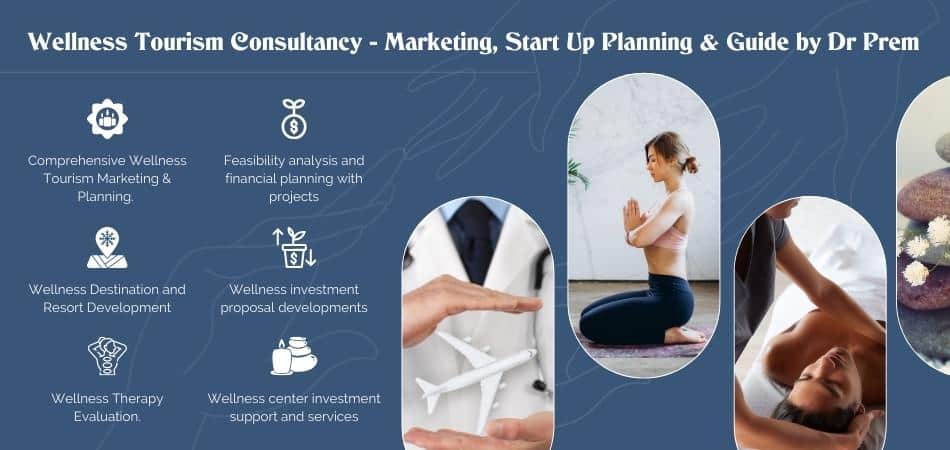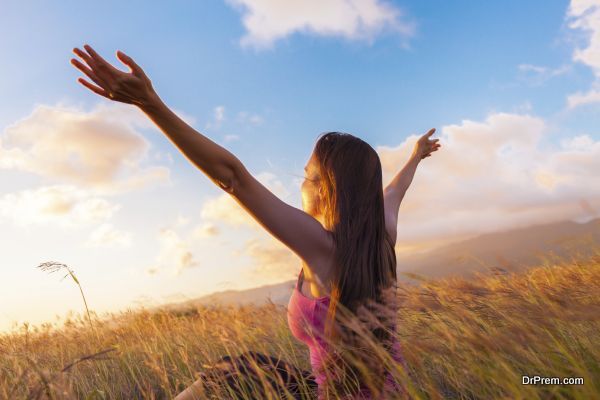 Life gets monotonous without hardships and good or bad surprises of everyday life. You do not know what destiny has got in store for you and that is something what makes it even more interesting. Keep your hopes up and fingers crossed for the beautiful surprises that are yet to come.
"Develop a passion for learning. If you do, you will never cease to grow." ~ Anthony J. D'Angelo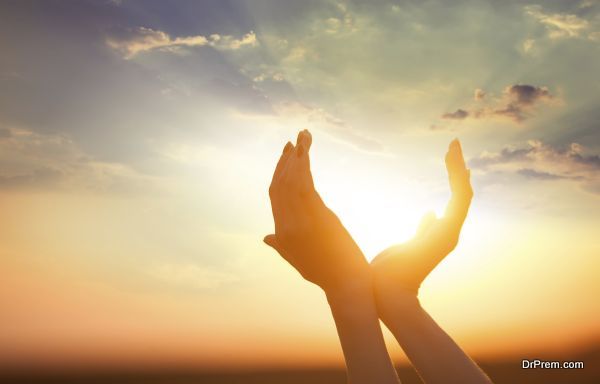 Learning never ends actually. Those who always keep their options open and keep learning all their lives touch new milestone of success. Sharpen your skills and get new experiences to make yourself worthy of success.
"Excuses are the nails used to build a house of failure." ~ Don Wilder
Every time you make an excuse, you take yourself miles away from success. Excuses only create a big pile of regrets for you. Do not leave a single opportunity to move forward in life. Even when you fail, life does not end. You get yet another reason to try even harder.
"There are no short cuts to any place worth going." – Beverly Sills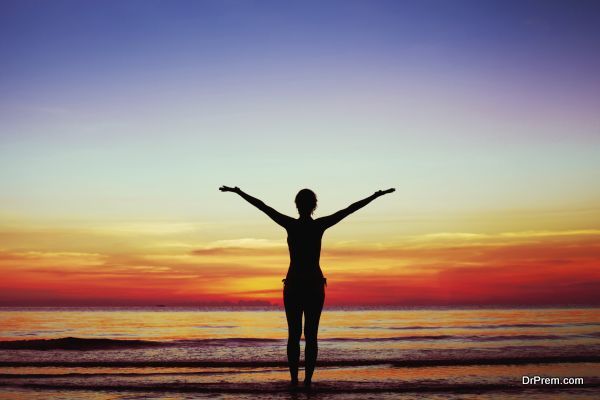 Those who always try to get shortcuts to success get disappointed in the end. If you wish to attain success in life your must work the hardest and make consistent efforts. Success gets even sweeter when you give it all you have. Those who are ready to sacrifice their comfort have no complaints from life.
"We become what we think about."– Earl Nightingale
Thoughts are powerful since your thoughts eventually turn into actions and actions shape your personality. Feed good thoughts to your brain and stay positive even when there is no chance to get success in life.
Life is what you make it. Live each day as if you have just opened up your eyes and are excited to step into a new world. Time once gone never comes back, live life your way to make it exemplary for all.