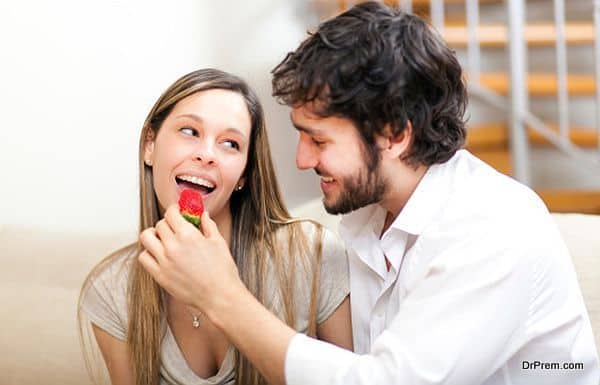 Many people may look at a romantic date at home as cliché. This is not the case because you have so much to work with at home, if you look carefully you could get lost for choice. When planning a romantic date at home, it is important to set the mood right. In addition, pick something that is memorable and fun. The essence of a romantic date at home is to have freedom and be more open. These are tips to make a superb romantic date at home.
Setting the mood
The essence of the date is to have a romantic night. Whatever you do, ensure that the mood is right. Set the lights low, have nice relaxing music and make sure the scent is appealing. Have candle light instead of the regular light bulbs. Put effort into setting the mood right. This is the initial step in having a successful romantic date night at home.
Decide on the food
You can decide to prepare a full dinner or have an in-home picnic. Whatever you choose, ensure that it complements the occasion and your objective. It would be very romantic if your partner walked in and found a picnic blanket and beautiful bites after a long day. This would definitely be more than appealing and would show careful planning as well as thoughtfulness.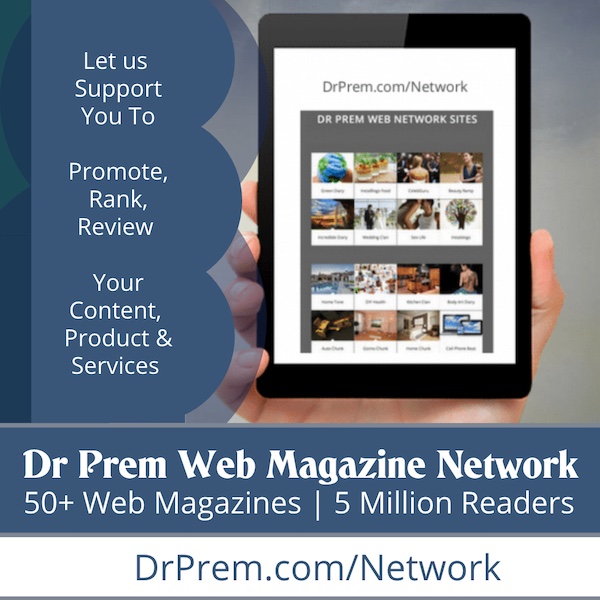 Eliminate all distractions
One of the biggest distractions is the kids. Take the kids to a friend's house for the night or your parent's house. Once you have taken care of the kids, do not plan any other activity for the day except the romantic date. Your partner will certainly appreciate all your efforts of making it a memorable time for you both. Switch off your phone as soon as your partner arrives and advice him or her to do the same. Ensure that all your attention is on each other and everything you do is centered on your date night.
Do something sexy
You could do something sexy like play a game of strip poker. This will set the mood for some great lovemaking. Doing such things gets the atmosphere more comfortable and sexy. Just the thoughts of seeing each other do something sexy sets the mood for a great time.
Remember the real meaning of having a romantic date night at home is to explore new or forgotten territory. Therefore, loosen up and enjoy the night because it does not come every day.