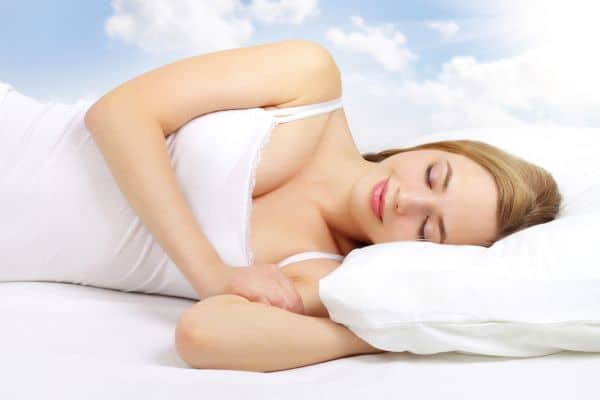 World of fantasy
We human beings normally dreams while sleeping and also some of us are daydreamer. Dream world is really a beautiful place. Where we can dream anything we want and sometimes what we don't want. Sometimes we see our future in our dream and really that's the thing which we have to fulfill in our life. Which gives us a lot of happiness. Usually, we fulfill our dreams and achieve our goal which is really a good thing. Actually, we should never let our dreams go away. Dream is the very special gift which god has given us. Here, we can fantasize anything we want. We feel very fresh when we gets up from the sleep. Where we had a dream of our future and which was very delightful. We start a day with a full of energy because we have to achieve everything what we have seen in our dream.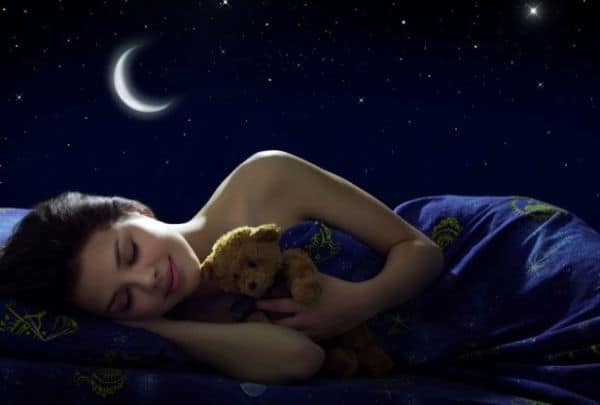 Dream is the world of fantasy where we go in the world of imagination and we literally imagine things which are not present in real life. Sometimes this happens, with everyone. Every one of us is a part of this beautiful world. We have to be because here, no one stops us from thinking. We can think whatever we want. Sometimes it's very crucial because the thing which we can't fulfill in our real life those things can be fulfilled here without any cost and disturbance. It is really an amazing world where we can go and visit any place which we like and that's too without ticket. It doesn't cost anything to go our favorite place in our dream. At a time, we can visit more than 2 or 3 places. Which is really an awesome thing. Here, we can meet our favorite person for many a times no one will stop us from doing that. We can visit to a Disney land and in a minute we can also go to Singapore. It's amazing!!!
Fulfill your dreams
When we had dream of something we have to fulfill it because we dreams only about our future. And our future has to be bright so we have to keep in mind the importance of that dream. The thing which we want to achieve in our life for our future, is the thing which we dream about. One has to be thorough with their planning about the future. We have to reach till our goals and aims. Once we achieve our goal then only we can say that, you have fulfilled your dream. Some of us dreams about our self, some dreams about their family and many more. Every one of us is running behind our dreams to fulfill it. Try to reach till your dreams.
Sometimes we don't remember our dream. After getting up from the sleep we try to recollect our dream. It is really very difficult task to recall the dream which we saw last night. But then also, some of us try to remember it. We recollect it in bits. We never share our dreams but some of us share it with family members. We not only share our good dreams but we also share our danger dreams. We are very excited to tell our dreams to the persons who are very close to us. But sometimes they don't believe on what we are saying.With all this we also have to concentrate on our dreams because only there we truly look at our future. And we also take it seriously because it is connected to us very deeply.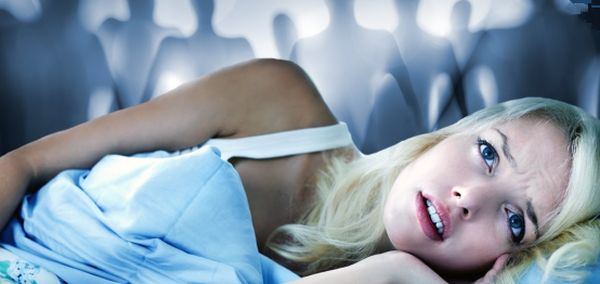 Day dreaming or Nightmare
What do we prefer day dreaming or nightmare? But it's not really depending on us. Some of us get scared because of nightmares. This affects them. After watching some dangerous movie or listening to some dangerous story some of us get nightmares. Not exactly but there will be half a percent of day dreamers and half of nightmares'. Usually, all of us once in a life does a day dreaming and many a times we get caught because we sit at one place and get deeply lost in our thoughts.
But according to me dream is necessary for health because it gives us a way of thinking creatively. And it brings us on right path because of our dream we start to work on it very seriously. Which gives us a new way of thinking and it makes us an independent person to work on our goals on our own. It's really an amazing experience.
Summary:  We should always give respect to our thoughts and feelings which are really important for us. They makes a very huge difference in our life. It gives us a chance to think more and more about us and about our future. We should always fulfill our dreams. We should never let it go because they has secured an important place in our life. We should live like our dreams.