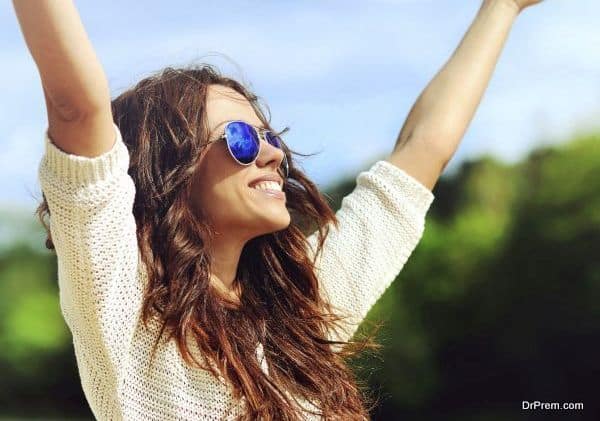 "Love the life you live. Live the life you love." – Bob Marley
Life is a perfect mix of different feelings. Sometimes you feel on the top of the world and sometimes down in the dumps. Life does not give you what you want the most but it always offers you what you need to most. Those who take things too seriously always let happy moments pass by them. In the similar manner, those people who take it easy fail to unblock their full potential, which is the key to eternal happiness.
Love what you have, live life your way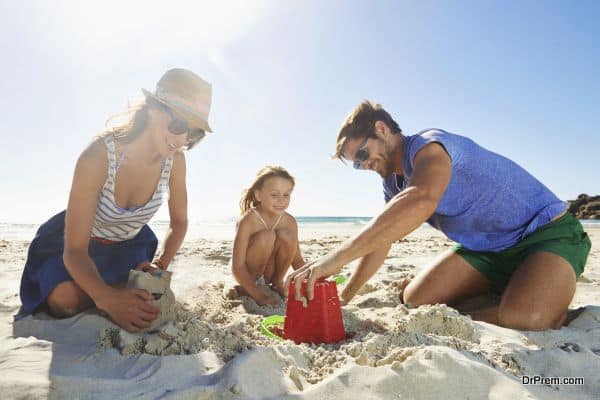 It is important that you do not close eyes to the blessing you have. You may not be having a big pile of money but a loving family is much more valuable than that. Treat yourself nice and stuff your brain with utmost positivity. Make time for your family and share happy moments with them.
Do not forget that you get one life in an attempt to be a good provider to your family. Do not let worries of everyday life steal your peace of mind. Life is much more valuable than any other asset. You may not have enough money to transform lives of many but change always starts with one person. Do not complain about what you don't have, be thankful for what you have and use the available resources to create a life you want for yourself.
Get to know yourself better and love your true self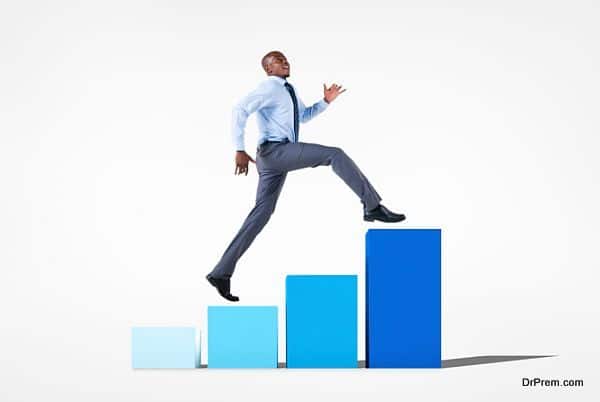 Most people spend their lives to figure out others around them and forget that the real motive of human life is to know and unveil your true self. You can never be happy until you get clarity of thoughts and learn to respect your needs and requirements.
It is good to take an inspiration from others or to take suggestion from others but always do what your heart tells you to do. Success is never tailor made. It is just that most people play it safe and follow someone else's idea of success.
Do not overdo things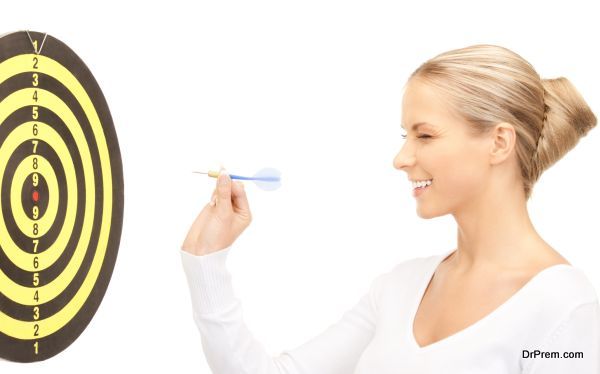 It is important to maintain a perfect balance in life. Those who claim to be workaholic forget that at times they need to reenergize their soul so that they give their best. It is good to set big targets in life but that cannot be a reason to lock yourself within four walls to ensure success. Happiness and success are interlinked.
Happy people tend to strive harder to reach their goals. Do not let your work consume you as happiness instigates positive vibes that help you achieve success too. As they say excess of everything is bad, do not anything keep you from getting new experiences in life.
Stay yourself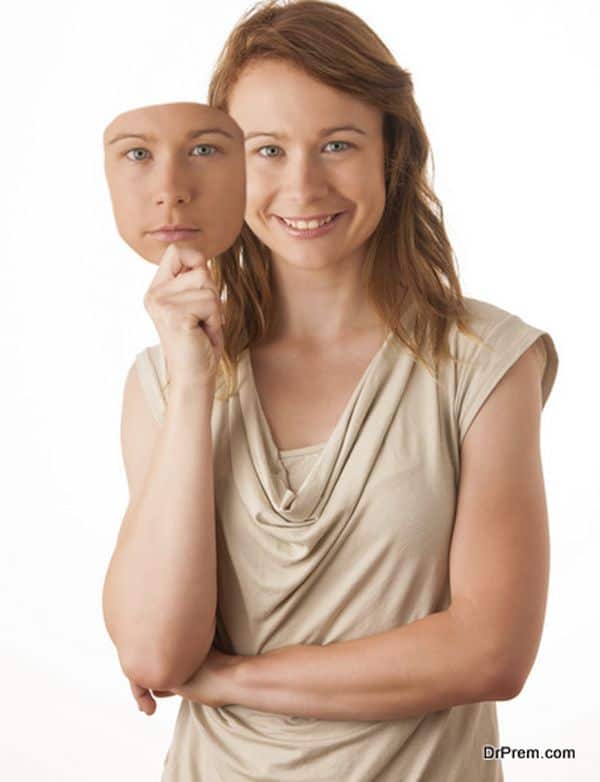 No matter what other say, you must embrace your real self. Do not put a mask on to get acceptance from others, as those who love and admire you accept you for you. Allow yourself to be you as this is the first step towards eternal happiness. You can never be truly happy if you do not let the real you come out.
Acknowledge the strength of visualization
You are nothing but your thoughts. Those who entertain powerless thoughts always keep running behind success but never get it. Think like a winner and act like one as your thoughts finally turn into actions. Those people who let negativity overpower their thoughts fail to prove themselves worthy of success. Life is what you make it.
Your difficulties are as powerful as you make them. Nothing or no one has the power to turn your world upside down if you do not give up hope on your dreams. Happiness is nothing but a state of mind.