Some people live an exemplary life. They not only inspire others with their work but their lives motivate millions. Bob Marley was not only a singer and musician but his teaching has changed lives of many. Even after so many years of his demise, his songs and teachings still encourage people of all age group. Here are a few motivational quotes by Bob Marley that can help you give direction to your life:
The good times of today, are the sad thoughts of tomorrow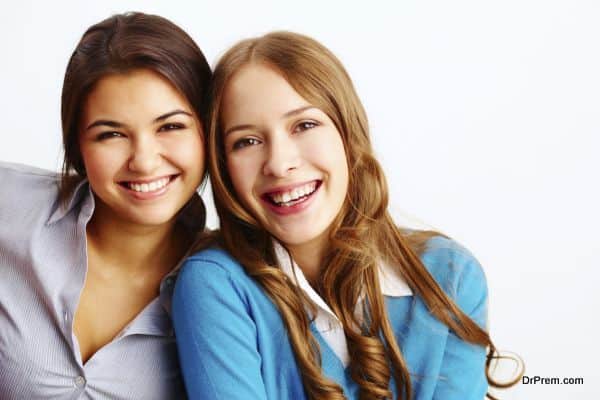 Tomorrow may never come. Live life to the fullest as it is all here and now. Those who always keep waiting for the right time have to get disappointed in the end. There are no miracles in life. Collect happy moments of everyday and make happy memories to cherish forever. If you look at your life from a broader perspective, you would see that life unfolds in a moment and each moment has a valuable gift for you.
If you get down and quarrel everyday, you're saying prayers to the devil, I say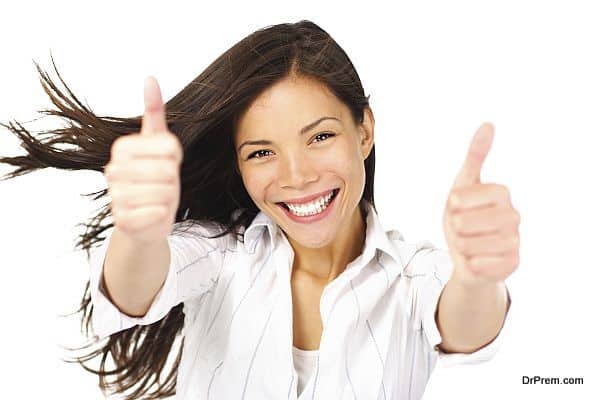 Those who curse their fate and always make baseless comparisons take themselves miles away from success and happiness. Do not let anything bring you down. You have all you need to keep yourself happy all your life. Do not forget to appreciate your blessings in an attempt to seek happiness.
We don't have education, we have inspiration; if I was educated I would be a damn fool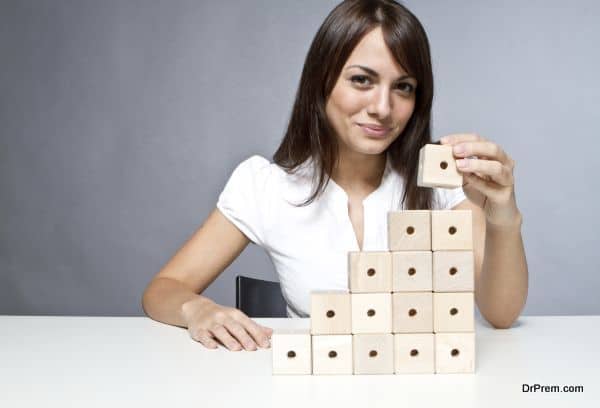 If you are strongly determined to do something and keep yourself motivated, nothing can come between you and your dreams. Get inspired from others and follow your dreams. Education is valuable for those who believe in themselves and do not give up at any cost.
Possession make you rich? I don't have that type of richness. My richness is life, forever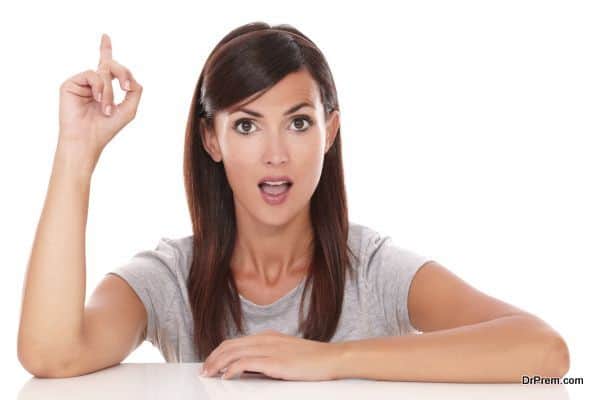 Individuals give a new identity to the profession not vice versa. Most people take it otherwise and follow other's idea of success. Something that makes others happy may not be your idea of happiness. Chose your own path of success and inspire even others.
Your life is worth much more than gold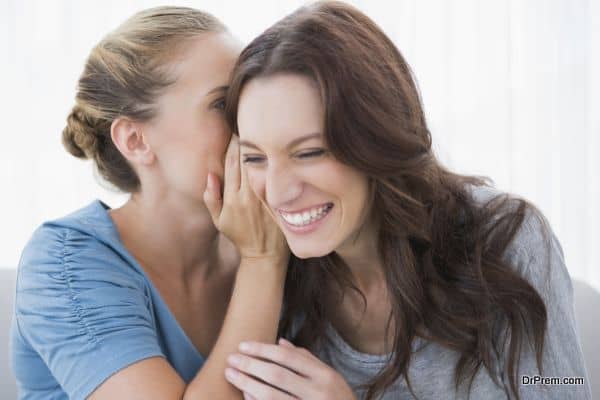 Nothing is more valuable than your life. Your education, profession, bank balance and all the worldly possession lose their importance if you are not able to keep yourself happy. Treat yourself nice and value everything that belongs to you. Do not let anything steal your happiness.
The harder the battle the sweet of jah victory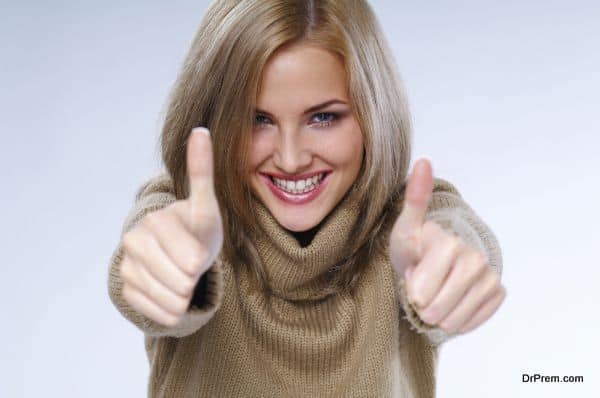 Success never comes easy to anyone. If it were easy to attain success, it would have lost its value. Do not hesitate to sacrifice your comfort and give it all you have as success is worth all efforts.
In this bright future you can't forget your past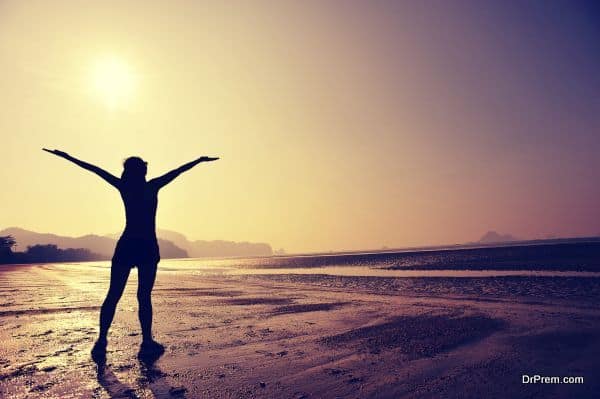 It is important to stay with your roots. Your good and bad experiences pay a crucial role and contribute equally to make you successful in life. Keep your head on your shoulders and do not forget that your past gives a desirable shape to your present.
Every man gotta right to decide his own destiny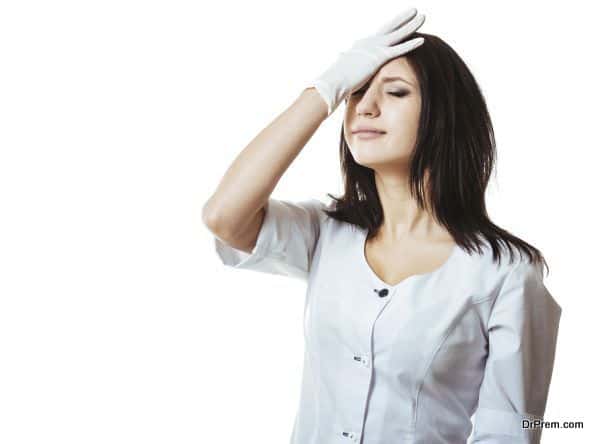 Take control of your life in your hands and write your story of success. It is important to realize the fact that you have the power to realize your dreams. Do not let mistakes and failures keep you from trying even harder to get closer to success.
Bob Marley died at a young age but the way he lived his life is quite inspirational in itself. It does not matter what you do of how much money you accumulate if you know the art to keep yourself happy life is an open road for you.