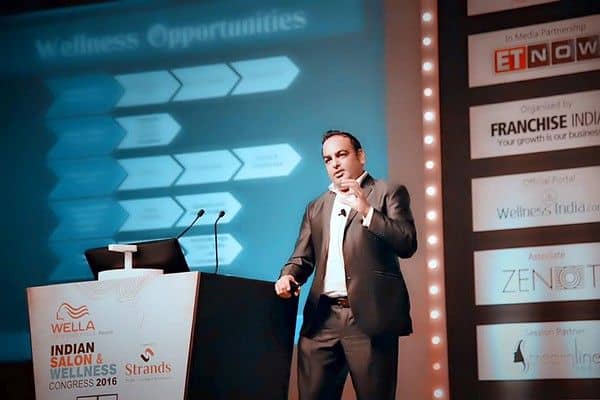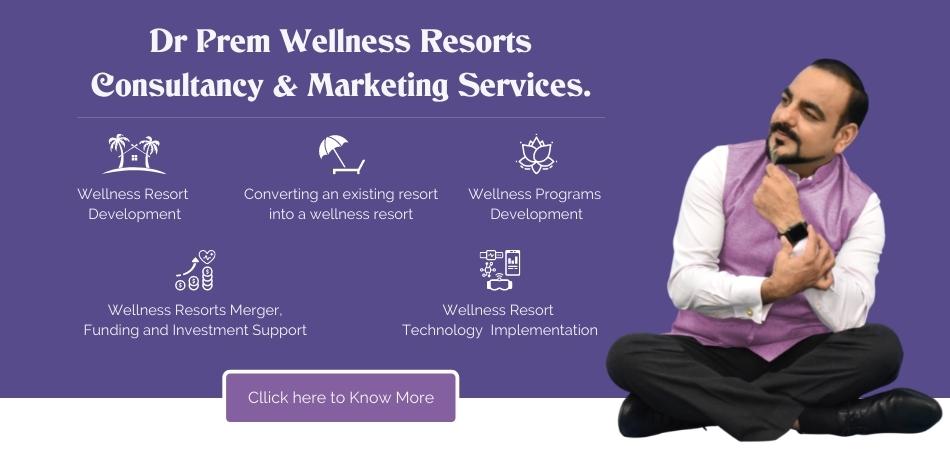 Do we always need someone to look forward to when deciding our life purpose? Did all great personalities follow somebody at some point in their lives? Cannot we just be ourselves and pursue what we are good at? Well, I seriously believe that we should try to become or be closer to our true 'self', which is potent enough to do amazing things and achieve extraordinary feats. Thus, when we are clueless about what is happening around, we should look within to derive inspiration from our ability to change for the better.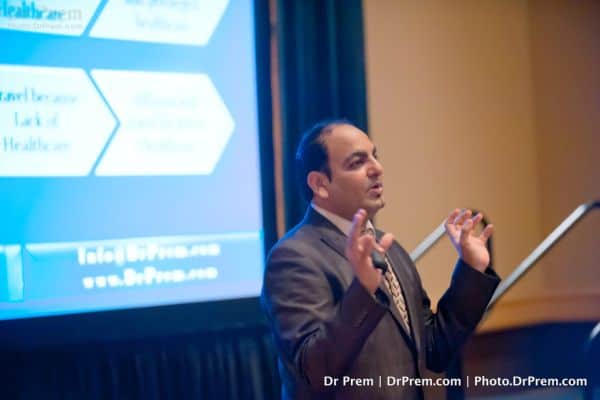 Self-belief is central to all successes
"The strongest factor for success is self-belief.
Believing you can do it,
Believing you deserve it,
Believing you will get it."
~ Anonymous
Our sultry, inactive and hopeless state of mind is never going to be like this forever. What we simply require to come out of inaction is self-belief, which enlightens us from within and provides us with positivity required to make meaningful changes to us and things around. Like a sculptor, we have the ability to carve our life the way we want it to. Instead of following successful sportspersons, businessmen, artists, speakers, or such famous personalities, we should call our inner sculptor to chisel our life in the best possible way.
Take cue from the sculptor: Carve Your Life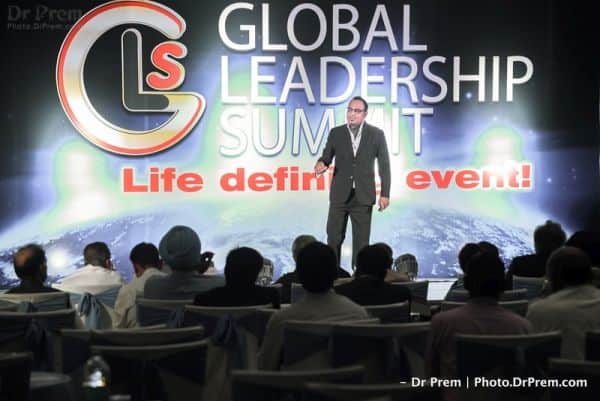 We, like a sculptor, can rely on our inner capabilities to mold us in any which way we like. Just as a sculptor brings the real beauty out of stones to the fore, we should chisel our life, character and passions in a way that all those unwanted parts, emotions, dirt and ideas are removed for once and for all. In doing so, what we are left with is just pure beauty – a perfect life that awaits each one of us. When we are willing enough to do away with our imperfections and take measured steps in the same direction, our qualities begin to surface and surprise us with their magnificence. So, the mantra for success here is to believe that that you can carve your life the way that you always wanted to.
Finding passion becomes easier with self-belief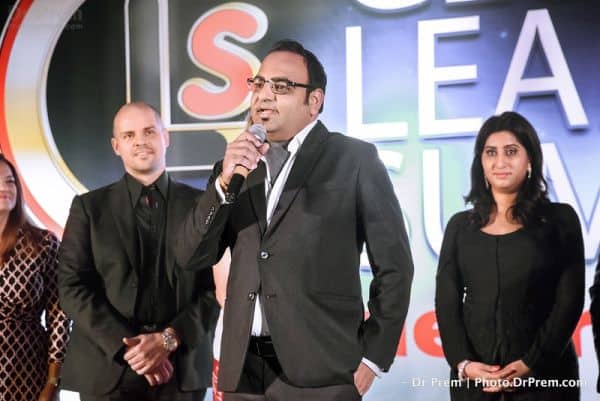 "Self-confidence is the first requisite to great undertakings."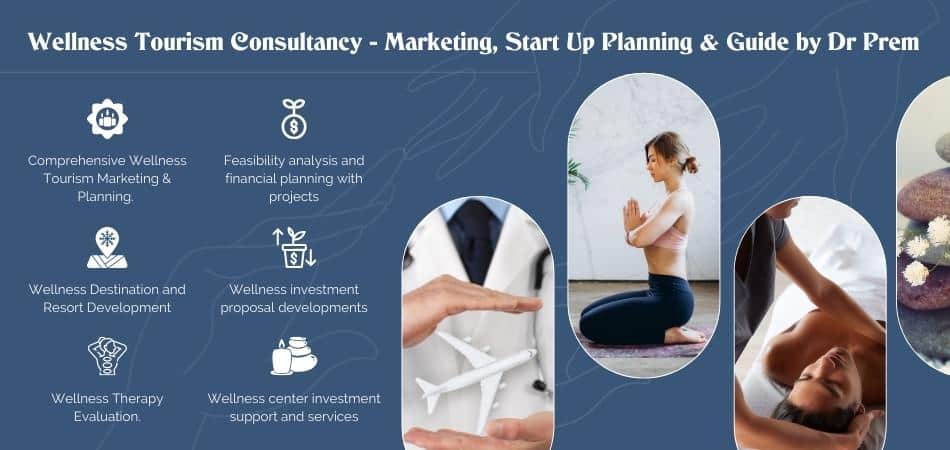 ~ Samuel Johnson
Our self-belief grows stronger when we self-evaluate our skills, performances and respective areas of improvement. We do need to ask ourselves whether we are working on our qualities to improve our performance or not. Such self-evaluation allows us to determine our future course of action. Thus, by believing in our talents, skills and capabilities, we can do far better than just following our excitements. Those who mistake their excitements with passion don't reach their destinations since their energies are bound to scatter in different directions.
On the other hand, self-belief strengthened by regular self-evaluation dispels the air of doubt and accordingly, makes passion-finding a comparatively easier process. When we are able to align our actions with our passion, we become simply unstoppable and always ready to put extra efforts to make it happen. For doing so, it is advisable to find your potential and utilize it for a better purpose. Once you do it, you will be successful for sure.
Passion helps you enjoy the process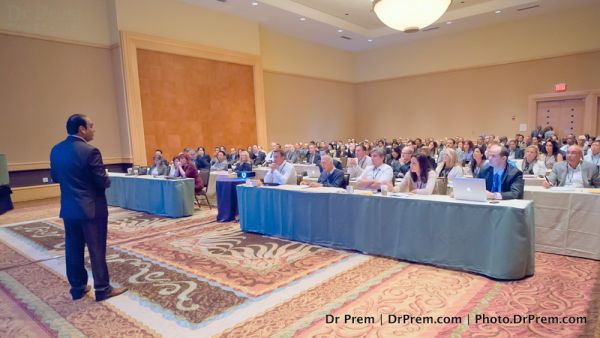 A passionate individual always focuses on various steps and sub-steps of a process; a detached observer, on the other hand, is more concerned about the end result alone. Consequently, while working on any activity, goal, or idea that you are not passionate about, your focus seems to dwindle from process to end result. However, in order to enjoy the process, it's imperative for you to align your passion with that particular task. A detached observer might not get the sort of happiness, value and contentment upon the completion of a project that a passionate individual would get from it. Thus, the whole idea of carving your life stands threatened when you become a detached observer.
Contributions not riches are here to stay forever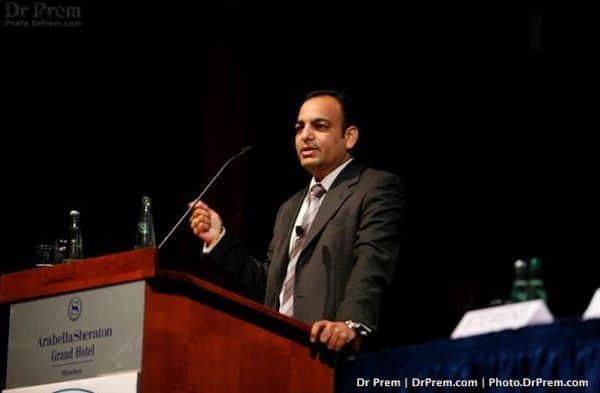 Tony Robbins, an American self-help author and motivational speaker, emphasizes on the importance of selfless contribution, as he says, "Only those who have learned the power of sincere and selfless contribution experience life's deepest joy: true fulfillment." A Roman Catholic nun, Mother Teresa spent several decades of her life in Kolkata, India to serve the poor. Her novel initiative called "The Missionaries of Charity" was all about looking after people who nobody was prepared to take care of. In 1952, she took yet another initiative to open the first home for the dying.
Her actions and initiatives, such as "The Missionaries of Charity" and the first home for the dying, substantiate her ideas. She opines, "Not all of us can do great things. But we can do small things with great love." A Nobel Peace Prize, her contributions and successes validate the fact that more than resources we need intent to contribute.
Always follow the contributing members of the society. You may read, watch and listen about other successful people as well, but utilize the gathered information to build yourself. Don't ever forget that you have the potential to be a rock star; so, believe in yourself to live your passion and carve a great life for yourself.