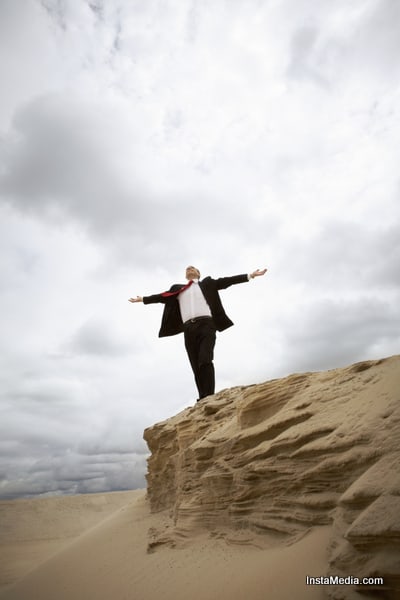 "Every mind was made for growth, for knowledge, and its nature is sinned against when it is doomed to ignorance." William Ellery Channing
Awareness is the most important aspect as it helps you to explore new areas and learn new things. One should be updated with all kinds of information whether it is related to your field or not so that you can discuss and talk over the same within your group. Some people have a tendency to ignore things which is not at all a good sign. One should always focus on the areas which they ignore and try to work on it. If you are familiar with your ignorance you will be able to discover a number of fresh ideas which did not strike you before. You can gain knowledge only if you feel that there is much more that you can learn.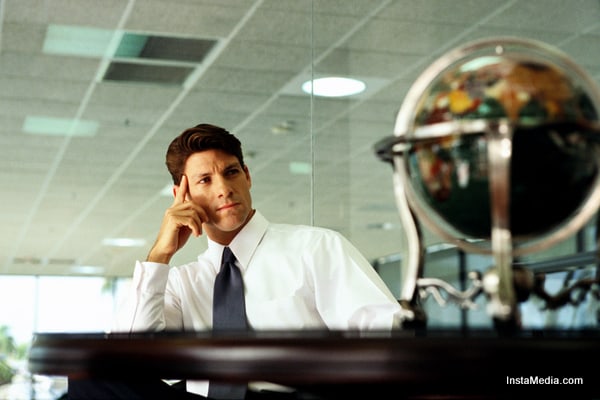 Learning is always a wonderful experience as you get to know about the areas in which you lack. Once you know the fact that you are unaware of any particular topic, you will automatically focus on it. When new things come your way, one gets motivated as they will seek good solutions and ideas that can be useful in their personal as well as professional life also. Here we will discuss that how awareness can become a great source of information for you.
Acquiring new skills – Person with lots of knowledge is full of positive thoughts which make a difference in their lives. The very first thing that you should do is to understand the areas in which you lack. In this way you will be able to focus on different aspects and obtain knowledge from several sources. This experience can be good as well as bad for you. Some things will be interesting while a few may sound boring for you but still you have to discover everything that is away from you.
There are many people who run from trying new things and stick to their predefined notions only. In this way you will never develop the habit of finding out things through yourself. Same is the case with children who do not read much and stay confined to what is given in the book. If you do not come out of your cocoon, it will be difficult to survive. Nowadays there are so many mediums from where you can gather information about any topic you want in just a single click. So utilize these resources to gain as much knowledge as you can.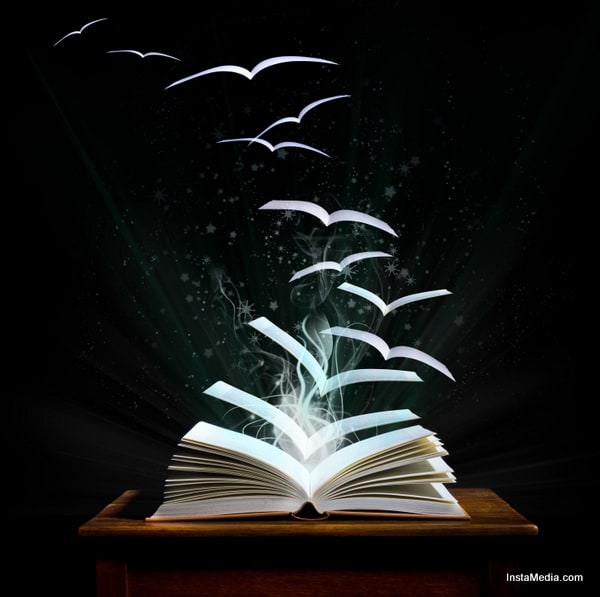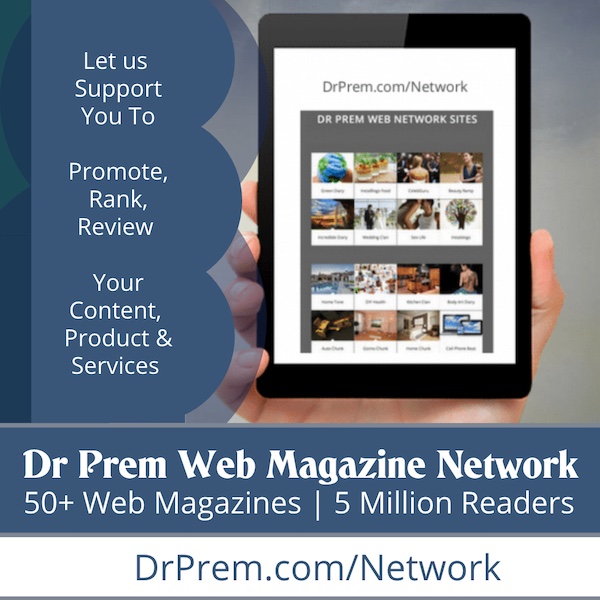 Conscious competence ladder – It consists of four different models including unconscious competence, conscious competence, conscious incompetence and unconscious incompetence. All these four attributes together make this ladder and are responsible for bringing out the real person within you.
Unconscious Competence – This is the level when you are not actually aware of the things that you know. It is essential that you become familiar with it so that you can perform any task with ease. This will help in boosting your confidence and you will never have to look behind. Your ability and your knowledge will definitely reap the fruit of the benefits and take your career in a different direction.
Conscious Competence – This is the level when you know the things that you should know. You are full of confidence that you have enough knowledge to move things in the right direction. It is now time to execute the processes to ensure whether your planning was in the right direction or not. You can also work on your skills and try to improve them if you come across any problem.
Conscious Incompetence – This is the level when one feels that they know everything but this is not true. To your surprise you will find that there are others who have more knowledge and you will have to work to enhance your learning experience. If you do work on this aspect your confidence will drop and it will be difficult to come out of that situation. Seeing other people excel in their career can also bring negative thoughts into your minds, therefore before you reach this state try to focus on gaining more knowledge and get the confidence back.
Unconscious Incompetence – This is the state when you don't know anything and you will have to concentrate on how one can enhance their skills. Knowledge brings a huge difference in one's nature so grasp as much as you can. Knowledge never goes waste and can be utilized in different walks of life. Having over confidence in yourself will not lead you anywhere hence tries to understand the situation and act accordingly.
Understanding this conscious competence ladder will be worth for all as you can check in which level you lie and then work accordingly. Self realization is an ideal approach that will always take you ahead from others no matter from where you have started.
Lack of knowledge or Ignorance – These two aspects have a very thin line between them and it sometimes becomes difficult for others to understand it. Be honest with yourself whether you are ignoring things or it is the lack of knowledge that is defending you. If you are clear with this idea it will helpful for you to make your life balanced. According to Christopher Morley, "There are three ingredients in the good life: learning, earning and yearning." Knowledge is the biggest factor that will ensure your learning as well as earning both. So take time in reading new and valuable materials.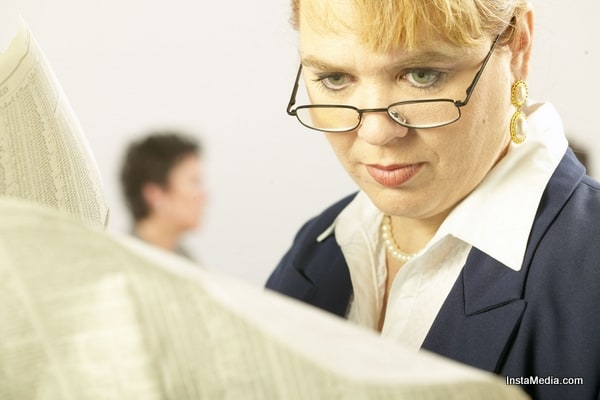 Thus it can be said that ignorance can destroy your life and lead you nowhere. There are a variety of resources to gain knowledge so why not employ them and see the difference yourself. Knowledge does not come in one or two days but it will take time but once you are well versed with all walks of life, this is the time when you will start growing. So analyze yourself before you set any target or else the results will not be according to your expectations.  Hope you can conquer your negativities and come up with more positive thinking.