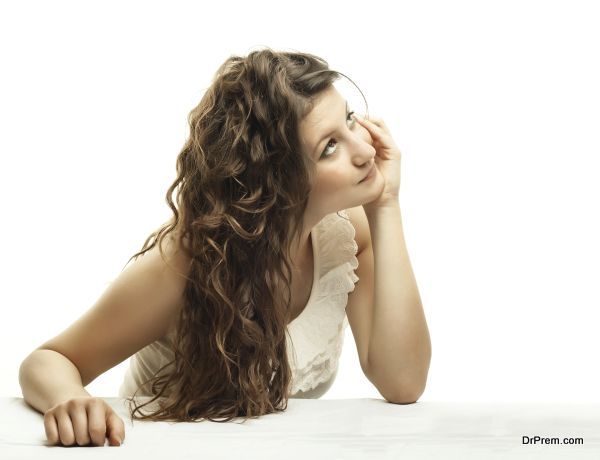 Those who do not know what makes them happy can never attain happiness. Authentic happiness is something that stays forever in life unlike momentary happiness. Those who follow other's idea of happiness may never get it and may end up feeling disappointed. It is important that you redefine happiness for yourself as it all depends upon your way to approach life.
Positive emotional life and success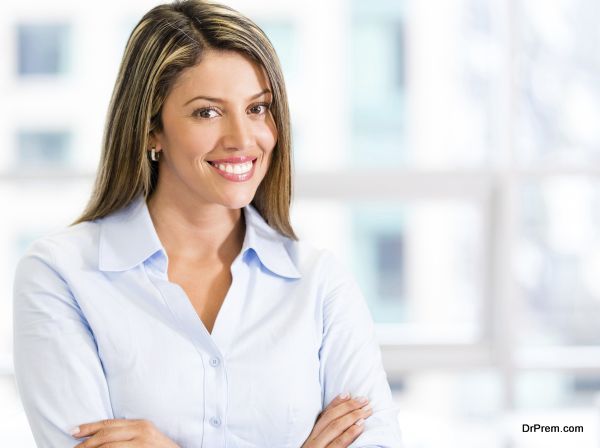 One of the most common misconceptions about happiness has to do with success. Most people believe that it is important to be successful and prosperous to be happy in life. The reality however is somewhat different. If a big pile of money, a luxury car of a big house could make you happy things would have been different. Positive emotions give you the strength to carry on and follow your dreams in life. Success and positive emotions are interrelated. Happiness motivates you to be chase success in life and make you a winner in the end.
Positive emotions boost life satisfaction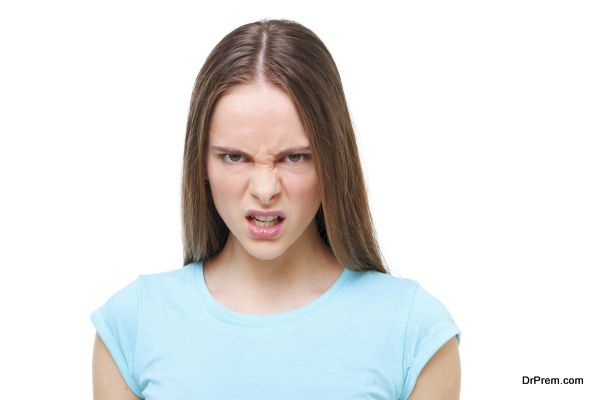 It is true that negative emotions help you keep yourself safer. Emotions like fear and anger brings your attention to issues that involve risk but quite unfortunately increase the rate of cardiovascular system too. Positive emotions on the other hand not only calms your cardiovascular system but also broaden your outlook to attain success.
It helps you look at a problem from different perspectives, which helps you find a way out of it. You get along easily with others around you and pave ways to attain authentic happiness. The social support you get makes it even easier to live life to the fullest, which results in comparatively higher level of life satisfaction.
Give equal importance to your own self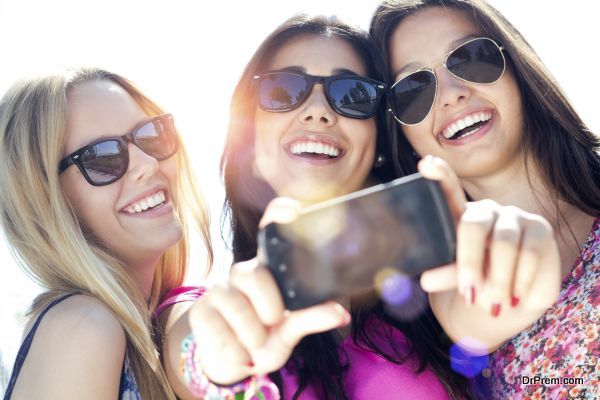 Those people who sacrifice their own dreams for the sake of their loved ones must acknowledge the fact that they are equally important. Do not let your own dreams take a back seat. It is important to make time for yourself so that you can be at your best when your loved ones are around. You can be a role model to your family and friends when you set good examples for them to follow.
Do not let others feed toxic thoughts to your brain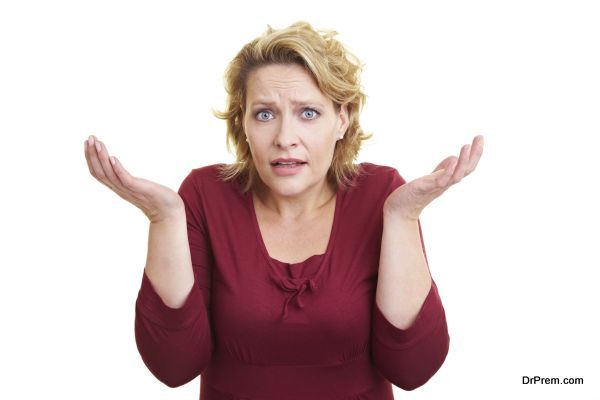 It is no doubt good to be nice to everyone who comes across and pay attention when they share their troubles with you. It makes you a favorite person among your coworkers and friends but at the same time, it may be toxic for your own self. Do not let yourself be a storehouse of negative thoughts and emotions in an attempt to keep everyone happy. Powerless thoughts can rob you off your happiness and makes your life miserable.
Drop the habit to be all over the place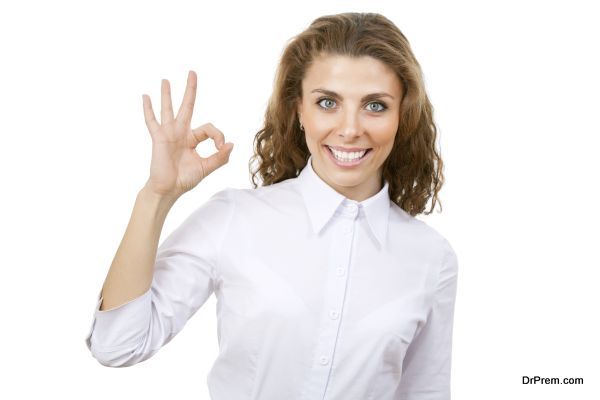 Your efforts to be all over the place could be harmful in the end. It is not important to check each email that pops into your inbox and answer every call unless there is an emergency. The habit to keep yourself always available certainly affect your own productivity and makes you look less important. It may distract you and take your life in an altogether different direction.
Deeply analyze the habit to work hard
Hard work certainly pays off but it is important that you know that you are moving in a right direction in your life. It is more important to define your goals and work towards them instead of running after a vague ides of success. Those who are always busy may not necessarily be equally productive in life.
The idea to attain authentic happiness is quite simple. You need to have clarity of thoughts and give importance to yourself. Give importance to your own dreams and desires to be truly happy.