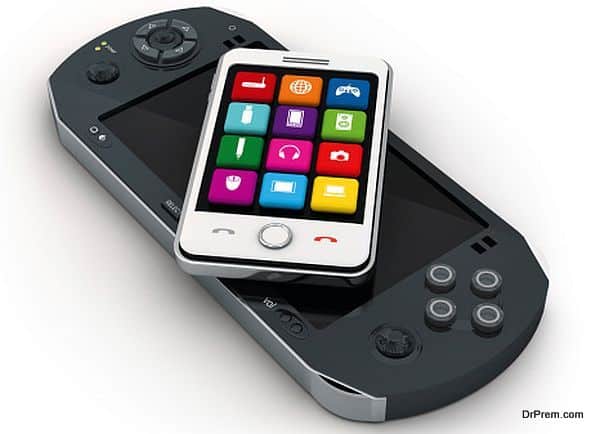 Your jailbroken iDevice can have access to several features that are not available in the AppStore or from Apple itself. You can use Cydia to find an app that can make several changes to your device, including, the ability to attach game controllers to your iPhone, iPad or iPod. Cydia tweak Controllers for All will give you the freedom to add a PlayStation controller to your iDevice, and perhaps get rid of the tactile control problem that iOS gamers often face. Controllers for All tweak allows users to play their favorite games with PS3 Sixaxis controller, PS3 Dualshock controller, and PS4 Dualshock controller.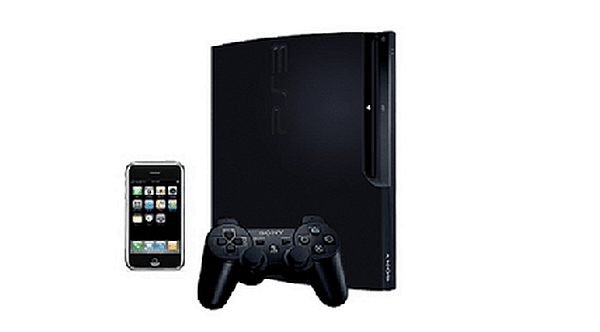 Here's how you can get your PlayStation controller running on your iOS device.
Download from Cydia
You can find the tweak by Cjori in the Cydia store under the Modmyi repo. The tweak costs $2.
Link your controller and iOS device
After downloading the controllers from the Cydia store, the next step is to pair your device. Download the Sixpair tool and launch it. After pop up window appears, plug in both your controller and iOS device. Sixpair will inform you when both the controller and device is properly functioning.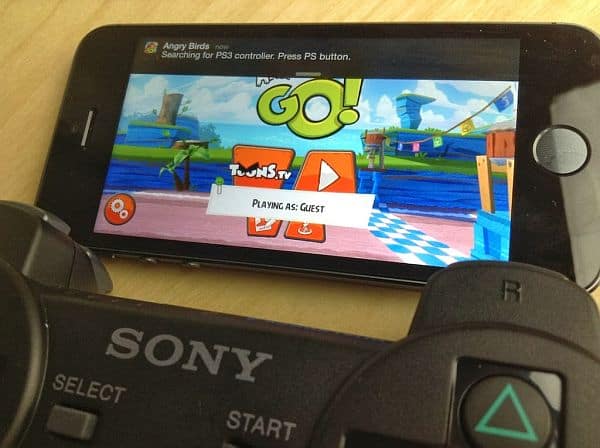 Choose and download/ start a controller enabled game
You can check if the game you want to play is controller compatible by searching on Google, or through the Phonejoy app.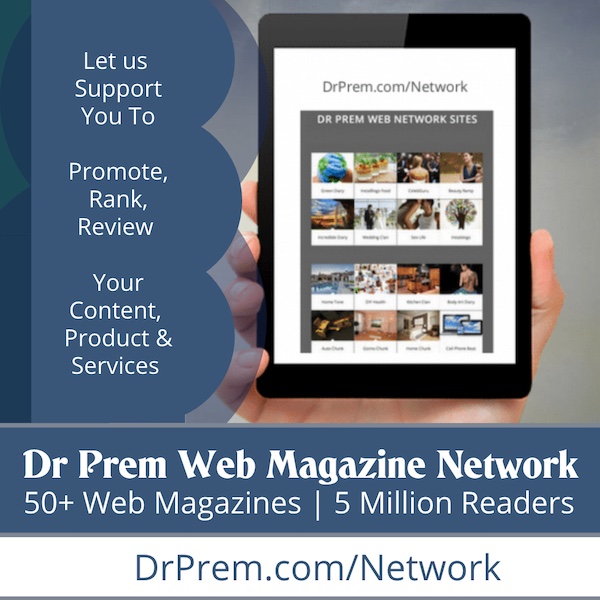 Choose the game compatible to your controller, then download it from the App Store and load it up. It will take a few seconds to recognize the playstation controller.
You can press the PS button on the controller to begin the pairing process it will be finished within seconds.
Most of the games compatible with iOS 7 do offer controller support, so you would not be at a loss of games to play.
Start gaming:
Compatible games can often make a surprisingly efficient use of the gaming capabilities of the device, and your controller. Take the game and controller for a spin, and enjoy the combo.
Summary:
Having tactile controls has been a major desire for smartphone gamers. Using tools that allow you to control games through a controller like the PS controller, can actually go a long way in making your gameplay experience better. Try the Controller for All tweak, and get your controller paired up with your iOS device.