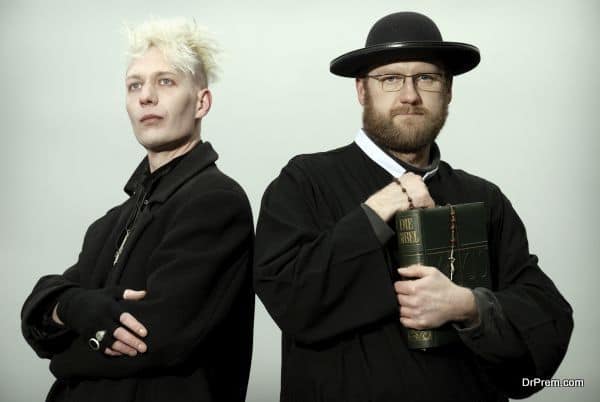 A doctor and a lawyer were best friends. Lawyer was a god fearing and had full faith in the ways of universe but the doctor was an atheist. One day they got into an argument when they were on their way to go back home. Doctor said," God doesn't exist. Millions of poor people spend their entire life begging from others and die an unknown death. Thousands of kids open up their eyes in orphan age homes and keep waiting for someone to adopt them to get a respectful life. There is pain and suffering everywhere."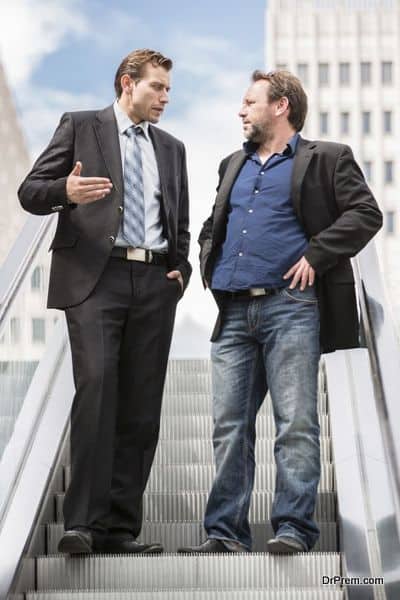 "No my friend, it is not so. Universe always has a plan for everyone regardless of anything else," the lawyer replied.
"Have a look around. You will see many examples that prove that there is no god. It is just a misconception that there is someone up there who always has a plan for all of us," the doctor said.
The lawyer had a smile on his face at the ignorance of his friend. He didn't utter a word since he didn't want to get into a never-ending argument.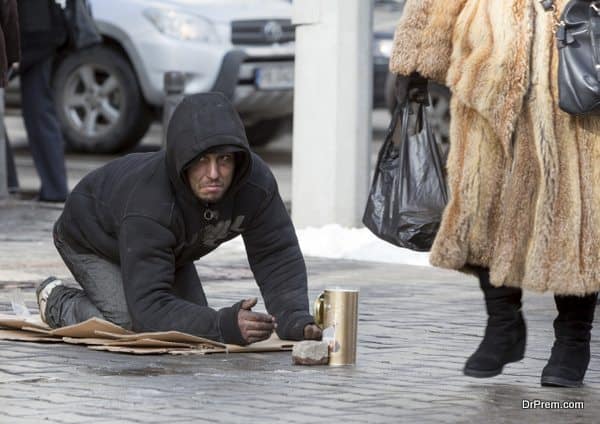 However, the doctor was not ready to get convinced. He gave a little nod to his friend to look at a beggar who was just passing by and said, "Look at this person. Had there been a God, this person would not be hungry and poor."
Finally, they reached at the railway station. All of a sudden, they came across a person who was sick and walking lame.
The lawyer looked at the friend and said, "There is no doctor. Look at this person. He is dying with pain."
"Of course, there are doctors. What you are seeing my friend happens to people who don't approach them," the doctor got annoyed and replied at once.
"My friend, in the same manner God also exists. When people don't ask for his help they suffer and lead a miserable life," the lawyer said as both of the boarded the train.