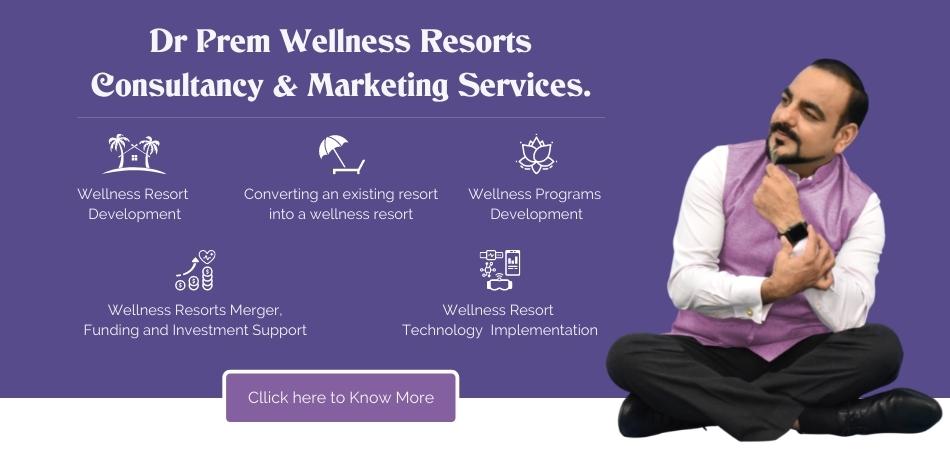 Adversity provides learning lessons for practical implications in life. Depending on the way you deal with one, you can emerge a frontrunner under the most trying situations.
Accept the situation as it is
Denial can come as an obvious reaction under adverse situations. Refusal to accept the appalling situations can make them even more complicated. For fast recovery, it is essential that the situation is accepted as it comes. Failure to accept the real can keep you restricted to hypothetical situations, repelling you from finding probable solutions.
By accepting your existing state of affairs, you are inclined to overcome the situation quickly. Do not allow feelings of helplessness, setback and victimization to be overwhelming. While accepting the situation, do not take things for granted (thinking the problem will go away on its own). Adopting incompetent ways to combat pain can worsen the situation and reduce the chances of getting resolved.
In difficult situations, trust your instincts. If you get an indication to do something, do it. Do not allow emotions to take over and redirect you to an unparalleled pathway. Under trying conditions, the body automatically adapts to resources which indicate survival.
Keep calm and vigilance
Endurance and vigilance can serve effective tools to counter adversity. Optimism can serve significantly in neutralizing the effect of adverse situations in life. Remaining calm can keep emotions from being too much controlling.
Emotional turmoil can keep thoughts engaged, making you a victim of the situation. Be vigilant so that emotional upheaval is reduced to minimum. Avoid reacting strongly to adverse situations. Reactions can be unfavorable and work against you.
A sudden unexpected incident can upset your life and contribute to shatter your self-esteem. Sometimes, the body and mind may not support excessive stress arising out of adverse situations, indicating more time for streamlining.
Reconcile, but do not give up
Reconciliation helps you face the present, and strong will enables you to survive the future. Remember your target and enhance efforts to achieve it. It is easy to lose focus with stress, fear and confusion overpowering from diverse facets. In adverse situations, it is important to adopt a determined attitude for getting closer to the target.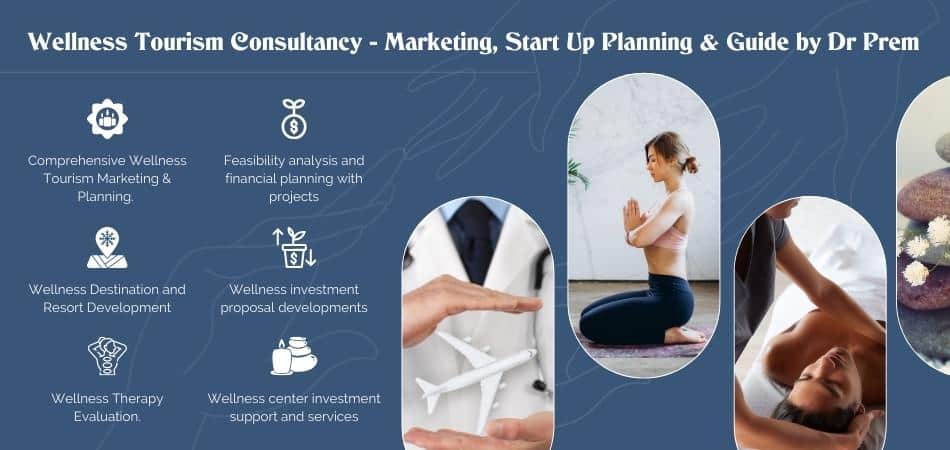 The way you handle challenges and setbacks can predict action plan. Instead of trying to control the uncontrollable, focus on the actions which resolve your problem. Concentrate on your efforts to survive the challenging situations. By training yourself, you are equipped to endure more intense situations.
Break down complicated situations into smaller tasks which seem more manageable. When you gain confidence in smaller tasks, you regain senses to accomplish the entire job. Allow time to bring yourself back on track for making better and concrete decisions.
Concentrate on favorable outcomes
Perception is crucial when handling a problem. If you consider a challenge as a learning platform, you can progress to success. There is a rainbow after the storm. If you can survive the rain, you encounter the rainbow.
Considering challenges integral to progress dilutes the adverse effects in life. Every challenge can provide a lesson for lifetime. Find out the good which remains in every bad.
Have faith and confidence to face the adversity. By being prepared mentally, the impact is regulated and you gather more stamina to face the unwanted. Do not make a list of things you cannot do. Make a list of things you can do. Having the desired boost to your energy levels can reduce the magnitude of problem.
Adversity can be the call for change, which is meant for good. Instead of wrestling with it, welcome it with an open heart. All which appears bad is not necessarily meant to be bad (although this realization may come later in life). Have faith and hope to revive from the tumultuous storm.
Take lesson from people worse off
Find creativity in adversity. If you observe around, you find many less fortunate people in the world who are worse off than you. Find inspiration and learning from such stories.
The fact that the matter could have been more disadvantageous can provide relief. Show gratitude to the almighty, instead of resentment and anger. Replace moaning with thanksgiving.
The adventure in life comes from unpredictable circumstances, providing you opportunities to enhance yourself as a person. Regarding the adversity as learning lesson can enable you to emerge stronger and better. Benefiting from misfortune is a competent way to thrive. If you allow adversity to shape yourself, remain uncomplaining, you evolve into a better person with more empathy and strength. Tragedy can impart the most essential learning in life. It depends on you to either imbibe or discount them.