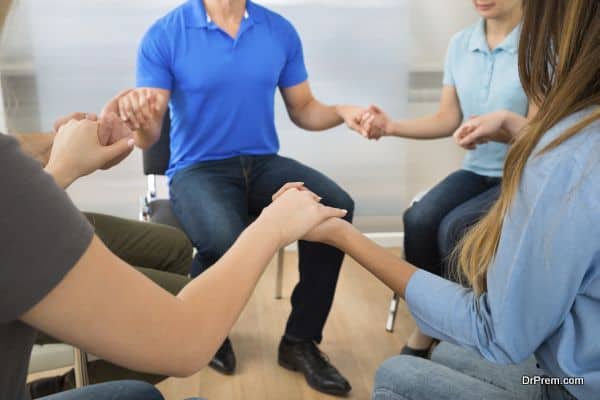 Sunday morning Jenny got up early and cleaned the house. Sunday was her favorite day of the week as it gave her a chance to make her favorite breakfast for all the family members. She had a big family of five. Apart from her husband Bill and her daughter Stephanie, she had Bill's parents living with them. Jenny always wanted to have a big family as it made her feel alive. She would always keep herself busy and give beautiful surprises to all.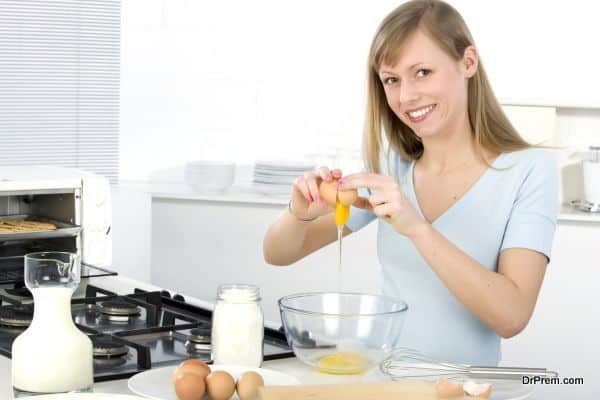 That day was no different. She was in her high spirits. She made the breakfast for everyone and asked Stephanie to finish her homework so that they could play badminton in their backyard. Jenny had the most beautiful backyard in entire neighborhood and she was proud of the fact.
A few days later, everything changed all of a sudden. Jenny's family doctor suggested her to go for a biopsy something that changed her as a person. She did not tell anyone about it. The day she went to get results of biopsy, she got up early as usual but could not collect the strength to come out of the bed. She took a bath and put on her favorite dress. She did not want to get late for her appointment so she took the car keys from Bill. She told him that she had to meet her college friends.
She came back with in next two hours. She had a low face and was completely lost. The moment she stepped in, she got inside her room and came out late in the evening. Her attitude had changed drastically.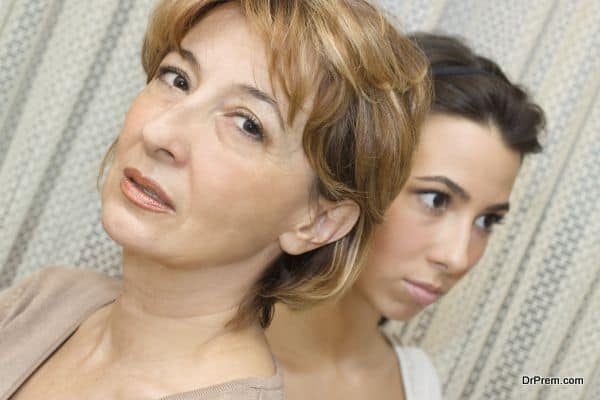 All of a sudden, She started behaving strange almost with everyone. She would get up late in the morning and rarely get into the kitchen. Bill thought that she needed a change but soon he realized that he must talk to her. Jenny misbehaved with her mother in law when she asked her to get her medicine from the market and maintained a distance. She did not want to get close to her daughter either who would request her to play badminton with her almost every day.
Bill even asked Jenny to plan a family picnic but she denied. Bill was worried about her since she was someone who lived for such moments. One day when Jenny scolded Stephanie, Bill made up his mind that he must talk to her.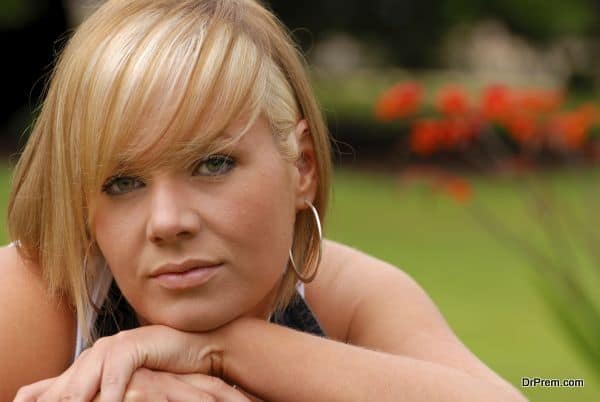 The next day when Stephanie had left for her school he went to the backyard where Jenny as sitting quietly. She hardly noticed when Bill kept the cups of coffee on the table. He took her hand in his own hands and said, "Tell me what's wrong? You have been behaving strange for a couple of days."
Jenny did not even look at him when she said, "Everything is perfectly all right, you don't worry. I just want my own space."
Bill knew Jenny ever since the first day of college where they had met in the library. She was one such person who could never live without her friends. She always needed someone who could pamper her. She did not change a bit even after marriage but now she was behaving like a complete stranger.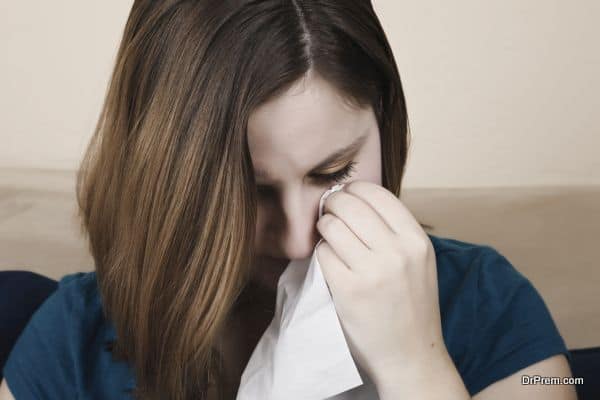 "Stephanie wants us to be there in her school on Monday. She will be performing on stage for the first time," Bill said as he left. He came inside his study room but something kept bothering him. He knew in his heart that something was wrong. He at once went back and saw Jenny sobbing. He knew something was wrong. Jenny tried hard not to tell him about her disease but her tears ditched her. A few moments later, she was crying like a four-year-old girl in his arms.
Bill told everyone about her health issues. It was clear that she wanted everyone to hate her but the lovely family eventually made her strong. Jenny decided to fight her disease until her last breath. She wanted to be live and watch her daughter turn into a beautiful young girl. Her family gave her a new hope for a better tomorrow.
This is the reason why they say that meaningful relationships are truly valuable. Your loved ones make you strong and enable you to live life to the fullest.