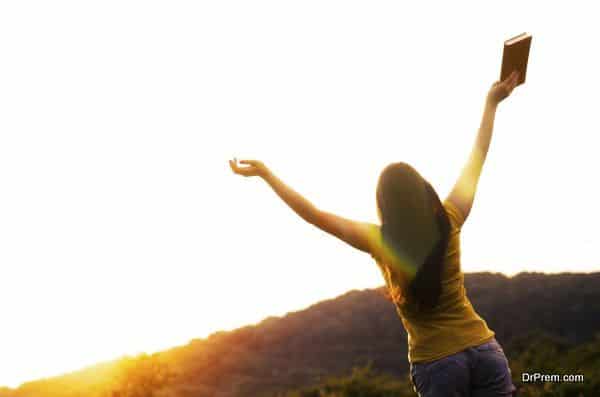 Your happiness is the outcome of your behavior on day-to-day basis. The way you live your life play a crucial role as faulty behavior patterns can make it difficult for you to be content in life. Here is a list of some such habits that make it difficult for you to be lead a happy life.
Chasing happiness blindly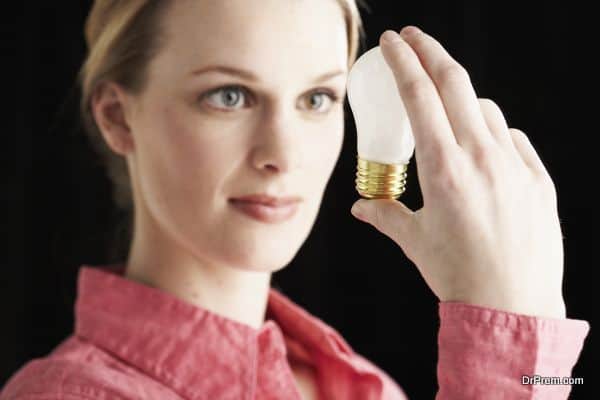 Something that makes others happy may be not your idea of happiness. It only rarely happens that close friends have similar taste. You must not follow other's idea of happiness, as you are a unique individual with different needs and requirements. Accept your true self and value your feelings. It is good to be with your friends but you must not let your happiness take a back seat. You are responsible for your happiness and it has to be on top of your priority list.
Waiting for the "Right time"
If you are one of those who bluff themselves with the right time expression then you must change your attitude. Time is never right you make it so. Millions of people spend their whole lives waiting for the right time and never get those perfect moments. Do what you want to do and do not let anything come between you and your dreams.
Letting your work describe you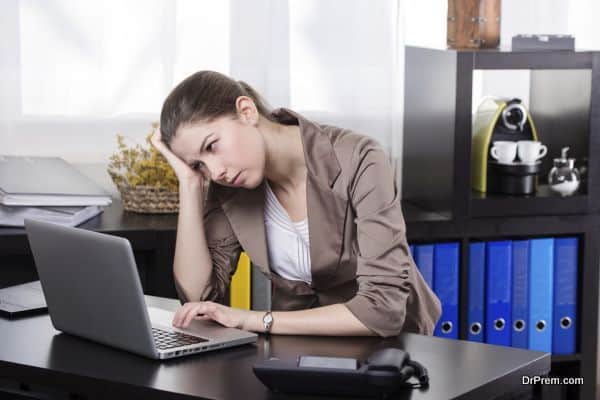 It is good to work hard to be a good provider too your family but you must not let it affect other aspects of your life. Workaholics fail to understand that the fact that this habit not only harms their own mental and physical health but puts the happiness of their loved ones at stake. Do not let your work life take away the happiness of your loving family. Learn to start your day early as it helps you increase your efficiency. Take a day off in occasional basis so that you can spend quality time with your family too. Plan family picnics or arrange family dinners on regular time intervals.
A life full of fears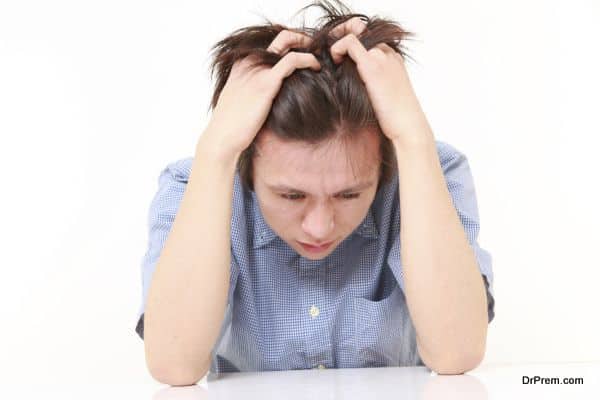 Fears of all kinds surround almost all. Some people face their fears head on to get rid of them. On the other hand, most others fail to understand the fact that fears rob them off their self-esteem and the ability to make good decisions. If you learn to look beyond your fears, you would find countless opportunities to generate happiness and peace of mind. You would be amazed to know that most of your fears instigate on your mind and never turn into reality. Do not let your fears take away your ability to realize your dreams.
Habit to ignore the small moments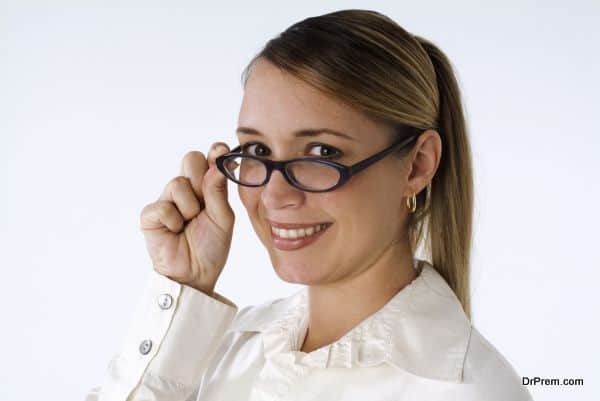 Those who keep waiting for a miracle always get disappointed. You can never really expect your life to change overnight. On the contrary, you must learn to collect happy moments of everyday life as life unfolds in a moment. If you pay close attention, you would see that each day brings beautiful surprises along with it. You do not need a big pile of money to be happy but a positive attitude that keeps you up spirit and lively. Develop a broader perspective to look at your life and keep a smile on your face as it reenergizes your soul.
Trying to be someone else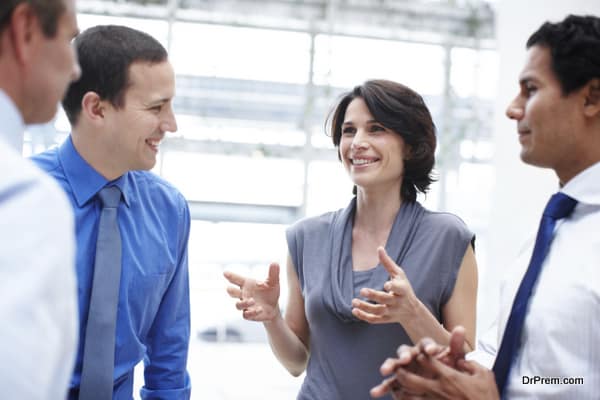 Do you try to fit into a crowd by laughing at jokes that do not sound funny to you? Do you put on a different face when others are around? If this is the case then you must start living life your way. It really does not matter whether you are weird or people find you awkward. Live for yourself and do not care what people think of you as your own happiness is above everything else.
Spend some time alone with yourself. Do what you love to do the most as everything else loses its importance if you are not at ease with yourself. A little shift in your attitude can change your corner of world forever.