How do you find your dream job? Finding the right job which matches your skills offering the remuneration you want and the right work culture takes patience and perseverance. There may be thousands of openings in your field but there might be only a few that you might want to apply to. You might be a fresher or a senior management executive but job hunting could be tedious and frustrating as you look for the perfect job which calls for your unique set of skills. You might have sent out your resume to many postings or you are focusing strategically on your list of desirable companies. But are you getting the result you want? Read on for some pro tips on how to get more out of your job hunt:
 Be prepared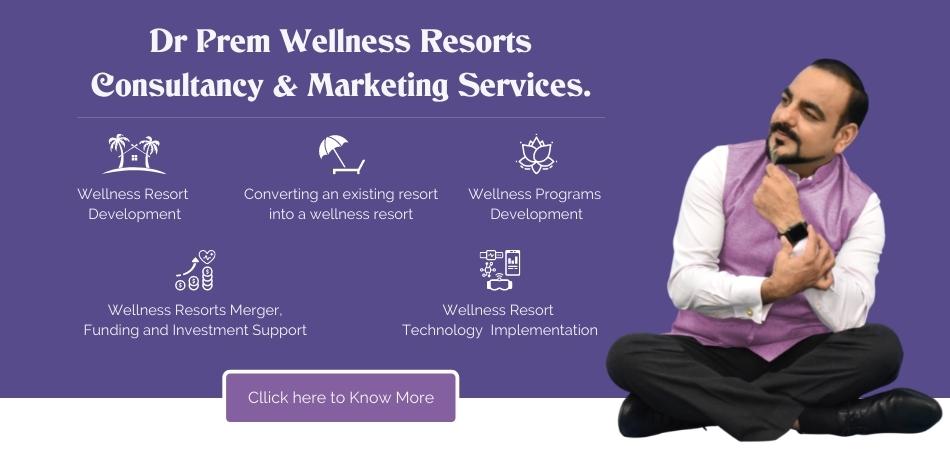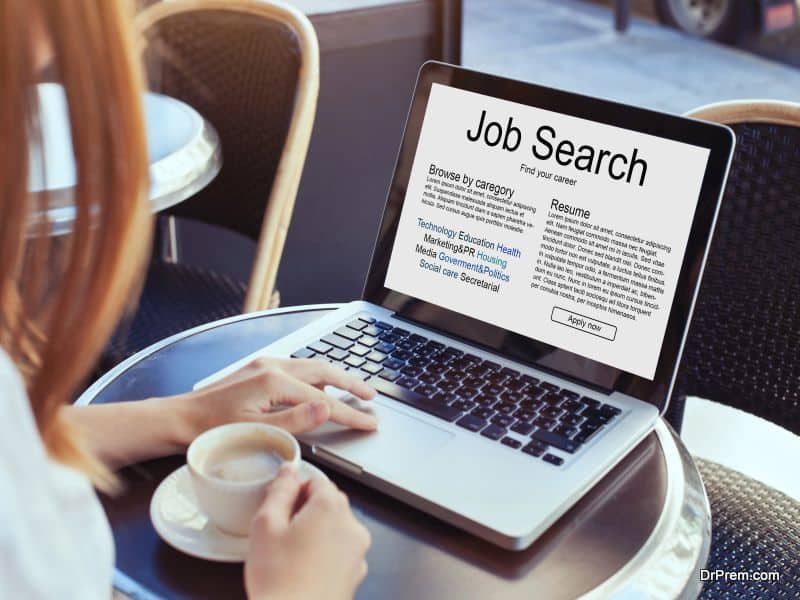 Put a voice mail system in effect and have a professional sounding email which you use to send out all your applications. Having one email for job hunting purposes only will help you stay organized. Provide your cell phone number on the resume as you will be able to attend calls from potential employers whenever and wherever you are. You can use the same number to follow up too. Always keep your resume updated, even if you're not job hunting as sometimes an opportunity might open up which you can't resist applying to. Being on LinkedIn helps as you can make connections which would help you find a job. 
Customize your resume
If you want to be called for that dream interview, you have to prepare your resume and cover letter in a way that the wording matches the position you're applying for. Jargon matters as employers, for example if it's a marketing job or content management or page optimization, your future employers should get the idea that you know you understand what you'd be getting into. Check if the job posting repeats something, for example if it mentions experimentation or stresses collaborative work, your resume should focus on highlighting the same qualities in you.
Use graphics to come up with an innovative and impressive resume.
Networking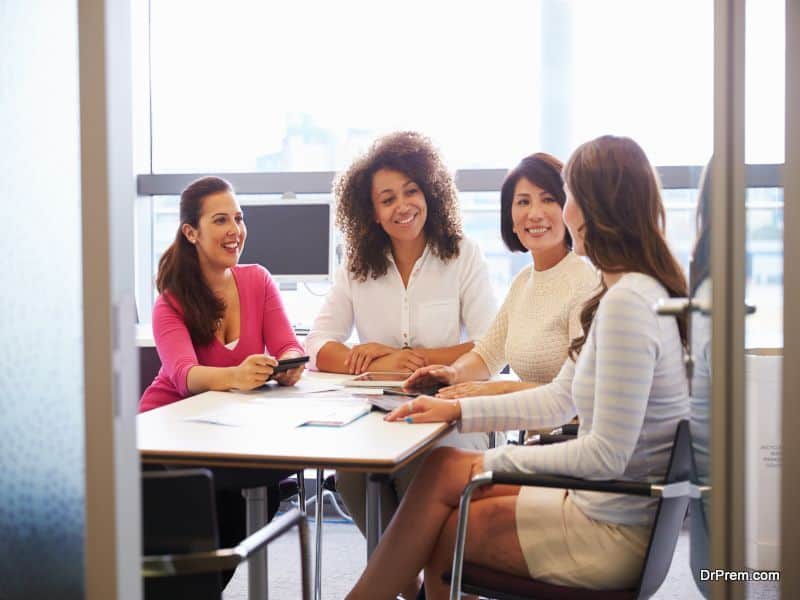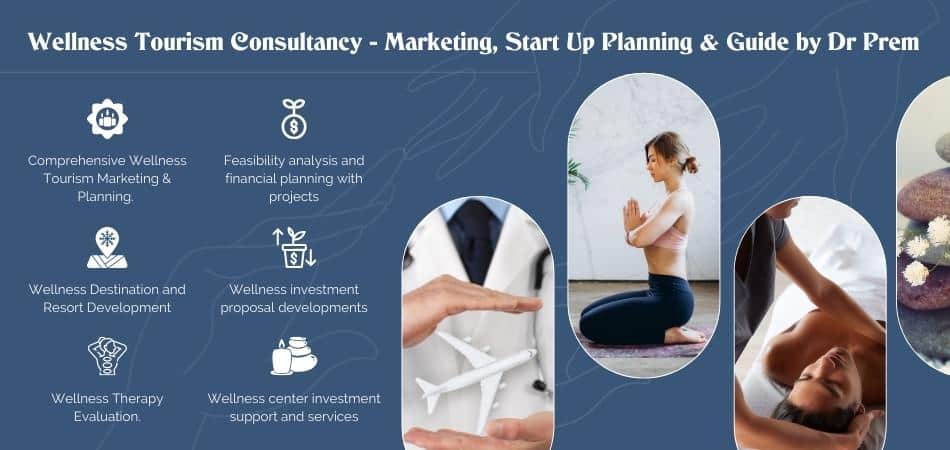 You may not be a person who is wired for networking, self-promotion and making new relationships with the view of getting help finding the right job. But experts recommend stepping out of your comfort zone to meet people who can refer you to the right people. Statistics show that referrals are preferred, especially if they have the skills required for the job. You might be referred by someone who's working in that company or someone who knows someone, you get the idea.
Meeting people from the same industry, social media like Facebook, Twitter, Instagram, Snapchat, LinkedIn have made it possible to connect with many different people who are all potential links which might help you get you in through the door. Connect with like-minded people through Facebook and LinkedIn, reach out to alumni, friends and ex-colleagues and you might suddenly find yourself getting the job you want. 
Be realistic about salary
Having realistic salary expectations are important. If you quote too high you may not be selected and if it's too less you may be frustrated later on in your career. Knowing your worth is important and base your salary expectations on the average that is quoted in the postings for the kind of job you're looking for.
Reflect on 'why'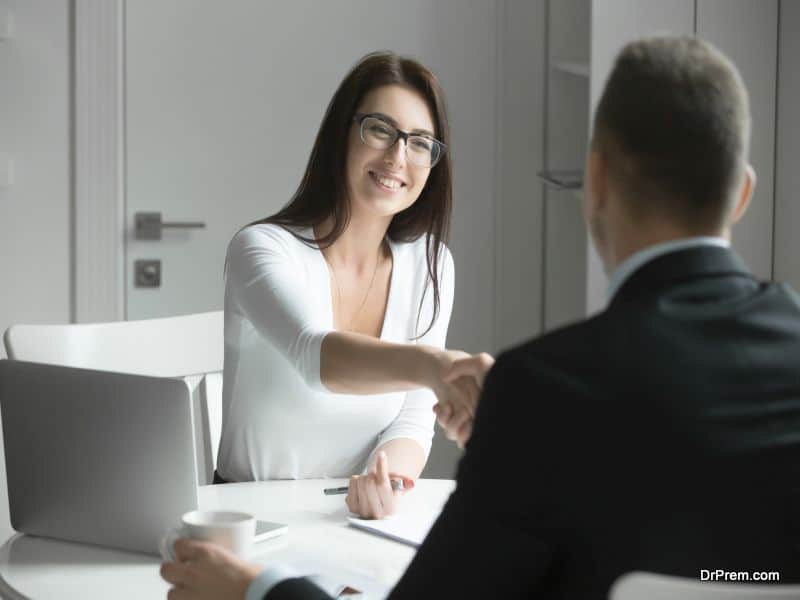 There are some interview questions which seem to be the favorite of employers, such as 'why are you interested in this job?', 'what are your plans for the next five years?', 'what are your weaknesses and strengths?' You know that these questions are staple, but still you may falter while answering them. Start answering these questions in your mind, the moment you apply for a particular position, rather than trying to find answers the night before the interview. Writing down your reflections would also build your confidence.
Time it right
Applying on Mondays seems to be more effective as most hiring decisions are made on Tuesdays, according to a survey. So prepare on the weekend and apply on Monday to get the most attention.
Job hunting is a complex process and one which teaches you a lot about yourself. Being positive, confident and patient will help in getting your dream job.