Your personality and behavior actually affect each aspect of your life. The way you look at your problems, collect all the required information, look at other people in your life and resolve the issue all depend upon your personality type. In fact, your personality type has a lot to do with the way you approach others around you or make important decisions of your life.
Personality traits those are toxic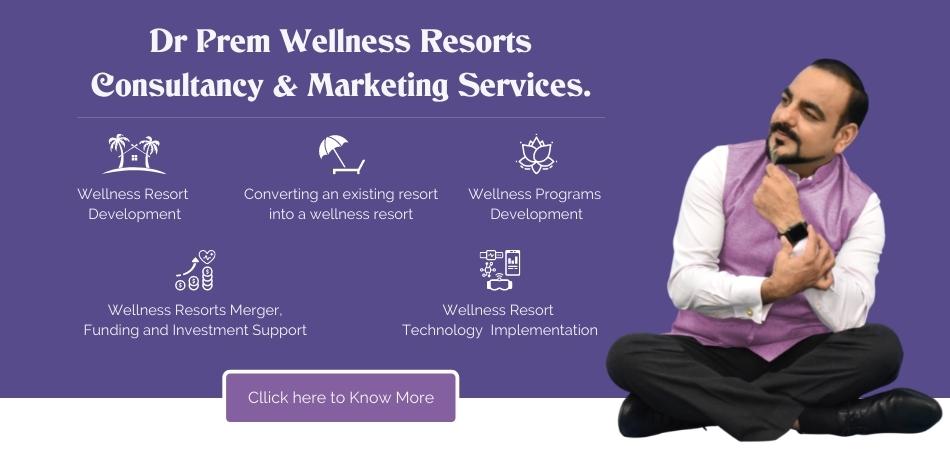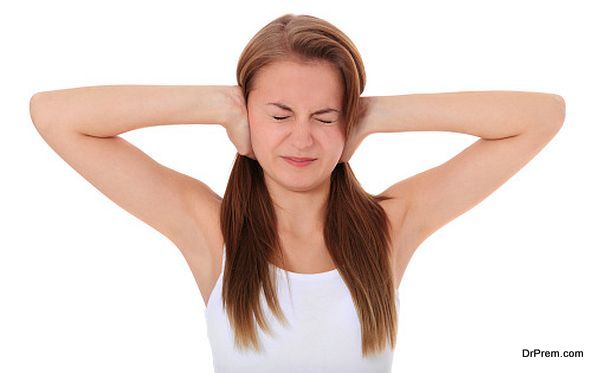 Stress and anxiety can steal your happiness and handicap your ability to look at the positive aspects of your life. Those people who have chronic stress are at a higher risk of having heart diseases and high blood pressure. A high level of anxiety not only is harmful for your personal well-being but also has a negative influence on your work life. Research says that lack of self-control can lead you to an unstable and stressful life. Those who have a purpose in their lives comparatively live longer.
Personality affects your motivation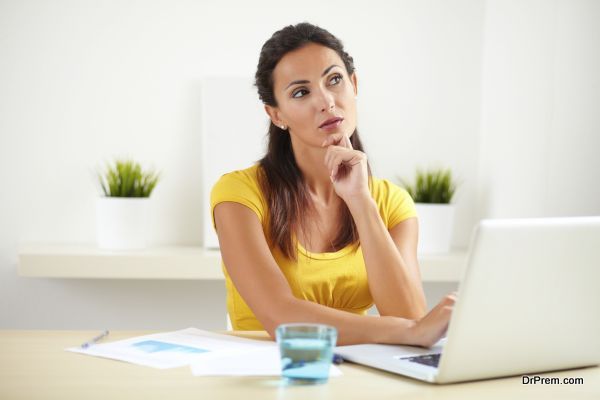 The personality types of employees have a great influence on an organization's work environment, policies, goal setting and their achievement. Employee's dedication and commitment towards their job largely depends upon their personality.
Management must consider the personality types of their employees while assigning different responsibilities to them. Most people usually get motivation from their family members and loved ones to work hard and to be a good provider to their families. On the contrary, many others want to surpass their competitors or are all set to prove themselves.
Personality affects your work and social life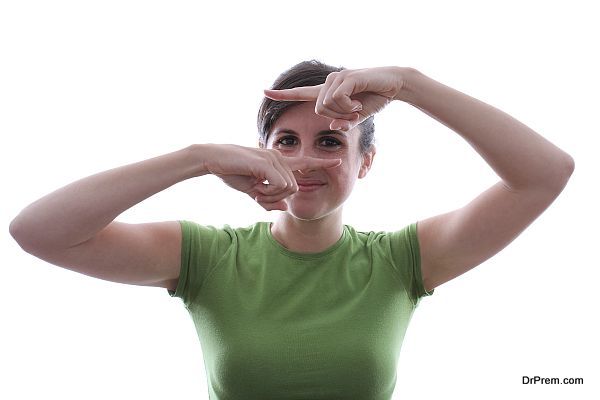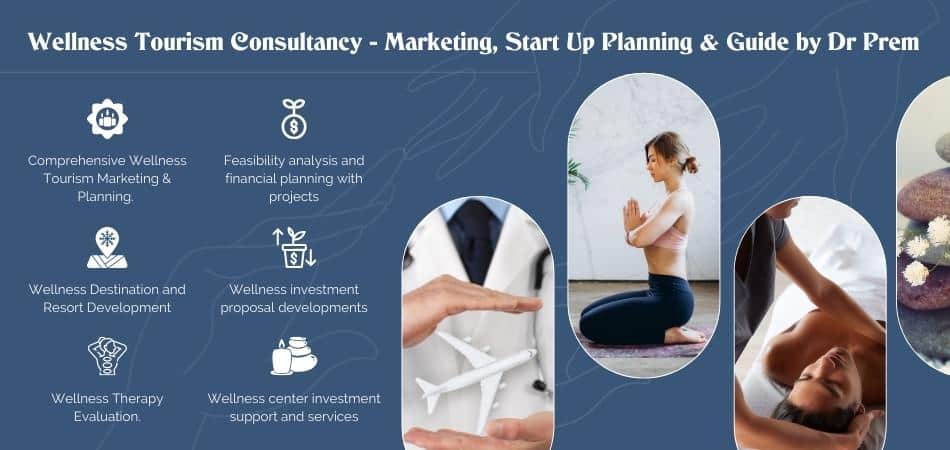 Introverts often take their time and think through their problems before sharing it if they at all do that with all others around them. On the other hand, extroverts get their energy from others around them. They are open to suggestions and do not hesitate to speak their hearts out. Interacting with people around you strengthens your bond with them and gives you an opportunity to know them.
It further helps you make long-term acquaintances. Those people who get energy from reading books or spending time with themselves are often well aware of their strengths and weaknesses. They can channel their energy in the right direction and get desired results.
Motivation as a part of personality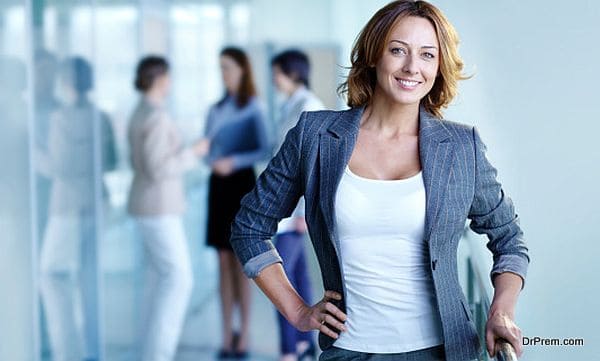 There are certain individuals who love to set new targets and achieving them. Their professional lives play an important role in their happiness. They always keep looking for new opportunities for growth and development. Such people are self-motivators and are able to keep themselves up spirit when it comes to effective goals setting.
Embrace the inner child to add a new spark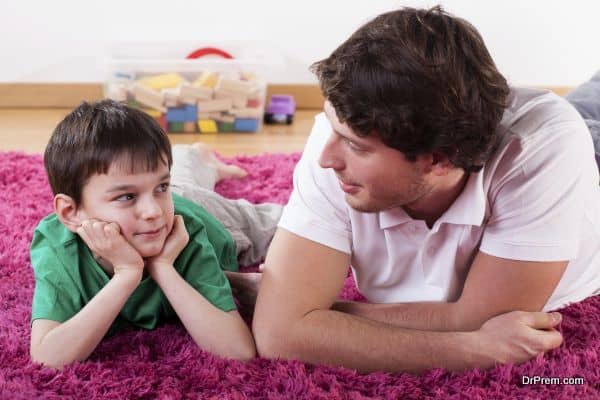 No matter what is your personality type, if you are able to embrace the inner child success could just be around the corner. Kids are innovative, sharp, blunt, bold and very social. They do hesitate to ask a stupid question and are always ready to get new experiences in life.
They are always ready to do something new unlike grownups. Life seems an open road and there is no space for regrets, as you are what you are, regardless of what others think or say about you. Kids rarely leave a chance to get along with those who come across them. They do not make baseless comparisons, as they are content with what they have. Ask questions, take risks, mingle with others around you and always keep learning all your life.
You cannot deny the role of personality in life. Your success, happiness, achievements and the way you handle the adversities of life is actually the outcome of the way you approach your live and its events.