Winning and losing is not only about luck, your will to succeed also plays a vital role in deciding your fate. A lack of will in any act, whether it's trying to woo a girl, making arrangements for an upcoming party or planning for career success, diminishes the chances of future unfolding as you wanted it to unfold. Wherever there's success, there's always a bright presence of the will to succeed.
If you are wondering whether there are some ways to conjure that rock-solid will power, which seems like steering the successful lives of a lucky few, the answer is, of course, there are several tried and tested methods to drop the pessimistic belief in fate and chalk out your own destiny. Browse through the following and you might discover the answer for reinstating your fading will, when faced with challenges of unbearable magnitude.
Try till you drop and open the gateway for an unbelievable will power to enter your life.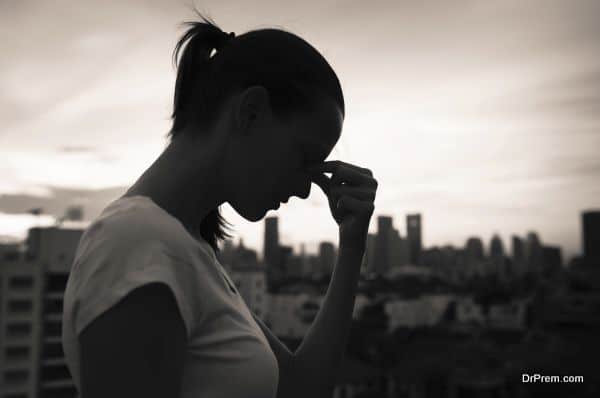 The ultimate mark of a failure is the lack of persistent efforts to succeed. They say that 'history repeats itself' and it's not a false statement. Examine the lives of the most successful people on this planet and you will find that they failed many a times, before tasting success. Consistent failures didn't deter their determination to succeed because they knew at the back of their heads that success come to those, who gather the courage to face the danger of failure. So, keep trying until you honestly know that you have put in your all. A failure is not there to scare you away; it is to make you more strong. So, embrace failures while pushing hard for success. This will definitely lead to the surfacing of your hidden will power.
Beware of negative criticism.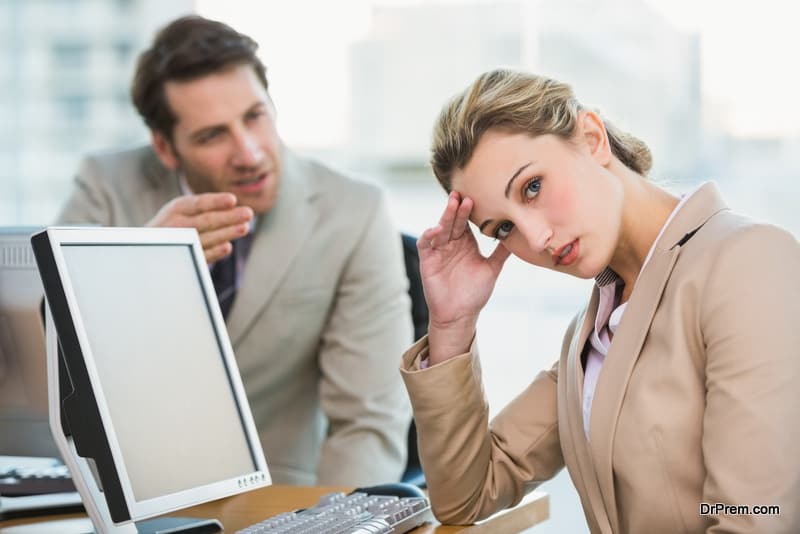 Both jealousy and love pervade the human life. There are as many good-hearted people who would try their level best to motivate you, as those jealousy-filled, who would attack you with negative criticism. If you fail to weed out the negative criticism from your life, you will be letting other's have a confidence-denting influence on your life and hamper your metamorphosis into a successful person. So, proceed towards your goal with open eyes, as many are there to take advantage of your failure and make you feel inferior.
Look at the defeat with unblinking eyes and make it a stepping stone towards success. Taking defeats negatively is our major undoing. Only if we can analyze the things that led to our failure, we would taste greater success. And another amazing fact about the people who say that they are sheer failures is that they are not actually utter failures. Each failure has helped them to become more prepared to avoid mistakes. So, if you can conjure up the courage to see the bright side of failures, you are on the way to strengthen your willpower.
After all, ""The man who goes farthest is generally the one who is willing to do and dare. The sure-thing boat never gets far from shore."