Unless you know your true self and get to know what gives you true happiness you can never be happy in life. It is almost everyone's dream to have a successful career and a flourishing life that offers nothing but success. One must get an insight into self and have clarity of thoughts regarding each aspect of happiness in life. What does success mean to you? What is your definition of happiness? Get answers to these questions and create happiness in life.
Watch your company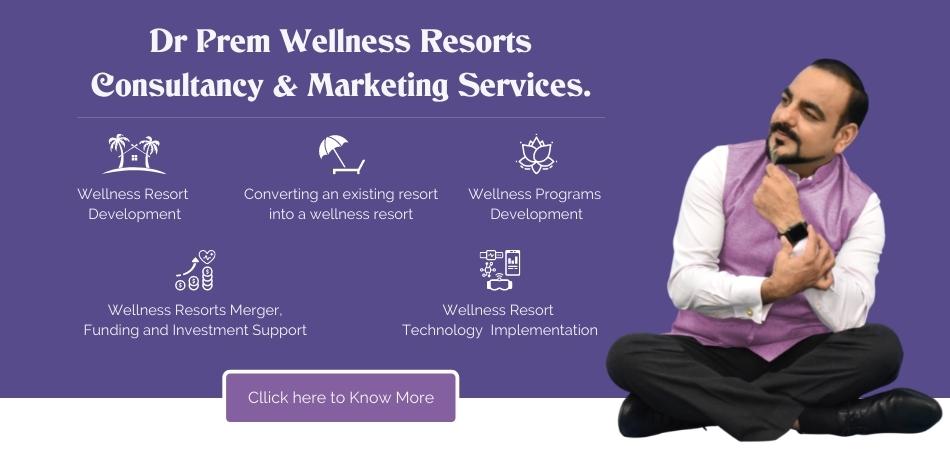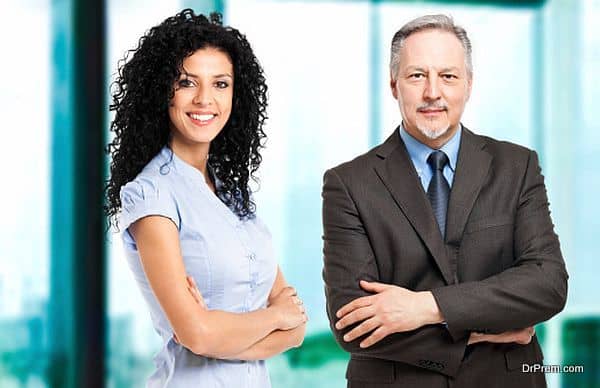 Stick around people who are positive in life. Selfish and unhappy people would eventually turn you into a pessimist. When you have motivated people around you who love to push their limits you love to do the same in your own life. On the contrary, those who have a habit to find out mistakes in almost everything can steal your hope to succeed.
Keep yourself ahead of time
Maintain a regular routine that allows you to utilize your time in an effective manner. You can meet deadlines and achieve targets easily when you timeframe your tasks. Start your day early and try to finish half of your work before lunch. This way you can take the liberty to relax or enjoy mini breaks in between. You must follow the same strategy to reach your yearly targets as well.
Know your worth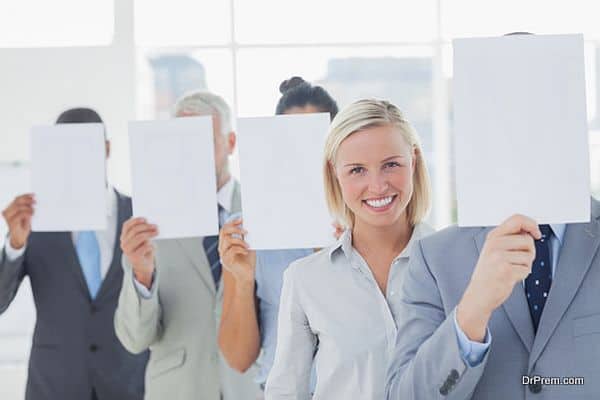 When it comes to remunerations in professional life most of us hesitate to discuss things openly. There are many who feel shy or fail to speak their hearts out to the persons sitting on the other side of the table. This is a big mistake. Your monthly check motivates you to give your best at your workplace. Even a minimal raise in your salary can make you a good provider to your family. Learn to negotiate when you are out there to sell your skills to your prospective employer. You feel important when you are happy with your salary package.
Don't try to finish all at once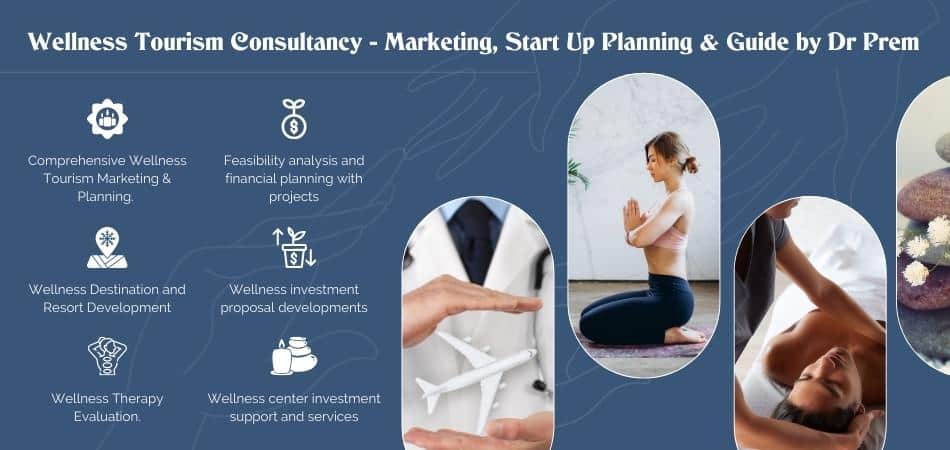 Multitasking seems to be an option when you have work pressure but that can never be the best solution. An effort to finish it all at once affects your efficiency in the end. Concentrate on one thing at a time as it helps you bring out the best in you. Electronic gadgets are there to help you increase your productivity not to distract you. Do not forget to make time for your loved ones and spend time with them as it works as a great stress buster.
Save and make good investments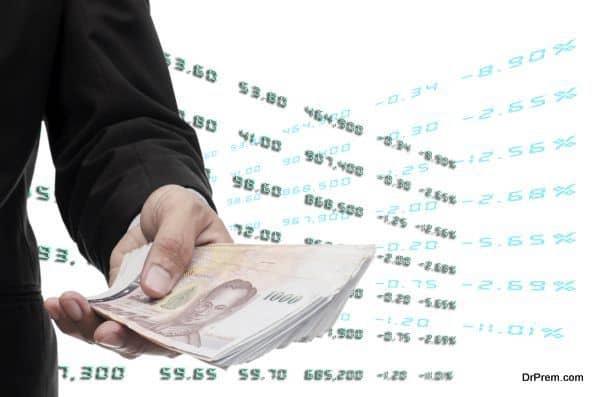 Learn to save for a rainy day. Develop a habit to save and invest in good plans so that you do not get dependent upon anyone. It brings you a great joy when you find yourself fulfilling the needs of your loved ones even without a source of income. Take help of professionals of stock market and secure the future of your loved ones. It gives you immense happiness.
Learn what is more important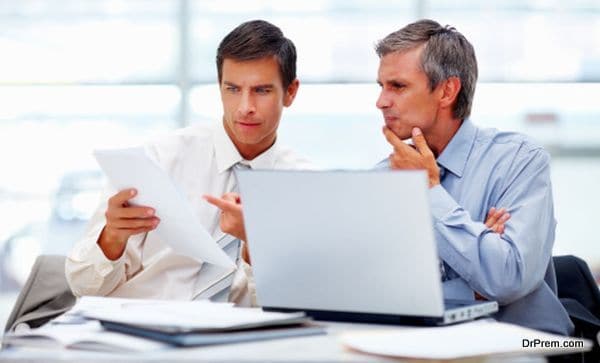 Do not take things so seriously that it becomes hard for you to focus on your goals. Learn to avoid the arguments you have with your coworkers, as it hardly matters eventually. Do not hold a grudge against others around you since it is bad for your mental health. Ignore, when you know that something does not contribute in your success. Do not take things personally. Learn to confide in true friends and family members to satisfy the need of belongingness.
Make ways to grow further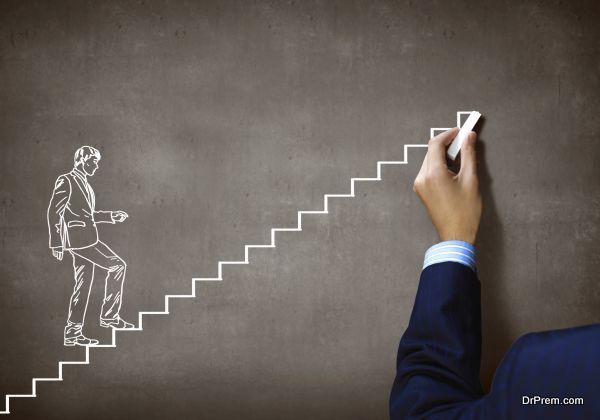 Do not get stuck with a job that does not offer you growth in coming years. Keep your eyes and ears open and explore new career options. When you know your organization does not utilize your skills, it's time to look for another option. You can never be happy working at the same place when you know you are capable for more.
Learn to go that extra mile to keep yourself ahead of all, volunteer for new responsibilities and give your best to get noticed by your employer. Happiness that instigates from a successful career gradually gets shifted to other areas of your life.