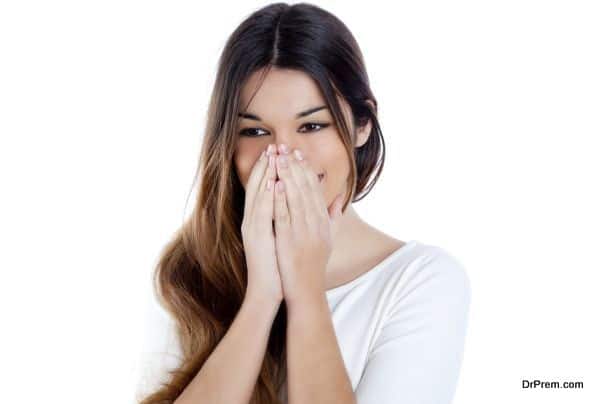 You are more likely to feel like a stammering idiot or a stupid clock-watcher when you are not comfortable with yourself. Each person goes through a phase of life when he/she struggles with shyness. Most of us are shy to some degree and that is all right if it does not hamper your performance or keeps you from giving your best. However, it this is the case you must take the charge in your hands and work on your shyness without wasting a single moment.
Influence on your career and personal life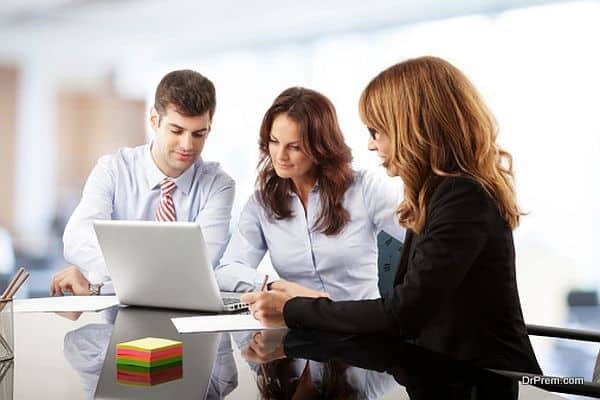 It is quite difficult to make progress in your career if you find it hard to make the best use of your skills simply because you feel shy. People turn down the options to take promotions as they find it hard to build a social network and use lame excuses to not to attend meetings.
Such people usually fail to contribute in the growth and development of organizations. Those people who feel shy usually stay away from meetings and family picnics or have a hard time sitting alone in a corner. It is quite impossible to make strong relationships when you cannot express your true feelings. People with poor self-image and lack of confidence can never set good standards for others around them.
Analyze the reasons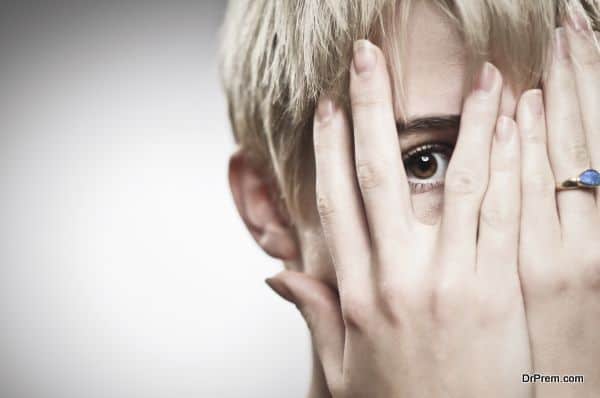 It is important that you observe and deeply analyze the reasons of your shyness. Identify those situations that trigger shyness and find the actual reasons behind your shyness. Once you get to know the reasons, try to take your chances in everyday life.
You must acknowledge the fact that no one has enough time to observe you and your life events. All have their own demons to deal with. Develop a broader perspective to look at life to make yourself even more comfortable in every situation.
Accept and love yourself the way you are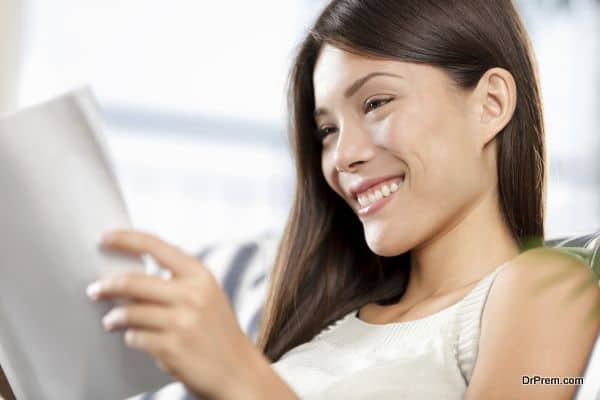 You may not be confident and bold like most others around you but that does not change anything. You are a unique individual who has different needs and requirements. Learn to accept yourself, as it is not important to be like all others.
It's easy to find faults in your teeth structure or the way you dress up but that is what makes you unique. Read inspirational stories and autobiographies of great people of the world who make their own unique identity and touch new milestones of success.
Visualize success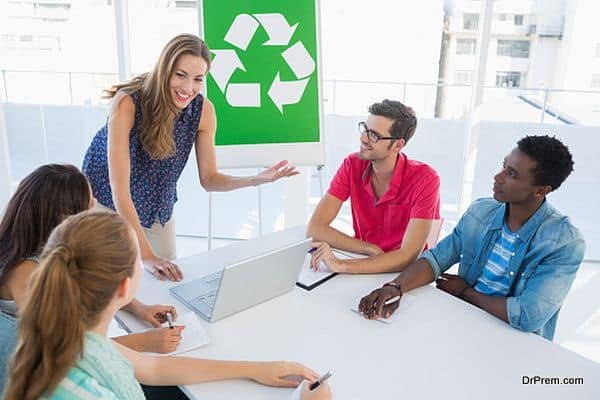 Imagine yourself as a confident person who always put the best foot forward and is admired by all. You can turn your dreams into reality once you accept your true self. Imagine yourself giving an appealing presentation in your office that amazes all or asking a girl out in way that she cannot deny. You can take it to another level and start taking risks in everyday life.
Be it talking to a stranger on your way to office or raising your hand to ask a question in a meeting. You must not wait for perfect time and place to show everyone that you are around. Use every day experiences to boost your confidence.
Face the shy situations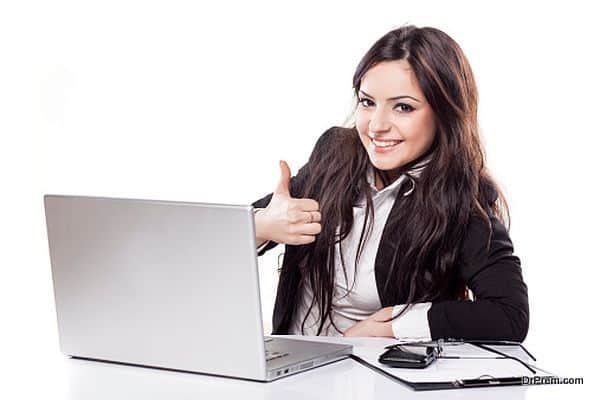 Do not leave but face shy situations to build up your confidence. Do not label yourself as shy since you are nothing but your thoughts. Do not leave a single opportunity to come across confident people who can help you bring out the best in you. Do not forget to pat yourself on the back every time you make an achievement. Remember small success stories of everyday life turn you into a confident professional and a social human being.
Shyness can be the biggest obstacle on your way to success if you do not identify the reasons and work on yourself. Expose yourself to situations where you get a chance to bring out your true self and boost up your confidence.