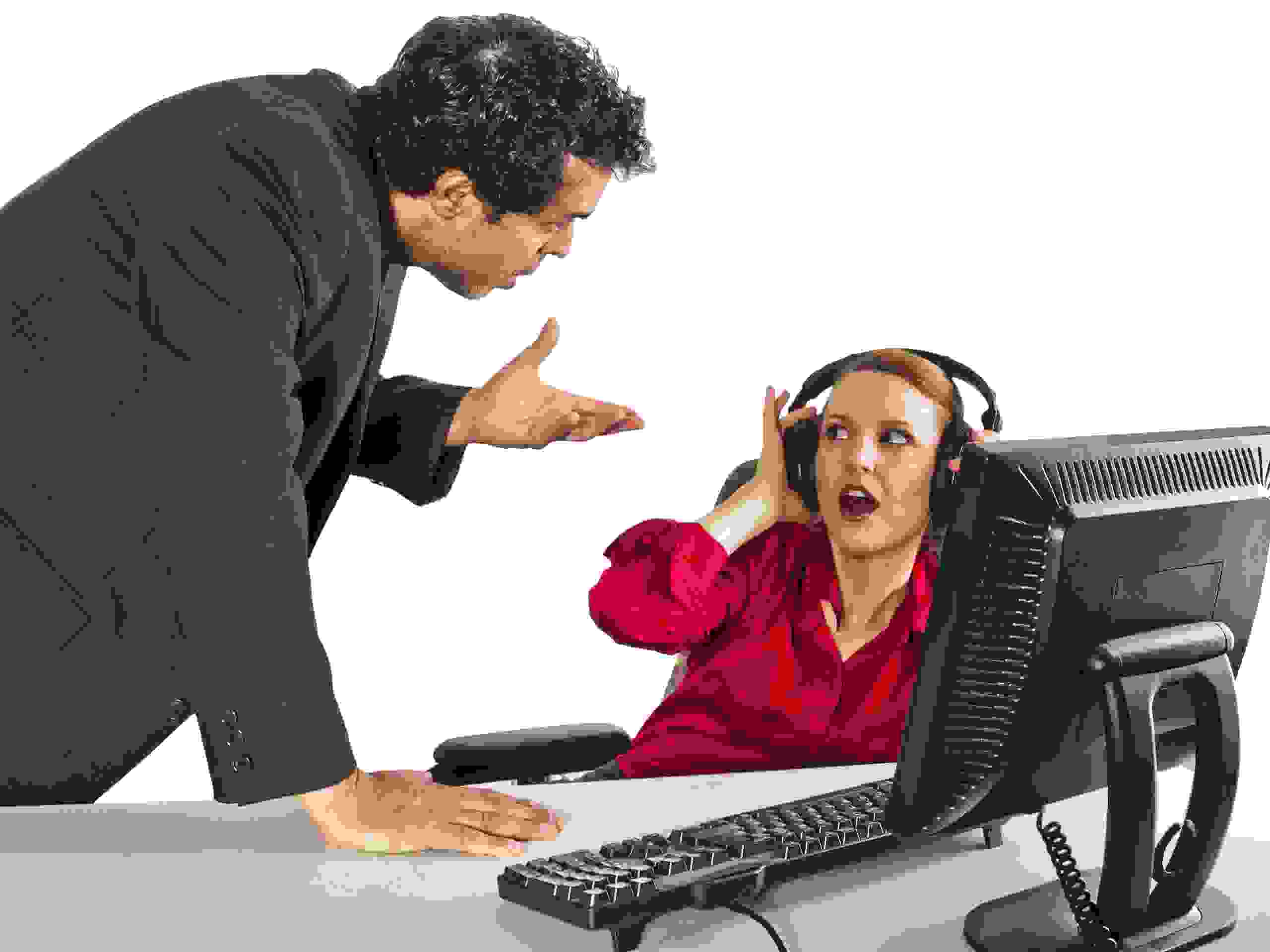 Everyone must have come across a person who would just refuse to work. Be it any kind of work. This person would just not be interested in performing the job and this has nothing to do with facts like the opinion of this worker is not favored or he receives a biased behavior from the other group members. These people are called slackers and it becomes a tricky affair to convert a slacker into a working hand.
Leadership
It is beneficial to keep a team leader for every group. The team leader would monitor each and every person's working pattern on daily basis and keep an account of their target completion and their attitude towards work. By doing this we can make sure that there is a monitoring network which reduces the chances of someone flying off the radar while others work. This would instill fear and order in your work group and also increase the levels of performances.
Vision
A slacker would always try to find ways and excuses to get away from the job. For instance, a slacker would openly announce that he/she does not understand the work assignment given to him and because of which he could not perform the task. So, make sure to brief your team properly and get an affirmative reply of their understanding of the assignment after the briefing. Ask them questions after the briefing of their opinions on the project and ideas in which they can complete it.
Properly divided tasks
Make sure to divide all the tasks that you assign in proper intervals so that it becomes easier for you to gauge and measure the performance driving force behind the completion of the task. Slackers also would find it difficult and tricky to come up with excuses to clarify their failure to complete the task at all intervals and it makes the performance development procedure easier too. Keep a schedule to evaluate the amount of work that has been completed at a selected interval and brief the group of their succeeding work accordingly.
Consequences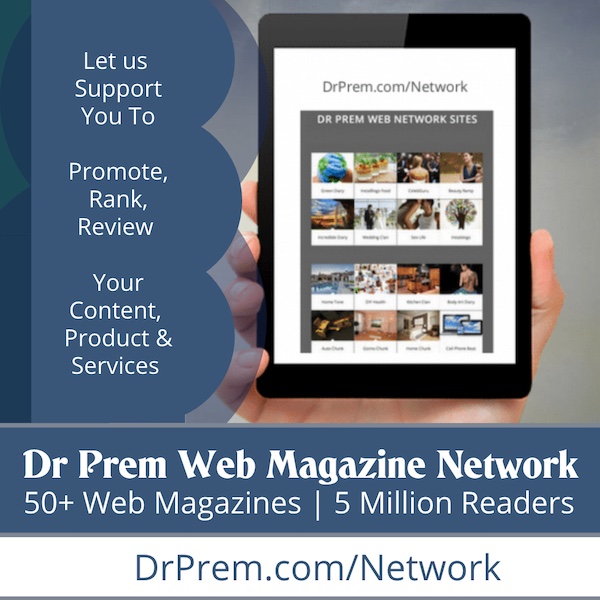 You have to subtly put across the consequences for non completion of work. There needs to be a cycle in which all the non performers are either consulted or penalized. But a reaction for an action oriented programming needs to be there while managing slackers. There is a general observation that slackers either quit or start performing when they are burdened with the fear of consequences. So, you have to keep this in mind and try not to overdo your implications, otherwise you might end up losing a working hand which you could have utilized in a better way.
Motivation
Human resource is the most important asset to a company which should be retained by all possible means. It is highly recommended to speak to the slacker of his/her interests. Every person likes to do something or the other and if that can be appropriately combined with the business activities, it is highly possible to convert a slacker and carve a hardworking employee out of him.