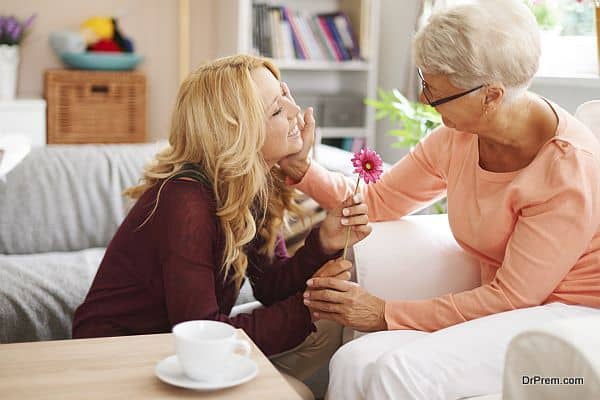 As humans, we have become a part of the most crowded rat race there ever was. There is almost a sense of eternity and immortality as we chase material dreams and goals. While there is nothing wrong in this, we tend to forget the need of paying gratitude to those that are dear to us and helped us along our journey. Here are a few simple ways to make sure that the special people around you know that you appreciate their support.
Take time out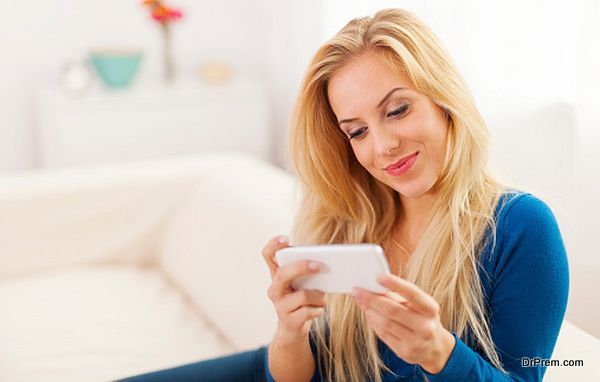 There is a saying that goes 'if the person is special to you, you will make time.' For the first time ever, dedicating time for someone means a lot. We are all covered neck deep with social and work related activities and something as simple as a call dedicated to thanking someone means a lot. If you want it to be a little more personal, also type out a quick text telling that person you appreciate the help. It goes a long way in showing you cared for their presence or support.
Thank you notes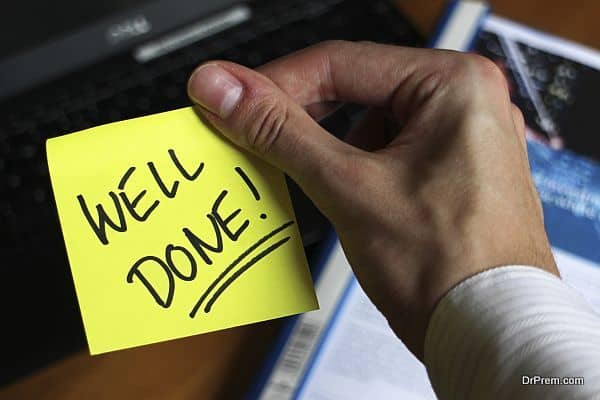 Ever wondered what spaces in front of a cubicle are for? Thank you notes and cards fit there perfectly. It takes only a minute to write a thank you note and give it to someone at work or within your friend circle. It does not have to be flamboyant, simple cards work great.
Say it with flowers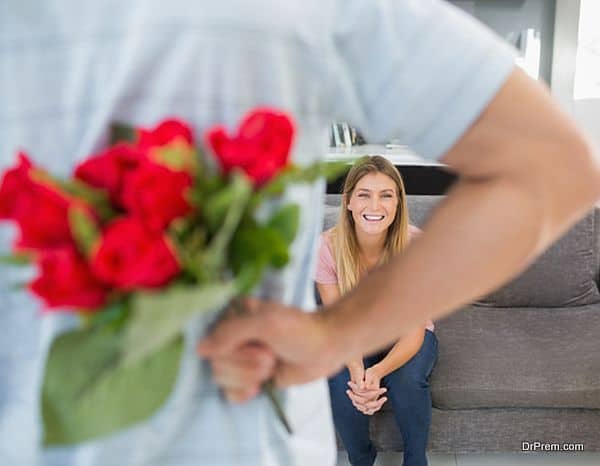 Many of us often forget the value flowers have. If you find it tough to express you gratitude, just get a flower bunch to show how much you care, and how greatly you appreciate their presence.
Have a meal together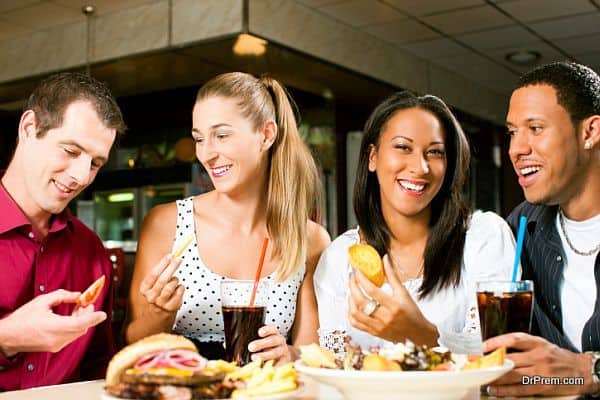 Nothing says thank you like a scrumptious meal. Take your friend out for a good meal and engage in pleasant conversation. Give the person a good time and let them know you enjoy their company.
Customise it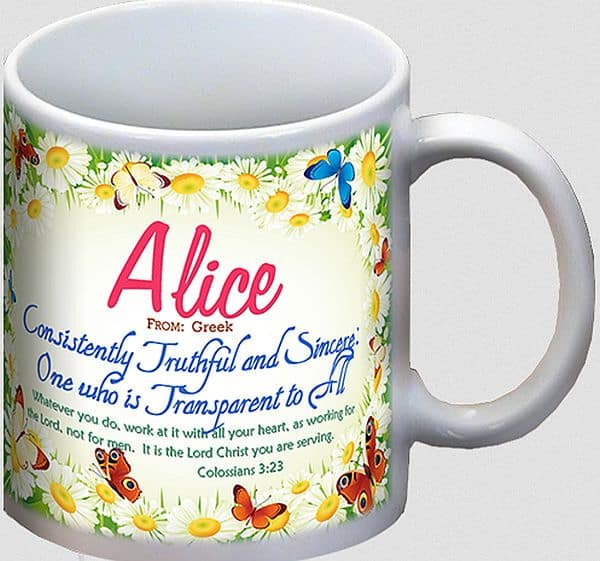 If you ever want to say thank you, make it special. You should aim at getting something that is customised for them. A simple tea or coffee mug with their name on it is so much more special than something expensive.
Picture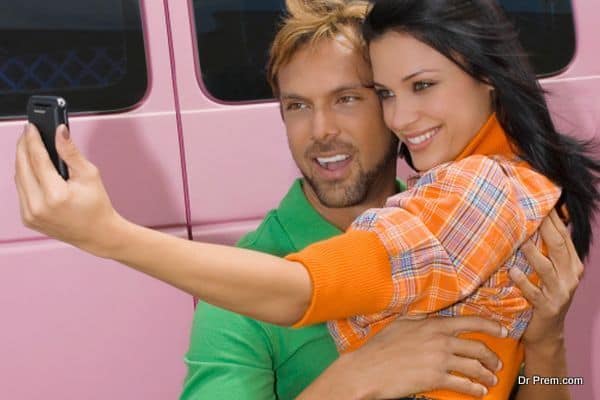 Need to make a close friend feel special? Get pictures of yourself together and have a simple note on it that goes 'I am glad you are there for me.' It may be something you feel, but not something you express very often. Taking that extra step goes a long way in paying gratitude to that friend of yours.
Emails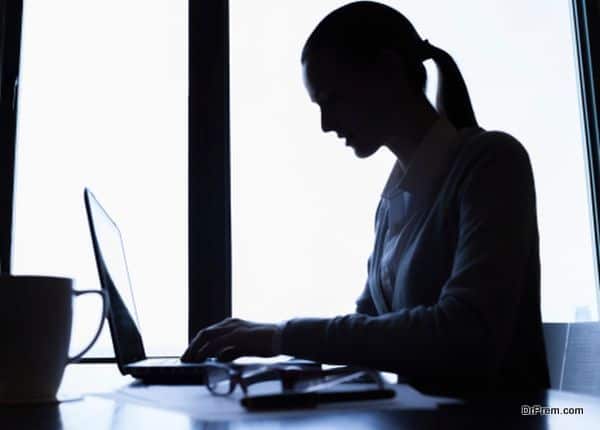 Many of us never know how to pay gratitude to someone at work. We spend hours together sending mails in a day but none of us really think about sending a thank you mail individually to employees or co-workers. They never expect it with all the business mails sent and it makes such a big difference to read a genuine note in the middle of a usual workday.
Gift card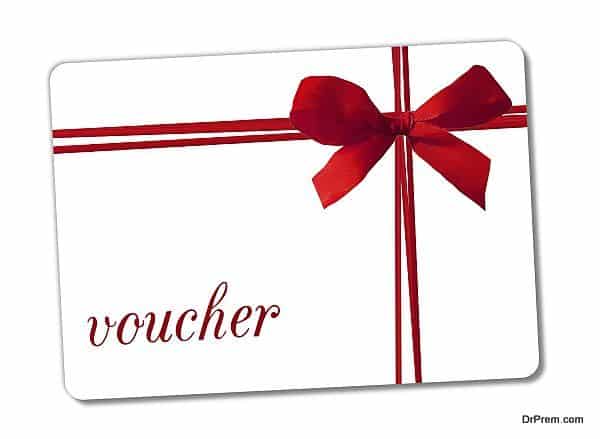 Someone you do not know that well? Everyone likes a handy gift card that can be redeemed at a store. It might be tough to pay up for a favor someone has done. So, make it up by giving them a gift coupon at a popular store – it is a gift that has its use for everyone.
Sweets
Everyone has a sweet tooth! Chocolates or cupcakes gets everyone go yum! Make it a point to personally give it to them and a small note would be the perfect side.
Surprises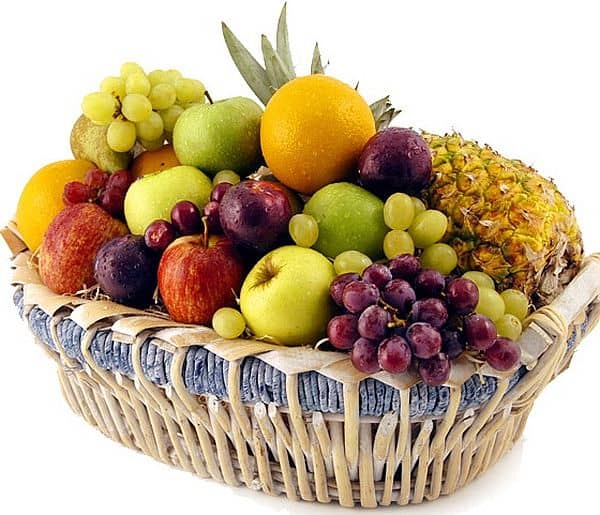 Everyone likes a surprise. So drop in for a quick visit during work or even if you are passing by their neighborhood. Go in with a basket of fruits and say 'hey, I was passing by and wanted to see that beautiful smile of yours.'
Summary
It takes a minute or two to make someone special feel special. While many of us are caught up with other activities, make it a point to go out of your way to pay gratitude to those people in your life that deserve it.