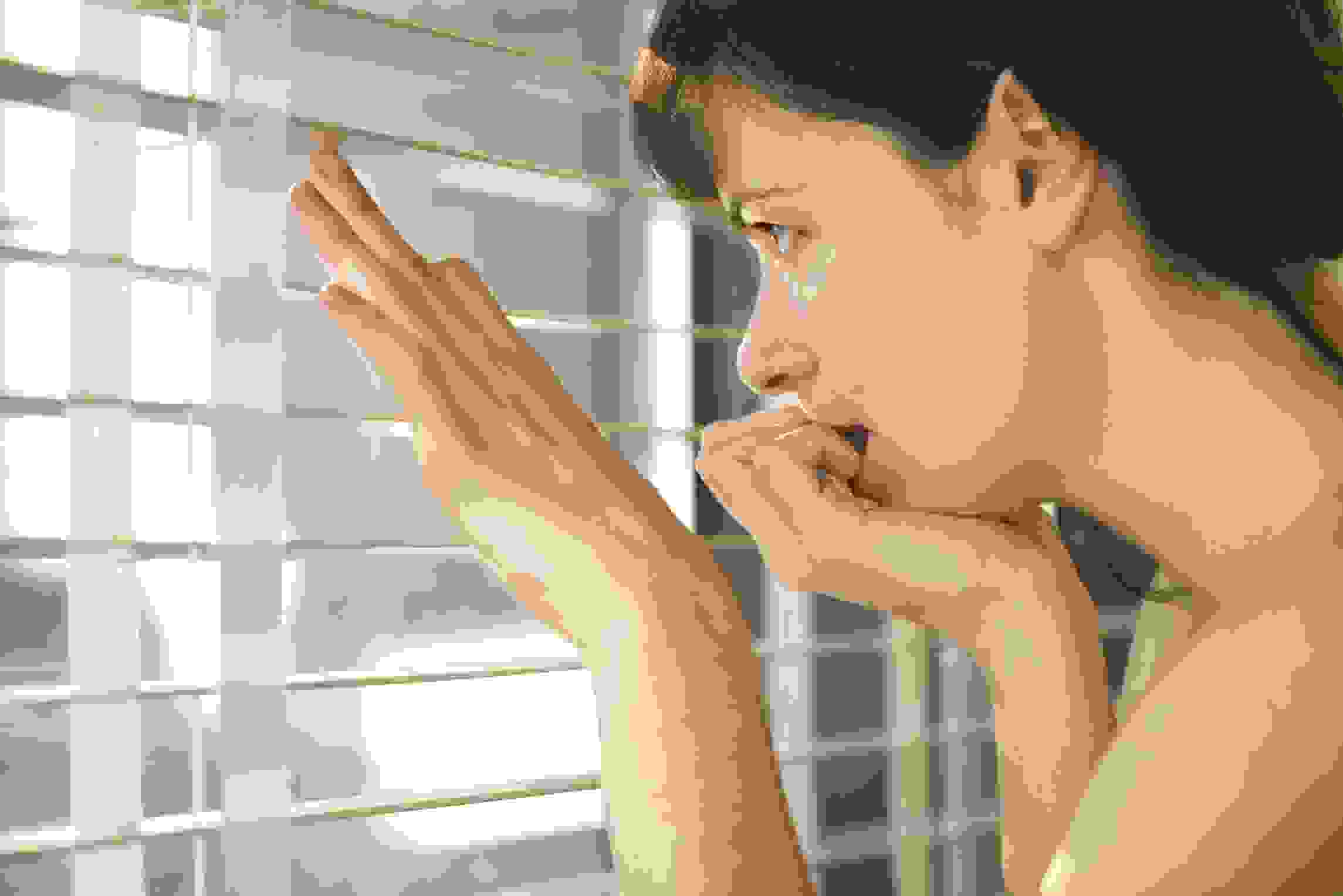 Too much of anxiety can lead to intense stress. It is very important to deal with the disorder in an effective manner without causing any further damages to oneself. Try to minimize your anxiety actions and engage in different activities, which divert your mind. Read the tips given below to learn how you can effectively deal with severe anxiety disorder.
Identify the source of the problem
One should always try to identify the root cause or the source of his or her severe anxiety disorder. There are a lot of people who resist to recognize the genuine basis of their anxiety. For such behavior the reasons could be the hidden fear within the individual of what the cause might probably be, therefore the individual restrict himself or herself to uncover the root cause of it. Hence, it is important to find the cause of the problem. One should always be honest with oneself and look out for the cause for coping with the problem effectively. Identifying the main cause of the problem and dealing with it perfectly is the root to suppress the anxiety. Do not try to run or hide away, face the problem and seek the best possible method to get rid of it on an immediate basis.
Try to solve the problem effectively
Solving problems is one of the most essential skills one should take up in life. Anxiety forces us to take action and solve problems. If you are facing a problem where something or someone has total influence over, in cases as such, approaching with a well thought out action can be a great way to manage anxiety in the short term. However, it is important to know that not all problems are solvable. You need to learn how to manage the lack of control and the uncertainty of your problem, as it is another important part of treatment and coping with the problem. One important tip for solving the problem is to be perfectly active all the time and this often involves changing the habits and ways of thinking towards everything.
Relax as much as you can
Relaxation is a very important tool to reduce anxiety. If one can relax well, it relieves and refreshes his mind and thus eventually brings him out of the anxiety. However, one must keep in mind that just sitting on a sofa and watching TV or working on a computer should not be the way in which one should relax. You may apply the same logic for alcohol, tobacco or drugs as well. They are not the perfect way of relaxation. They may give someone temporary relaxation but true relaxation lies in deep breathing; practicing yoga or better still try out Tai Chi. Committing yourself to these necessary activities will increase the patience and thus reduce the anxiety level.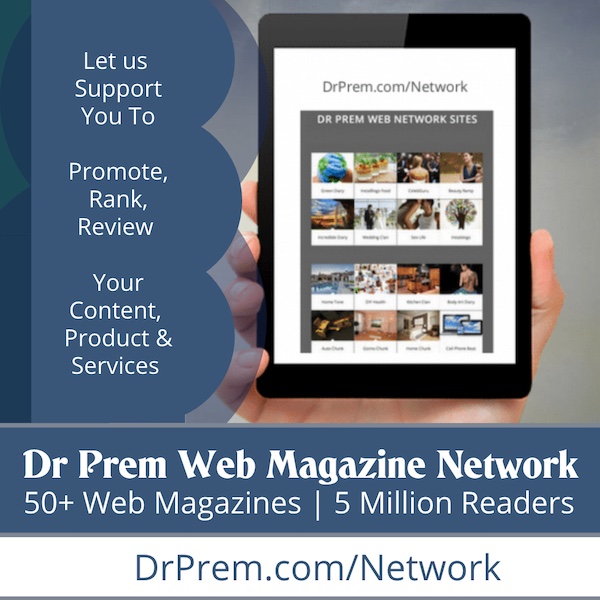 Sleep well, eat healthy and exercise
Sleeping is an essential part in one's life. One should take enough sleep of at least 6 hours daily. If you want your mind and body to feel peaceful and make it strong enough to handle life's different problems and difficulties, then you should get the right amount of sleep. Even too much of sleep is a bad thing. Choose vegetables, fruit, whole grains, and lean proteins for long-term energy. Avoid having too much caffeine or sugar. It may give you energy but healthier food is a better option. Exercise is also very important at the same time. Through exercise, one can send oxygen to every cell in the body so that the brain and body can operate at their best. If exercising is something that you do not enjoy, then indulge in activities which divert you mind and help you relax.
Reassurance is the key
Reassurance is defined as the action of removing the doubts and fear from an individual. It is used as a method of encouragement for dealing with the sever anxiety disorders more effectively. Always reassure and encourage yourself that it will be 'okay' some day or the other and you will start to stand by the feelings you are experiencing. It is also helpful in boosting the confidence of an individual. Reassuring always come handy. Just doing it is not enough; one should also have full faith in the process. Thus on a whole, reassuring oneself regularly and trusting are the main keys to overcome the problem.