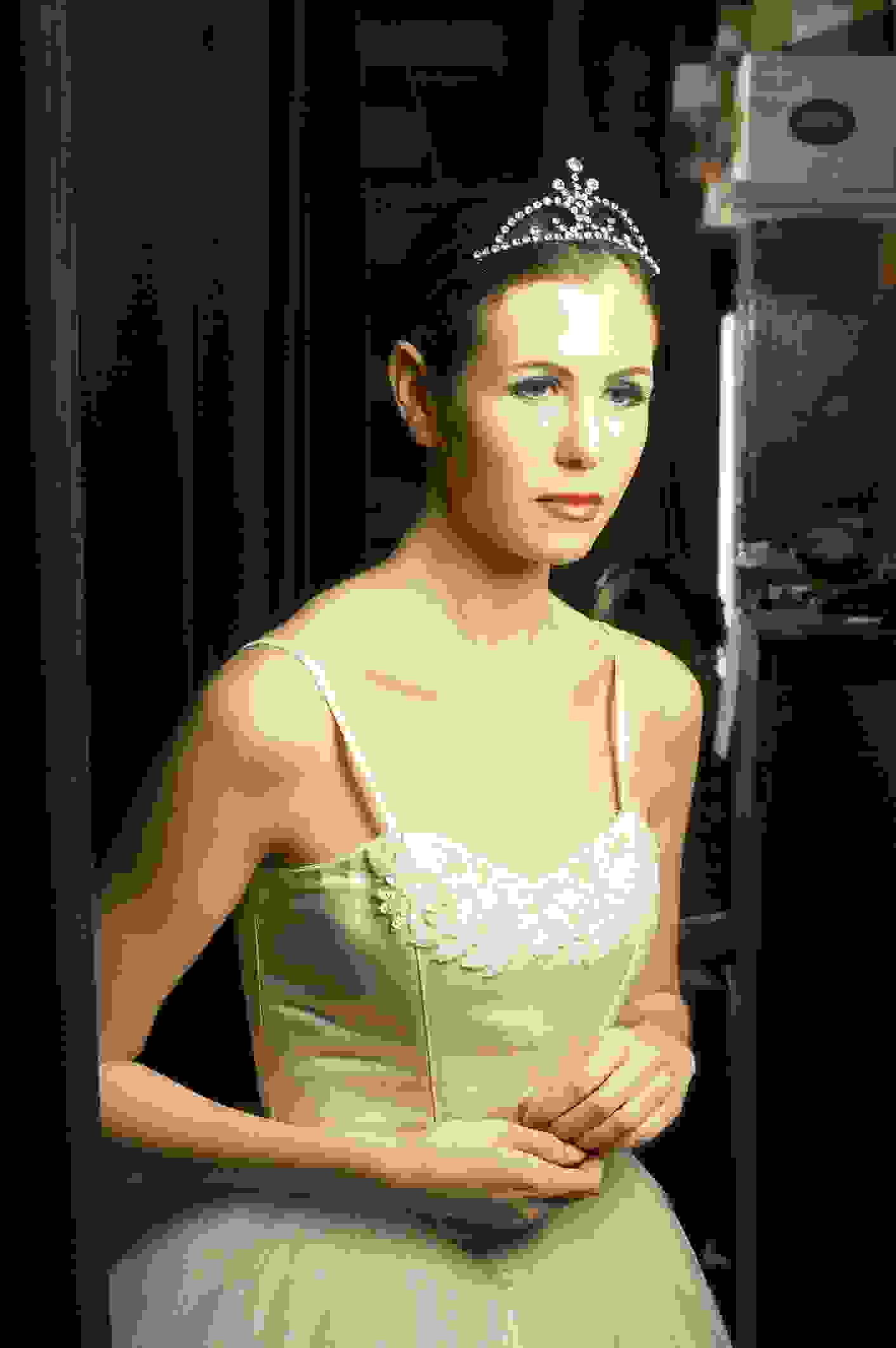 Performance anxiety can be experienced by any person from any field, whether it be a sportsperson, a stage performer or a professional into the corporate world. Usually caused by high expectations of self and others, it can be reduced or controlled if dealt with properly.
Prepare, practice and perform regularly
Whether it is a corporate presentation or a stage performance, it is vital that you prepare well for it. There is no substitute of being well prepared. Practice for the event until you gain confidence and you remember every detail at your fingertip. This will make you at ease and you will know that even if you do get anxious or nervous during your performance then by default you will carry on with your performance without committing any mistake. It is also important that you keep performing in similar events even if the magnitude of the event is much smaller. In fact, you should increase your confidence level by starting to perform successfully in smaller events at regular intervals. Practicing or performing in low pressure situations and slowly increasing the pressure level with bigger events would make you confident and ready for performing in extremely high pressure and important events.
Visualize and replace negative thoughts with positive ones
Turn your wishful thinking of a successful performance into reality by visualizing the same. Visualize how you would like the event and your performance to be. Picture the entire scenario mentally – your presentation, reaction of the audience and every other part of the event that is related to your performance. During this time, make yourself aware of the negative thoughts that reside inside you and make you anxious about your performance. Replace each one of those negative thoughts with positive and encouraging ones. Try to visualize about the problems that you anticipate during your performance and imagine yourself coming out with solutions to deal with them or overcoming them. Think of your performance as an enjoyable event and experience and not one that would bring shame, humiliation and failure to you. Visualizing about a successful performance and breaking free of negative thoughts and instilling positive thoughts will make you more enthusiastic and confident about your performance.
Change your attitude and your view
Try to change your attitude and views. Do not pressurize yourself by taking your performance too seriously. Remind yourself that your performance is not so important or so serious a matter that if it goes wrong it will end the world. The truth is, even if your performance does not go well or it does not reach the level of your expectation, you will still be alive and have the ability to perform successfully in future. Change your attitude towards your performance and performance anxiety. Acknowledge the fact that performance anxiety is normal, common and occurs to all. Stop judging yourself on the basis of your performance. Even if occasionally you do not deliver as per the expectations then that is not going to make you a failure. Introduce a few new points in your new attitude and changed view point. Expect the unexpected. Let no sudden hurdle or obstacle make you anxious or ruin your performance. At the same time, start taking things one at a time instead of trying to see the big picture. Keep your focus on your performance and that particular event and not on the consequences or chained events related to it.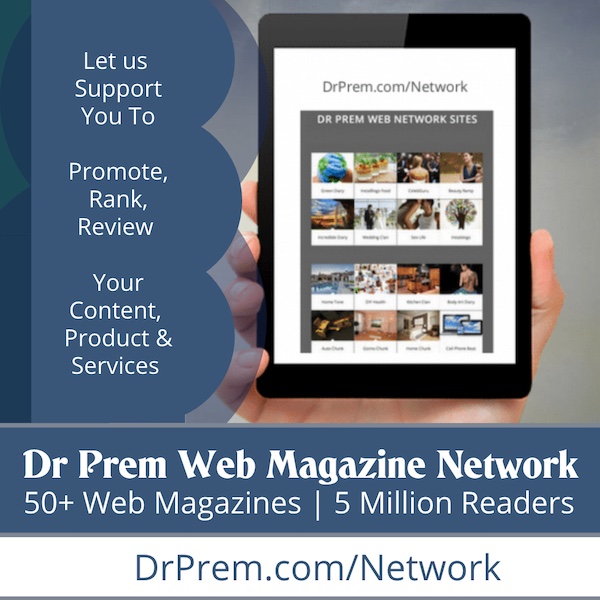 Learn to relax
Learn to relax before your performance. It is necessary to burn the tension. There are many techniques that are helpful in keeping anxiety away from you. Some of the methods are extremely helpful in alienating tension and anxiety minutes before the event. Meditation and a host of other relaxation techniques are good ways to remain anxiety free. However, to get rid of anxiety immediately before the performance and burn your tension you can try breathing techniques, light exercises or walking. Reading a book, watching television, listening to music, or anything that diverts your mind from the performance topic for the time being. It really helps to keep off performance anxiety. However, the best and easiest way to remain calm is to smile. Smiling relaxes the body and keeps anxiety away.
Concentrate and enjoy
Keep expectations, of self and others, aside while performing. Just concentrate on what you are doing and do not think about anything else. Resist thinking of who are present there and whether they are liking your performance or not. Concentrate on your work and give your best to it. Consider the event as an enjoyable one and enjoy performing. Be enthusiastic about performing and not about the result or outcome of it. If you concentrate on your performance and enjoy it too then no anxious thought about the event or your performance would be able to interfere or disrupt your performance.