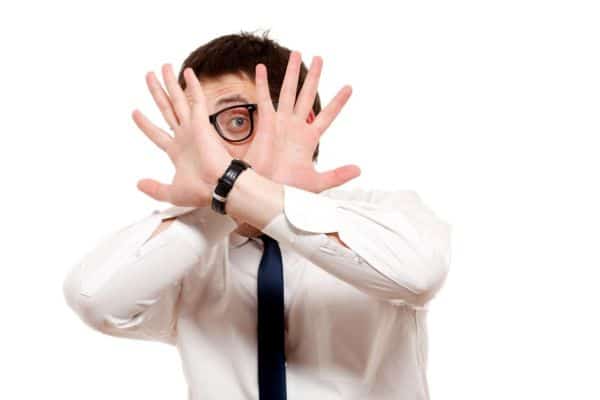 It's all about your thoughts, what you think, you be that with time. You think positive and life seems full of hopes and dreams and if you start you day thinking negative, you end up cursing your fate day in day out. Each one of us has their own misconceptions or false self- beliefs that make our life even more painful. You believe in things without even applying any logic.
Desire to prove yourself and compete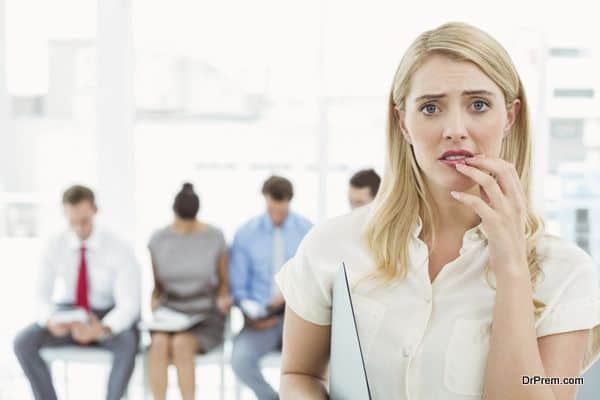 Your desire to compete with others around you and win could prove to be harmful in the end. This is something, which is unnecessary. Your real competition is not with anyone else but with yourself. There can't really be a competition since no one else can be you and you can't be them. We all are different individuals. You should respect that fact and simply try to seek your growth in life.
Losing without even trying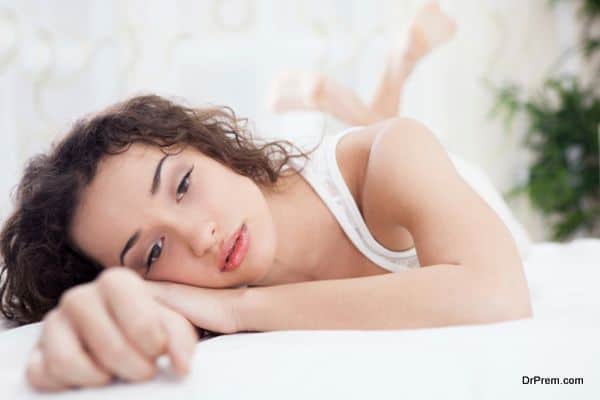 You choose to accept the defeat even without trying since this is the easiest thing to do. It takes away all the trouble and efforts that you could actually put into it. Moreover, it minimizes the chances that you will win, ever.
Life full of lies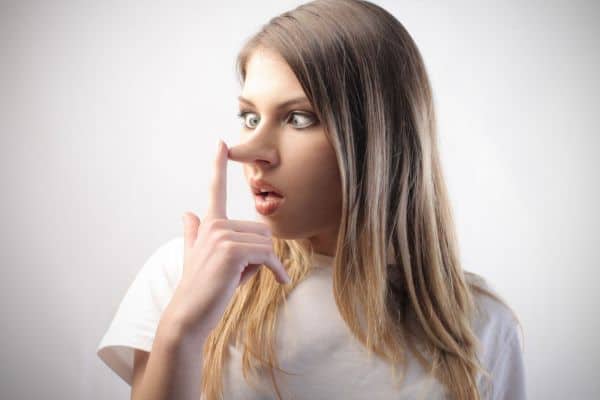 Lie, that you tell others and tell yourself too, as you fail to accept the reality. It makes you feel good. Accept the harsh reality rather than living a lie. The truth eventually comes out.
Procrastination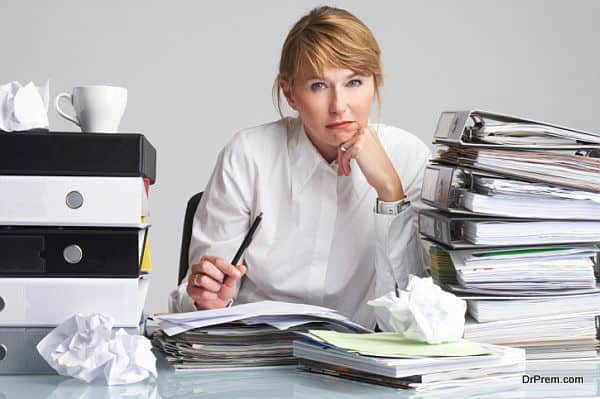 Doing what needs to be done today could save you a lot of energy. The thing that drives you crazy is the pile of pending work that is always on your mind even when you are off work sitting at home. Get down to the business without lingering it on any further.
Focus on negative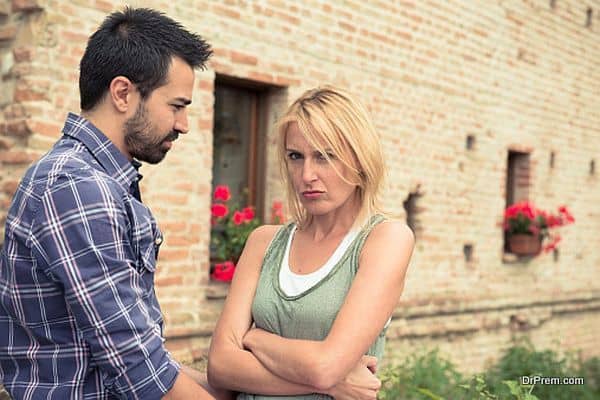 When you tend to avoid the positives in someone and focus on negativity, all you could ever get is negativity only. It is true even in case of opportunities in life. If you look at an opportunity as a threat, it will offer you that only. It is not the person or task but your perspective that makes a difference.  Things take the form of your thoughts. Your attitude makes things good or bad for you.
Desires and expectations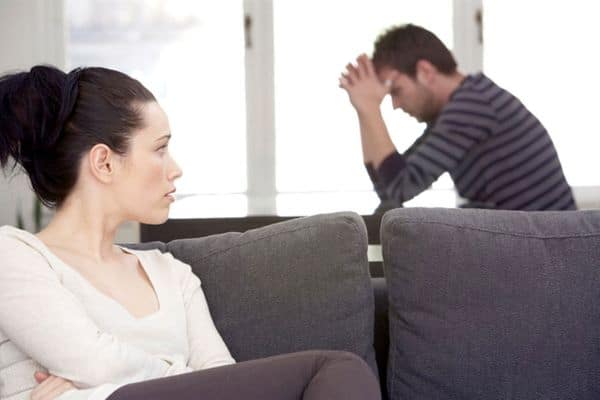 Life would never be the way you want it to be. One or the other thing would always keep missing. Instead of wasting your time on making a list of your desires, be content in what you have. Learn to appreciate what you have; you will be never be sad in life.
Regrets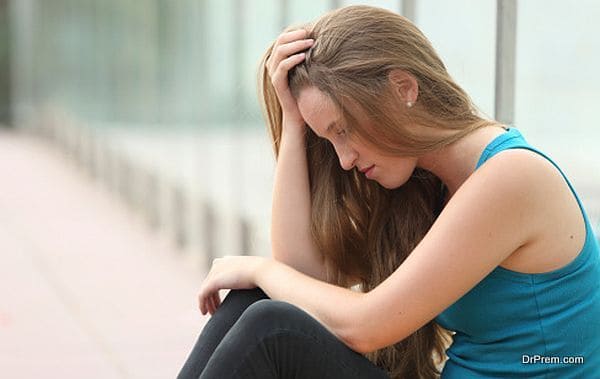 Regrets of your life would make your life painful. Regrets that you never lived a life you wanted to live, that you always had an excuse to be sad and regret, that you have so many regrets in such a short span of life. Instead of having your life full of regrets, make it full of success stories. You do not need to be the richest fellow on the face of this earth to be happy.
There are days when you get up feeling all alone in the whole world with no dreams to follow. On the contrary, someday you wake up feelings happy and content without any reason. The way you see the world depends on your own thoughts and feelings.