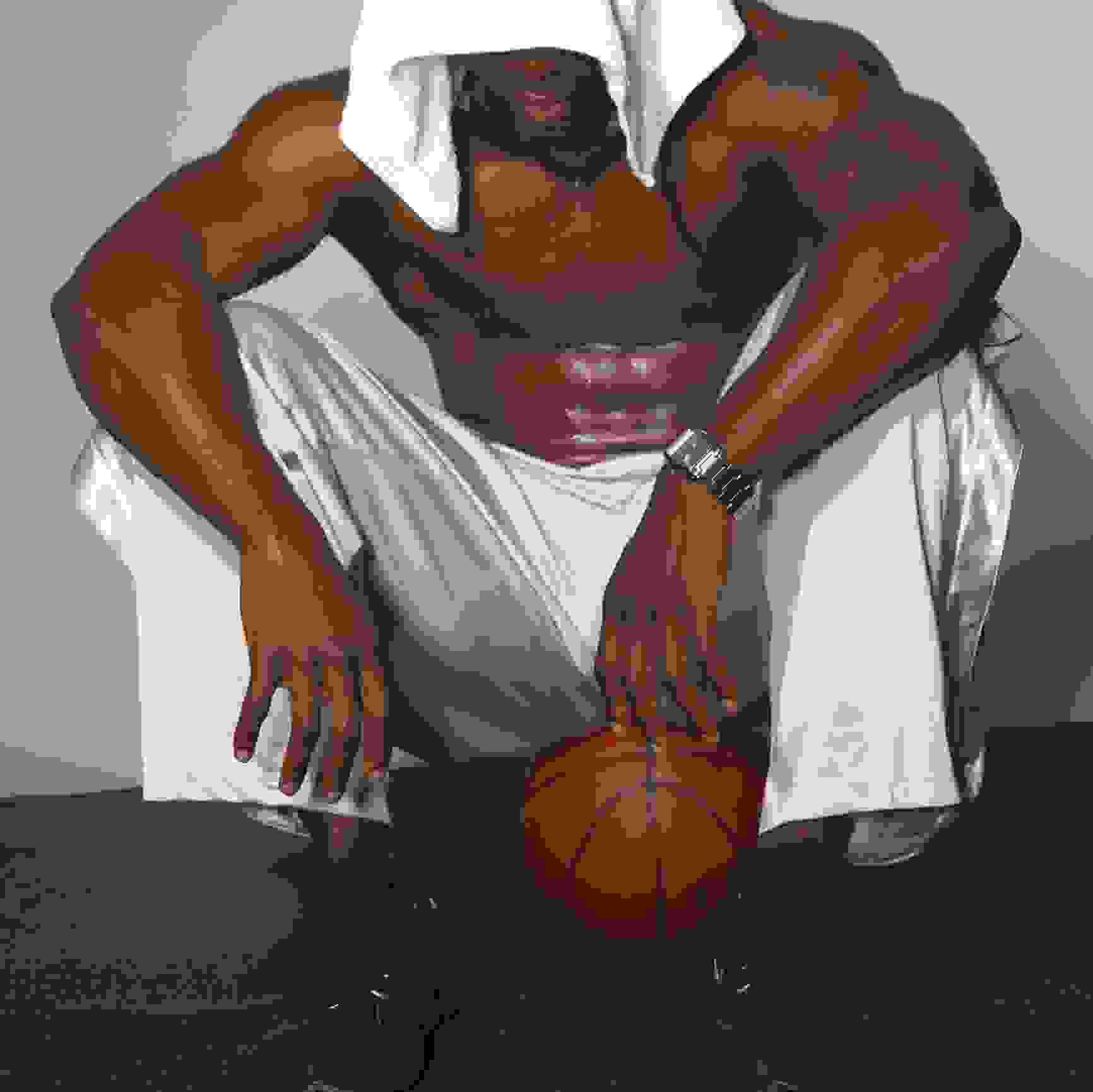 No matter how many times we hear dollops of wisdom, every time we face a setback, we seem to step back on all our dreams and ambitions. On closer look though, after we emerge battered we emerge manifold—in terms of determination as well as confidence. Therefore, it becomes evident that we need to analyze the importance of setbacks in our life. Setbacks are often deemed as the first sign of success.
Turn the pages of history and you shall find million examples and figures staring at you exemplifying the same. Right from the history of the world to the history of smaller states, there are astounding examples of the nationalist or rulers having faced massive setbacks. The underlining factor remains that all these setbacks had actually gone on ahead to turn into equally massive victories– maybe a decade or even a century down the line. Of course, history cannot merely occur in a day. Therefore, life too teaches you the same thing. One more irritant cannot be deterrent enough to scale down all your dreams and hopes.
"Let the setbacks in life help you emerge better and not bitter….."
These words are attributed to the cricket legend Matthew Hayden. Sports are another field that has seen countless setbacks that go on to turn into the biggest success stories. From hockey to Milkha Singh, from acrobatics to Muhammad Ali, legends have been created from a small setback all the time.
What if you face a personal setback?
There cannot be a generalized notion defining a setback. What might be an immense failure for you might appear baseless to the world. However, the only way to re-construct life remains to take things in your stride and reframe your ambition. Life is no Titanic to be stumbled and destroyed by an iceberg. It is a boon that comes with the prayers of many and is fed by the virtue of self confidence. Instead of crying over spilt milk, attempts must be made to fill the glass with fresh milk. Of course, it is true that all this remains easier said than done. But unless said, how would one find the guts to even attempt doing so?
Forget the sneers and the jeers you might get. After all, your life is merely yours. Of course, there might be companions and support systems in it. However, as the master puppeteer of the show, you have the strings to make your life steer in the right direction. After all, unless you take pain there is hardly any joy in the happiness to follow. Remember—'No pain no palm, no gall no glory, no failure, and no success'.