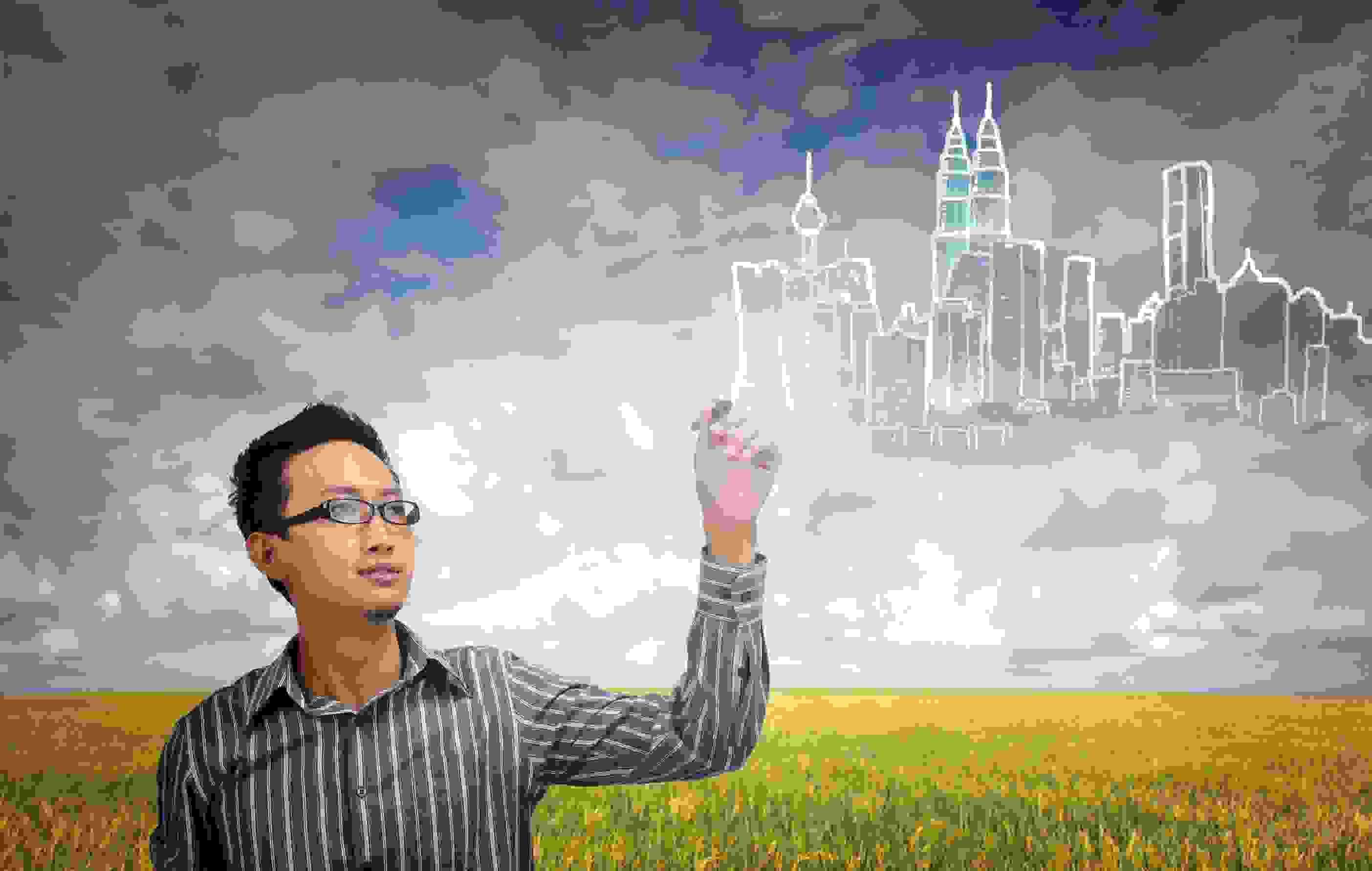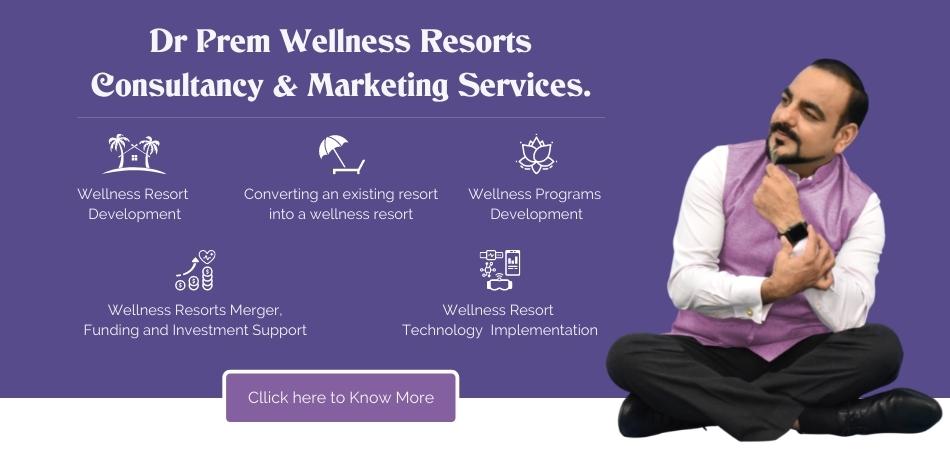 Destiny—Our master!
The thought seems so relevant even centuries down the line. The concept of an all decisive destiny has run over the ages across all continents and culture. Remember the great poets speaking of how you can run only as far as you are destined to! Yes—destined—from destiny—the very word proves as to how much personified it has been made by us mortals. However, the fact that destiny designs its way is up for much debate. Right from the school kids to visiting speakers to leading Universities, every individual has his or her opinion on destiny. Why not try and present the same in a clearer light?
Destiny-the know it all!
Despite us having accepted the fact that destiny seems to have all things in our lives fore planned, it is only left to be proven. If destiny had such an all knowing stance would not the world have become all the simpler? Observing the destiny of only few generations would give us an idea of what probably would happen to us. Would that not erase out any angle of pain, shock, happiness or hurt at anything whatsoever?  The only point to be noted here remains that, destiny is indeed vital to all men and women. However, destiny simply guides you through the maze of life. We are the makers of our destiny. Which great man from Gandhi to Jesus, have not stressed on this point?
A man's character is his fate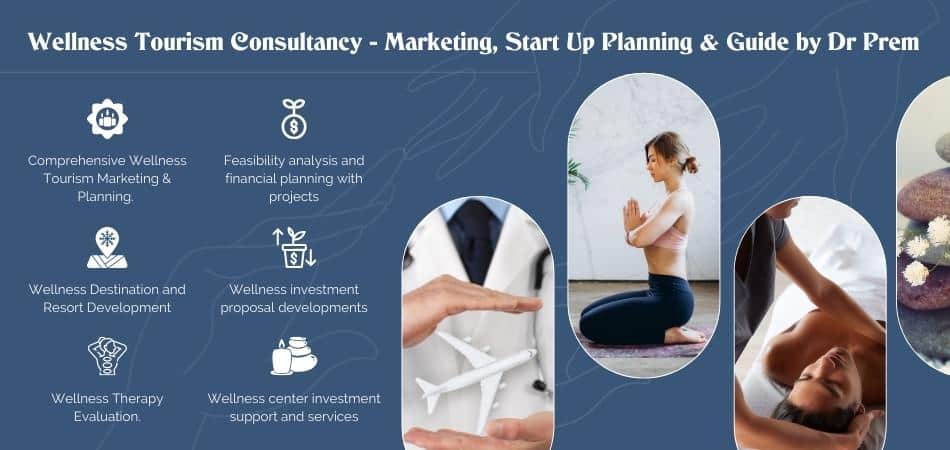 We might be mortals destined to die after a point of time. This is what skeptics who eye the above view propound. However, death is part of a life process that has a scientific explanation to it. Destiny, on the other hand, is a perceptive concept that science has never tried proving. It is undoubtedly what we do that we get back. As we sow, so we reap—and indeed so! If you happen to live an honest life, come what may you are bound to emerge a winner. In case you choose to go the wrong way, you are bound to fall.
However, if all this would be written in destiny then one could have found a way out of the problem. The character you have makes up your result. It is very much like the marks we calculated over a term back in school. Every deed done earns a credit that accumulates in our life's account. As Truman said"…..deeds grow into destiny".
History—our teacher
Men do learn from history, they say. However, history only proves that it is not destiny that makes a monarch. Who thought that a shepherd boy could turn into Nadir Shah—as the pages of history know him? And who thought that the Mighty British would go back from India. It was no destiny that steered the course of history as it is. It was the series of events that occurred back then, which made the destiny of these men as it became.
The fact remains that cleverness stems from accepting that destiny does exist but only as a blank page. It is through our conscious effects that we give it a frame and fill it up with events. Never ever give up things thinking that it was all fated to happen. Face your life and frame your fate. In the end, you shall at least merge smiling form your battle with life. This is the essence of a life that is well lived.