It is certainly hard to decide whether you should date a person again or not on your first date. Most people are at their best behaviors on their first date and it is hard to know the real person behind the mask. People usually try to look for sexual attraction on their first date and of it is not there, second date is simply out of question. The moment you tell yourself that you do not find him/her very appealing, you actually close your options to look at the other aspects of his/her personality. Is there anything beyond sexual attraction or something that is far more important? Actually yes, consider a few more reasons before you give a red signal to second date:
Boring people actually have a lot to their personality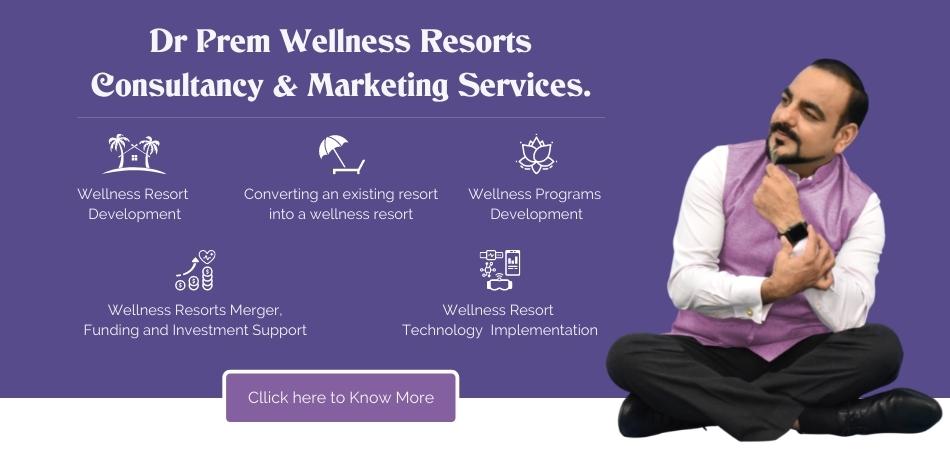 Some people are bold and blunt about their choices. They do not believe in wasting time as for them life is all about living their dreams. On the other hand, some so-called boring personalities usually need time before they open up and surprise you. It is quite natural that on first date such people find it hard to express themselves. The idea of a second date may bring along many surprises for you.
You must take it easy
You sure do not want to make a decision in a hurry. When you meet someone the first time, you must look forward to have fun and to spend good time. When you have millions of thoughts going round and round in your head, it often gets difficult to enjoy yourself. Moreover, there are times when you simply want to have some good time on your first date.
When you feel good about the idea of a second date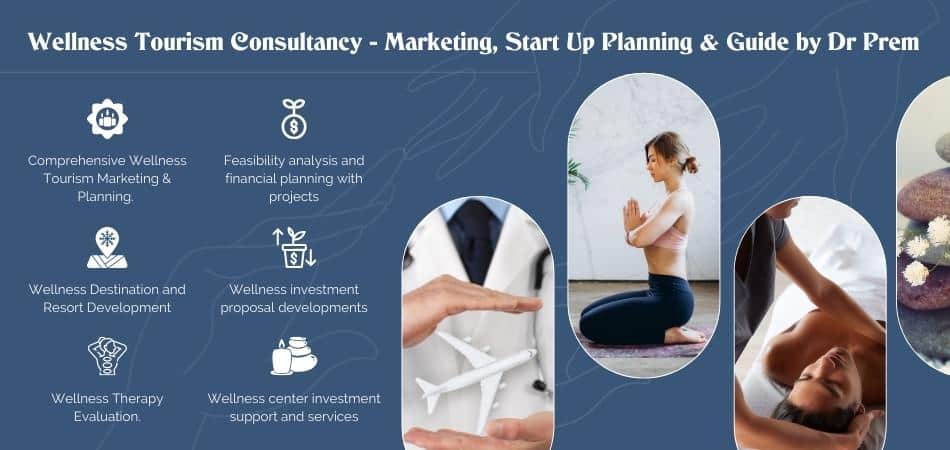 Sometimes you have no reasons but you want to date the person again. If this is the case, do not hold back or give yourself reasons not to do that. They say that you must listen to your heart when you make important decisions of your life, so just go ahead.
Take it further from your first date
No wonder, if you start liking the person once you get back home after your first date and think over it once again. It happens only rarely that you fall in love with a person the moment you look at him/her. Sometimes it is something far more than a pretty face that attracts you the most.
Once you keep your options open you and make your decision to go on second or third date, you must consider the following:
A wrong idea
Be very particular with your choice when it comes to deciding a place for second or third date. It is not at all a good idea to watch a movie or to go to a bar where you struggle hard to hear your own voice. At the same time, make sure you do not bring along friends who keep you all involved with millions of other things. Even attending a family picnic or a social gathering to spend time with each other may create nuisance. Chose a place where you can chit chat and get to know each other even better.
Do not show off
It is good to share your hobbies or to get to know the interests of your partner but do not over do things. You must not cross your limits in an attempt to impress your partner. Always remember, less is more on first few dates since you would not want to miss the opportunity to let him/her have butterflies in his/her stomach.
You surely do not want to lose an opportunity to know someone who may turn out to be interesting and full of life. Even if things go otherwise, it would add yet another experience to your list.