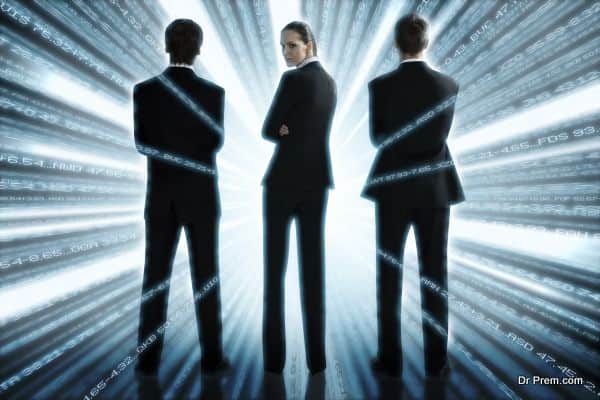 Mantras to Success
It is a good thing to be in power of your thoughts and your ideas and to have complete confidence in them. It is also a good idea to be positive about the forthcoming events. None the less, it is also a good idea to think correctly and logically. It is normal to have self-belief but doing it without logic and practicality will lead to complications. Though, this is an ancient idea, it has not yet been applied publically. The idea needs to be peeled off from its base and understood completely in order to be applied on a day to day basis. One has to get to the conception of the idea in order to give wings to it. The same ought to be done with the idea of applying calculated confidence in day to day life and how it can help in achieving success. A large number of books will give you theoretical knowledge about self confidence. Yet, none tells you about the right amount of confidence and how applying a large amount of confidence will ruin it for you. Hence, it is necessary to apply the right techniques to gain the right confidence and to do an exemplary job. One needs to go ahead and give their best and at the same time be prepared to face the worst. Although, this has been said and done time and again, it is very rare that it has been applied by people on their day to day basis. If one applies the methodology of using just the right amount of confidence in their lives, one can peacefully achieve success.
Be Ready for It
Also, having such kind of attitude will help you keep healthy and fit. One shall always be energetic and happy when they have the right sort of confidence in them. A vibrant flow of energy is always present around these people and everyone around them can feel this flow of energy. This is all the magic of confidence without an overdose of it. A large number of people will be short on confidence and they shall be able to take the cue from the many confident people present in there. At the same time, it is a complete put off to have over confident people around. It not only sends negative vibes all around but it also stops the flow of positive energy. This isn't a good sign of confidence and if things don't turn out to be well for an over confident person, his or her reactions aren't good. When one is being over-confident, they are ignoring the fact that loss is possible. In order to accept losses, it is necessary to be ready for them. Similarly, in order to accept your winnings humbly, it is necessary to be ready for them as well. If you are ready with calculated confidence, you shall accept both losses and wins as gently as possible. It isn't hard to accept losses and wins with equal respect; it only requires a certain kind of attitude and confidence. Sometimes, it may feel tragic to lose and sometimes, the win may come as a surprise. Anything is possible anywhere in the world and the human being has to be ready for it all.
The Key to the Right Amount of Confidence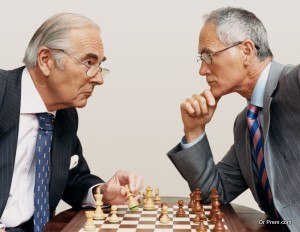 Just like it is necessary to accept the wins and losses, it is also necessary to remember that they aren't a permanent part of your life. Hence, it is necessary to leave the wins and losses behind after you have accepted them gently. It is time to concentrate on the next challenge. The most horrible loss or the best win of your life, isn't going to be a part of your life forever. Hence, don't allow anything to get on to you. Life will move on and you have to move on with it. If you have just come off from a heavy loss, you need support to build up confidence for your next challenge. Look for the same. Spiritual healing is one of the best ways to build support. Also, don't assume to be confident or not confident in any situation. Recognise your feelings and gain control over them. Sometimes, your feelings will change suddenly owing to newer circumstances, in that case, get a grip on yourself. Don't falter because you had a sudden panic attack or because now out of nowhere you are scared. Direct and channel your negative feelings towards something positive and win back your confidence for yourself. Just like over- confidence is not a good idea, being low on confidence is also not a very good idea. You can work on having just the right amount of confidence if and only if, you have control over your emotions and feelings.
This simple rule of always keeping your confidence under check, can take you places.