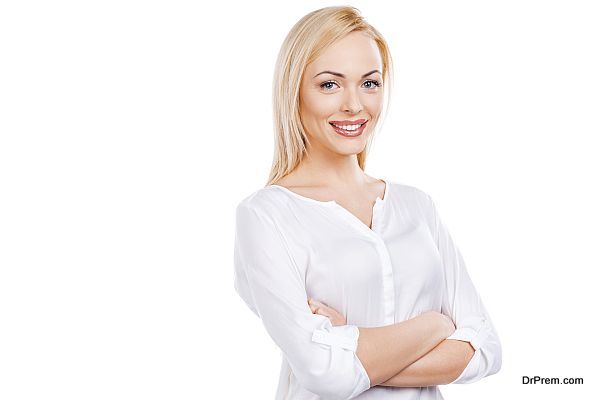 You can surround yourself with happiness if you get rid of your misconceptions that make it hard for you to develop a positive attitude in life. There is no one who does not have hardships in his/her life but when you start taking things too seriously, you take almost everything negatively. It is your attitude to approach your problems that make you able to experience happiness in life and its ways. Try these steps to get rid of your faulty misconceptions:
Stop playing a blame game
Learn to take things easy as blaming yourself or even others means you chose not to move on in life. It may be possible that you took some wrong decisions in life or did not consider all the possibilities. It may be true that people around may be responsible for your troubles but that can't keep you from trying your level best. Instead of playing a blame game, focus on taking actions.
No need to be always right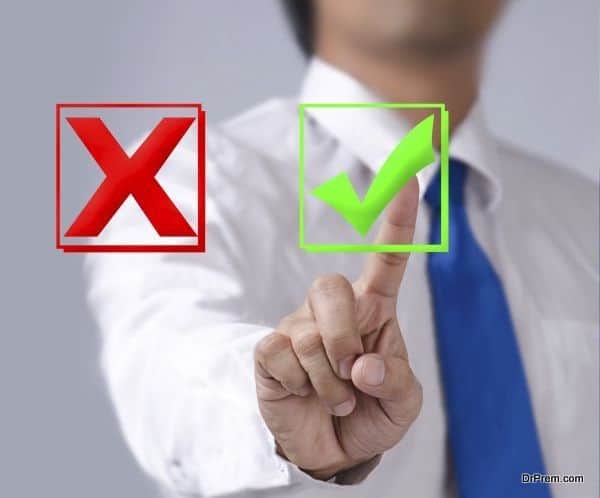 You do not have to be right all the time since it hardly matters eventually. It is good to know the difference between right and wrong but trying to be right even at the cost of your valuable relationships can take away your happiness and peace. It often causes stress and anxiety, which starts hampering your everyday routine to a certain extent.
Say no to self-defeating thoughts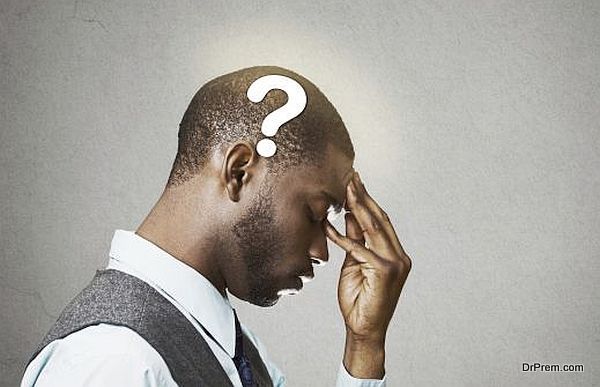 It is quite natural to have self-defeating thoughts when you are facing constant failures in your life or if your efforts do not lead you to success. It is all right to have such thoughts for a while but if this becomes a habit then you must be aware. Such thoughts affect your self-esteem and confidence negatively. Learn to convert theses negative thoughts to positive ones.
Don't limit yourself with your beliefs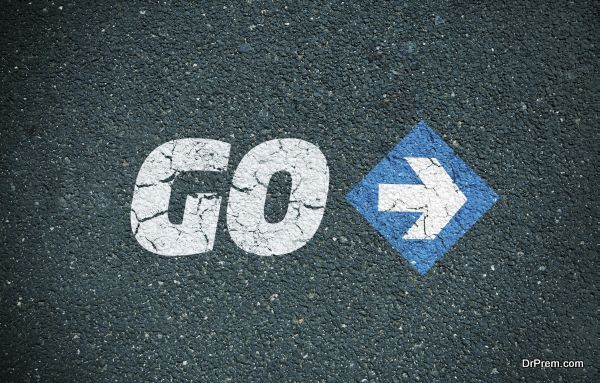 When you over think about what you can do and what is beyond your abilities you start drawing limitations for yourself and your abilities. Analyze the situation before you actually start moving in that direction but do not overdo things. Keep your options open and hopes up. Do not allow self-limiting beliefs to limit your boundaries.
Quit defensive behavior
Do not complain or make excuses as this keeps you from taking action. This makes you feel stuck. Each one of us faces challenges and adversities in life, no one get success easily. Instead of complaining find solutions to the problems, it leads you to success sooner than you think.
Happiness doesn't depend upon external factors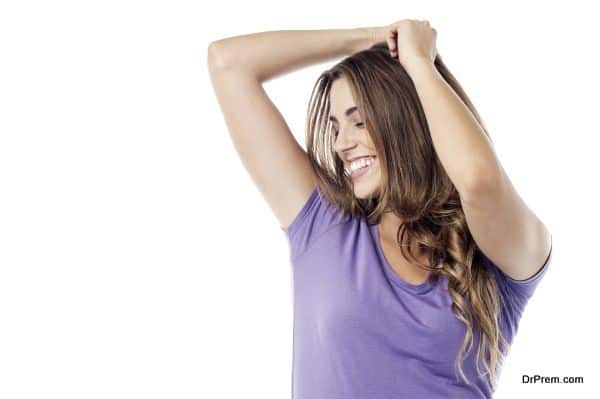 Do not let your happiness depends upon external factors since time never remains the same. Get a grip over inner peace and happiness, which is in your control. Learn to see things in positive light and experience eternal happiness.
Limit your opinions and criticism too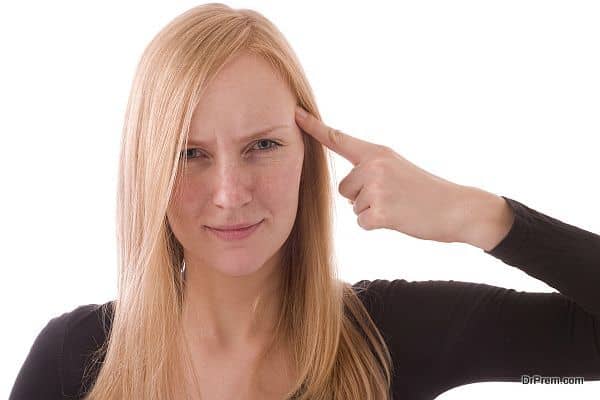 Do not let negativity enter in your life in any form since it can turn you into a pessimist and make it hard for you to give your best. When you are negative, you tend to give up even without trying which causes failures and frustration in life. Keep negativity miles away from you and see your life moving in right direction.
Face your fears and leave past in past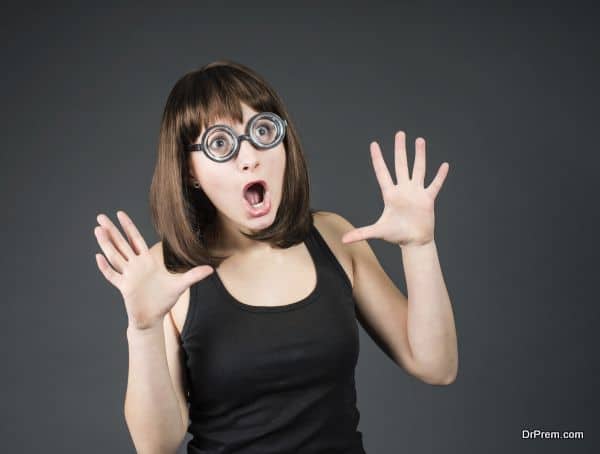 Learn to face your fears as they make way for your success. If you do not come out of your comfort zone, you can never get success. Face you fears even when you have no chance to get success since failure also makes you wiser. Winners come across many failures in their lives but they never give up on hope and take valuable lessons from their failures too.
Negative self-beliefs and misconception drag you backwards in life. Learn to be positive in life and see dramatic changing taking place. Life has beautiful surprise for those who keep their options open.