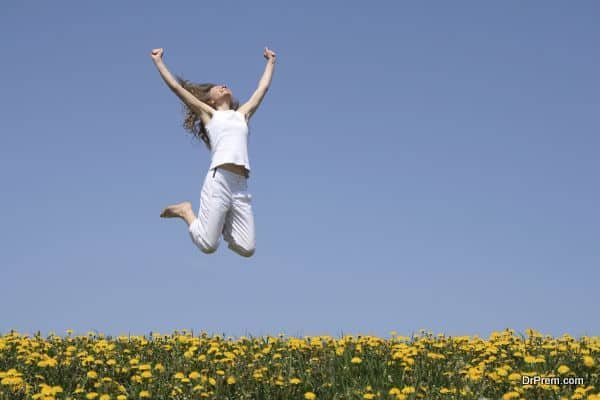 You must have come across people who are born under the lucky star. They are born to be winners in life since everything they do takes them towards success regardless of anything else. They are healthy, rich, spiritual, successful and happy go lucky people who enjoy each moment of their lives. People around them wish they could be lucky like them and attract success and happiness in their lives too. If you wish to be one of them, you may want to know a little more about it.
Why are some people lucky while others are simply not?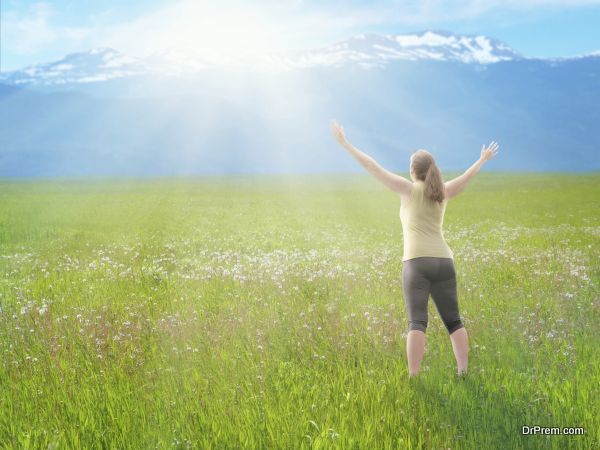 Positive energy and vibrations attract success and happiness in your life. It is a world known fact that from time-to-time different cultures have worked on different forms of energy. Be it Qi Gong and Tai Chi of Chinese culture, Reiki in Japan or Kundalini energy in Indian culture. Each culture has invented ways to attract positivity in life and has used it to cultivate happiness and success in human life. However, you would be amazed to know the fact that each individual is capable to use energy he/she possess to give a new direction to his/her life.
The role of vibration scale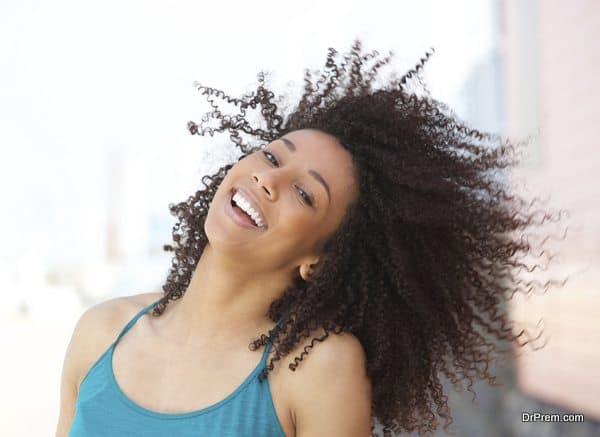 Researchers have successfully invented a vibrations scale that can be used to measure the energetic frequencies of a particular individual. Among many different methods, kinesiology and muscle testing are used to determine your score on the scale. The low frequencies indicate feelings of fear, frustration and guilt. The high frequencies on the other hand indicate happiness and bliss people experience in real world.
Positivity and visualization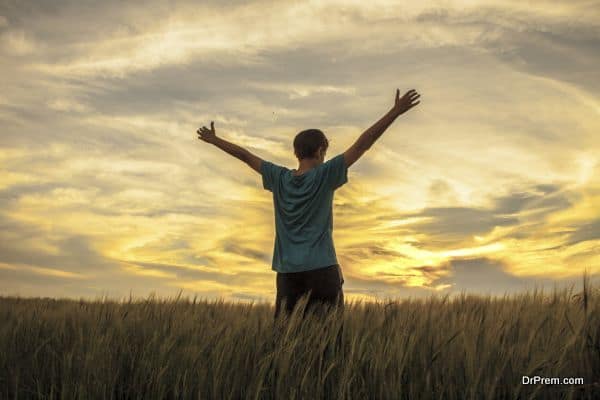 Positive attitude works wonders in attracting positive outcomes of your efforts. Those people who keep themselves positive stay miles away from stress and are always ready to face challenges head on. Such behavior patterns increase their chances of success in life. Research says that along with positive attitude if you are able to visualize success nothing can keep you from turning your dreams into reality. When you imagine yourself successful and happy in your life, you actually fuel your drive to be a winner.
Make efforts to get lucky
Those people who keep themselves ready to grab every single opportunity that comes their way are bound to get lucky. They keep learning all their lives and are always ready to face any challenge life throws at them. Such people do not follow conventional ways to get closer to success but experiment with innovative ways and set new standards. Success is never tailor made. Something that makes others successful may not be your idea of success. Redefine success and happiness for yourself to live life your way.
Overcome your fears and make gradual progress
You cannot win your fears until your come out of your comfort bubble and get into action. Most of your worries and fears instigate on your mind and never turn into reality. Do not expect miracles since nothing happens by chance. Make efforts to keep luck on your side. When you are strongly determined to get success and do not keep failure as an option life seems an open road that takes you towards happiness. Winners usually have a history of failures behind their success and each failure gives them learning that help them move forward in life.
The karma theory
If you wish to have luck on your side, you must practice gratitude in your life. Help others reach their goals as it helps you count your blessings that eventually take you towards success. Do not wait for others to ask for help, as you would certainly not want to lose the opportunity to get lucky. As they say what goes around comes around, do good things to have good result of your efforts.
Those who believe that luck is a matter of chance must acknowledge the fact that positive emotions and honest efforts have an equal role to play. Have full faith in your abilities and keep giving your best, as you must prove yourself worthy. Everything else will come along.