Many customers have to face a customer department of the company, especially when they are dissatisfied with the product purchased by them. However, companies that are excessively involved in handling several complaints, often tend to offer poor customer services to their customers. Read on to know how one can deal when faced with such situation.
Give and take respect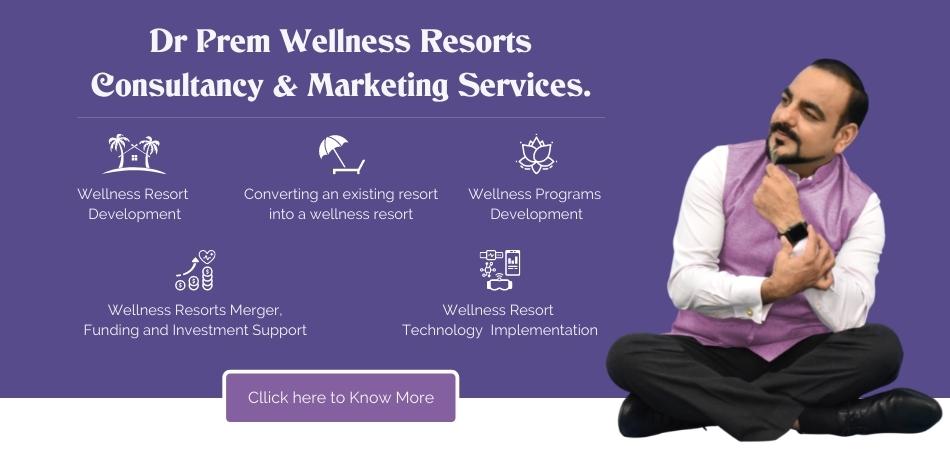 You may need to keep yourself calm even while you are riled up due to the poor quality of product or customer service offered by the company. It is important to give respect to the service representative, especially when you expect the same respect in return from the service department. A customer must know how to keep patience with the company's bad customer service department in order to help them serve better.
Start noting down the details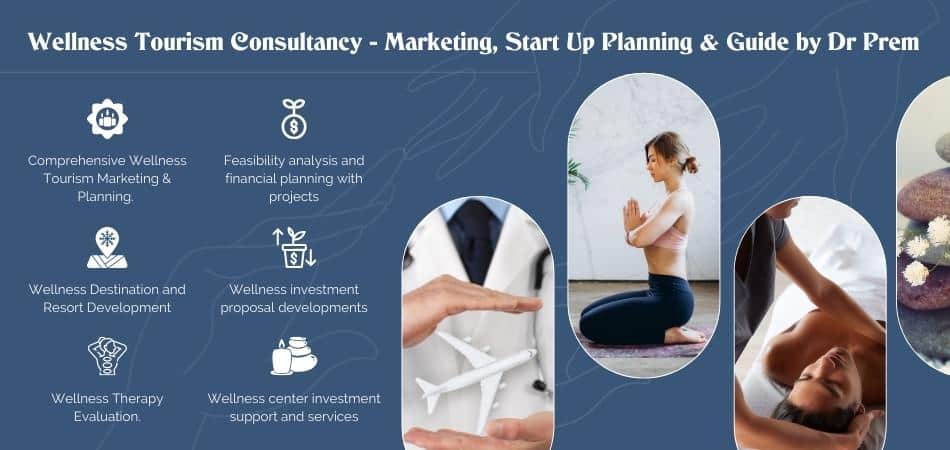 Even after giving due respect and patience, if you still foresee any negative behavior of the representative, you must immediately start taking down the notes. These notes must include visit time, name of the service representative, and other details. This will help you recall details especially at the time when you want to pursue any complaint or action against the representative in the future.
Approach seniors
You can further take an initiative to approach the supervisor or any other person at a superior level. It is important to present your issue to the superior person along with a short complaint on the overall behavior of the company's services representative as observed by you. You can also write a complaint letter addressed to the company both offline or online. It is however, important to approach a right person whom you can address your grievance or complaint to expect a desired outcome in a due process of time. You must also not forget that you may need to approach the same representative in the future too. Thus it is crucial to maintain respect with the particular representative and address your complaint to a senior in a most diplomatic or professional way.