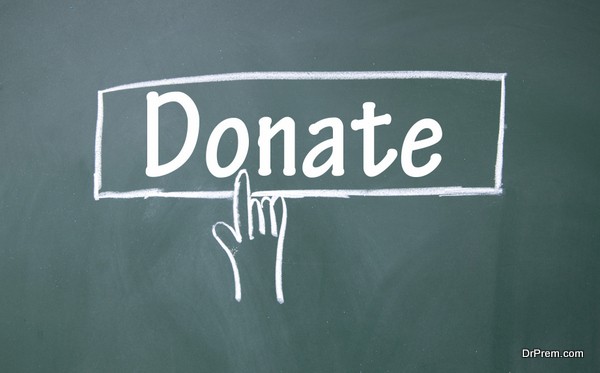 When you talk about philanthropists, the first thing that strikes your mind is the big pile of money they have. It all starts sounding so easy after this thought. However, have you ever thought how many people really contribute even after having a lot of money and what about million others who do not wait to be a millionaire to give their contribution? If you are one of those who dreams of having a lot of money so that they could contribute their bit, then you do not really have to kill your dreams since there are many ways to be a philanthropist even with less or no money in your pocket. Here are a few tips that can help you realize your dreams:
Sponsor an unfortunate kid's education
The biggest irony is that you do not even have to look here and there to find a poor kid who is not fortunate enough to get educated. There must be many in your locality or city, if it seems a tedious task you can take help of internet, which has countless stories of unfortunate kids.
We usually spend a lot on eating out on food joints and expensive restaurants or to buy designer clothes can actually help one of these kids get educated. Instead of going for an expensive smartphone, you can invest the money to make at least one of them self-dependent. You surely can successfully change the life of an unfortunate kid forever. You can also consider the option of teaching poor kids in your free hours and help them score well.
Adopt a stray/homeless dog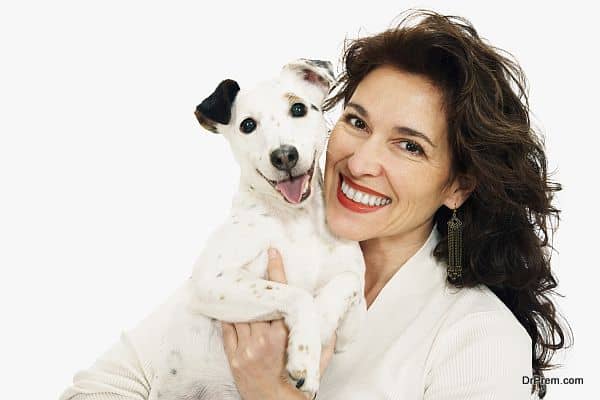 If you are an animal lover, you have an option to adopt a stray dog. Though it is true that dogs of different breeds are usually for sale, and you could probably afford an awesome thoroughbred. However, do you know that each one of these dogs eventually gets a home since they are expensive breeds but how about those homeless living things? They usually live on a busy traffic street where they lose one of their limbs in an accident or die with hunger. Give shelter to one or more of these poor animals. Nothing can actually give you more satisfaction when you watch them sleeping with a full stomach.
Give life

One may not wish to wait for one such moment, but whenever you get a chance, donate blood and give life to someone. It is the biggest gift you can give since you have your blood running in someone else's veins giving him/her a new life.  You can also consider the option of donating your organs after you are gone; this is no doubt a great way to live even after your death along with giving a new life to someone.
Make you special days even more special

You can pick those days that are close to your heart and share your happiness with unfortunate people or animals around you. Celebrate your birthday with your friends or family members but keep it a low budget treat and invest that money to offer food to poor people or stray animals. This would be the biggest birthday gift for you, seeing them eating full stomach for a change. Make it a routine, celebrate all your special days in the same manner and suggest the idea to your friends and loves ones too. Make sure it does not look like a favor.
Make best use of your free time

If you master a skill that can help someone make his/her living, you must train needy people around you and make them self-dependent. Those who are running a private school/college or a training institute can also offer free education to those who cannot afford it. This can be your own unique way to help.
You surely can buy worldly possessions with money but if you have a desire to do something for others, you can contribute your time and efforts too. Be a part of a nonprofit organization and work for it on weekends. You can also give away your clothes or other household things that you do not use any more, something that has not value for you means the world to many others. When you change the life of a single person and give shelter or food to one animal, you realize that you sure can make a difference. Isn't it the real philanthropist in you?