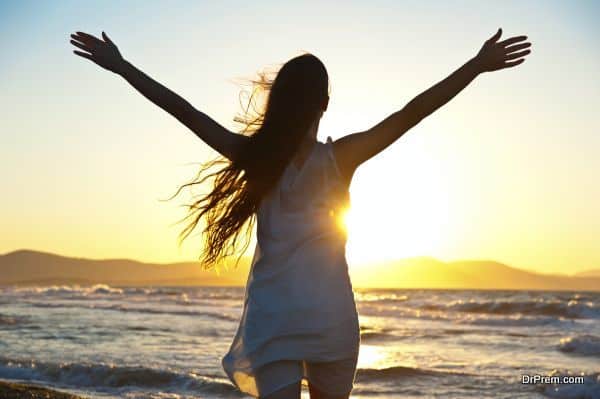 The life of a sport person is really challenging as they live with uncertainty. Even when you are at peak of your career, you are surrounded by fears of all kinds. You live a life full of uncertainties and insecurities but the winner in you does not give up at any cost. If you adopt the same attitude in life there is nothing that can come between you and your dreams. Let us have a look at some inspirational quotes by famous sportspersons of all time.
"Age is no barrier. It's a limitation you put on your mind."
– Jackie Joyner-Kersee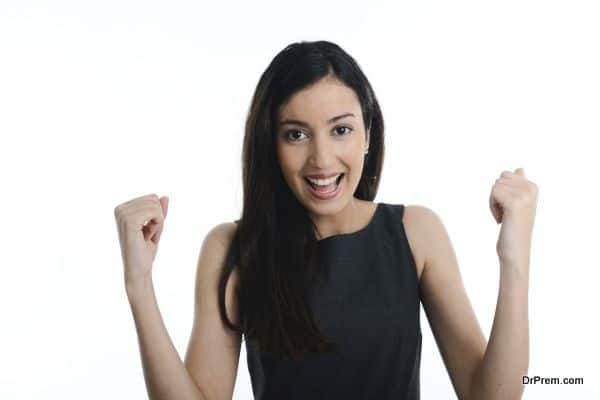 A child puffed up with years of experience and maturity is seen as an old person. How should that make you feel? You must feel even more energetic and motivated as you have something that others may lack, experience. You know that success or failure eventually depends upon your efforts. No doubt, you may not be physically fit but your mental strength can make up for that. Do not let anyone tell you that you are too old to try something new.
"Set your goals high, and don't stop till you get there."
– Bo Jackson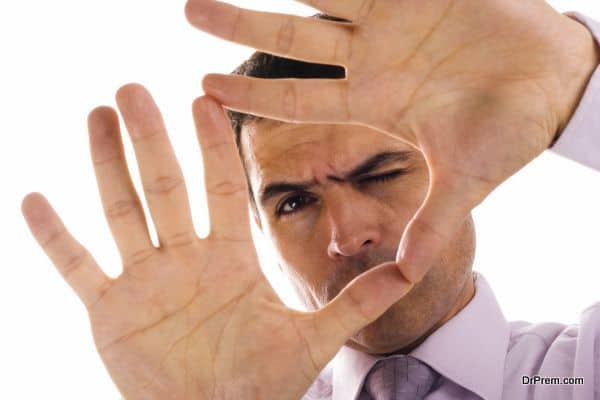 If it were easier to get success, all would be successful. You must remain focused and give nothing but your best if you wish to attain success in life. Those who never lose their focus and do not leave a single stone unturned in life make themselves worthy of success.
"If at first you don't succeed, you are running about average."
– M.H. Alderson
There is no one who gives his/her best and even after that does not achieve success. Nothing can keep you from getting success when you give your best. If at any point of time you feel that your efforts are not paying off, you must review as one or the other thing is going wrong on your part.
"Nobody who ever gave his best regretted it."
– George Halas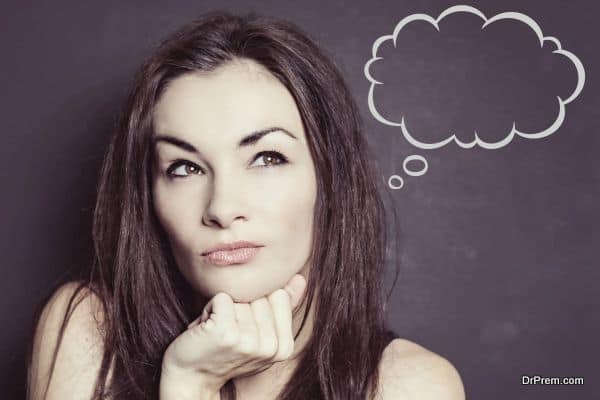 You regret when you do not keep yourself prepared for the right opportunity or fail to give your best. When you try hard to realize your dreams, you are bound to succeed. Even if you fail, you have the satisfaction that you tried. Nothing is more painful than a life full of regrets.
"Without self-discipline, success is impossible, period."
– Lou Holtz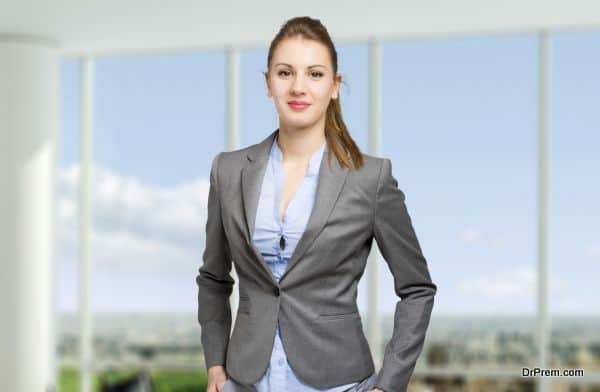 There is actually no short cut to success. Even if you get success by chance, you would not be able to sustain it for a very long time. Hard work, regularity, passion and a strong desire to succeed are the only ingredients to get success in life.
"Win If You Can, Lose If You Must, But NEVER QUIT!"
– Cameron Trammell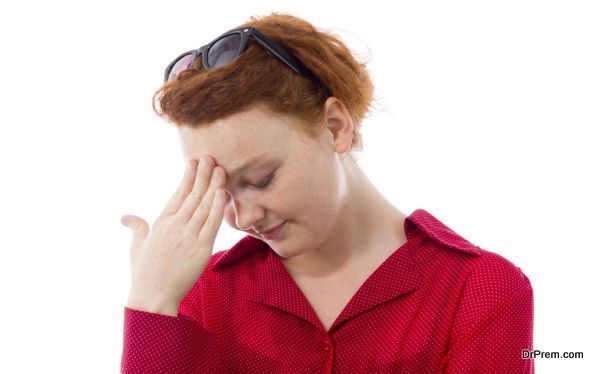 Failures turn you into a better person and let you know what possibly went wrong which helps you overcome your weaknesses. Try to get success in life until you succeed as winners usually have a long history of failures behind their success. The worst nightmare is to face failures but even that gives you learning. Do not give up even when you have no hope to succeed.
"I hated every minute of training, but I said, 'Don't quit. Suffer now and live the rest of your life as a champion.'"
– Muhammad Ali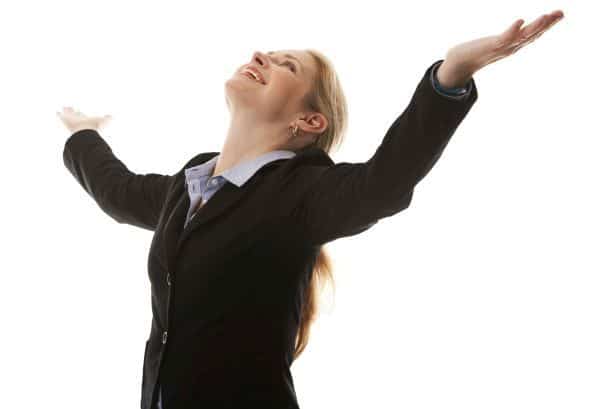 If you wish to lead a happy and successful life in future, you must sacrifice your today. Develop a routine, work hard and do not let anything discourage you. Life is full of surprises for those who are ready to make sacrifice their comfort for a better tomorrow.
Failures and rejections make you aware that you are moving in a right direction. Give life to your dreams and never keep failure as an option.